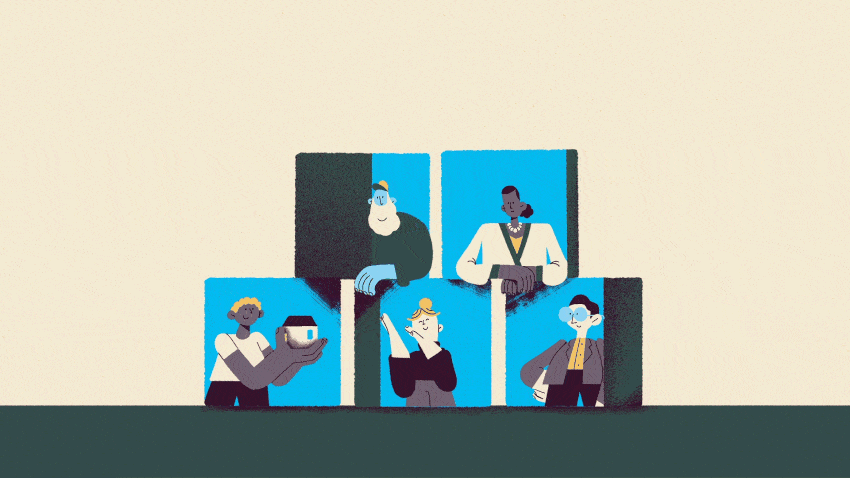 BECOME A PARTNER
Our work is fueled by generous partners who share our vision of a future without homelessness. Help us make it a lived reality.
---
BE AN EMPLOYER THAT HELPS END HOMELESSNESS
Engaging employees in your philanthropy creates meaningful experiences for employees. Our strategic partnerships team can help provide the tools you need to run a successful employee-driven philanthropy initiative that boosts team morale, connects your company's mission to meaningful change, and makes employee donations go even further. We make workplace and employee giving easy and meaningful by offering:
Employee Education Opportunities
Personal, branded donation pages for receiving donations and tracking employee participation with giving thermometers
Support developing internal communications around our partnership
Community Solutions communications assets like access to annual reports and newsletters
The needs and interests of every company are different, and we can work with you to create a partnership that is right for you and your corporate responsibility goals. Please email us at sp@community.solutions if you'd like to explore these options.
Are you an employee looking to get your company involved with Community Solutions?
• Check if your company will match your gift to CS. 
• Download this one-pager to take to your HR team to facilitate a conversation about partnering with CS.