News & Events
News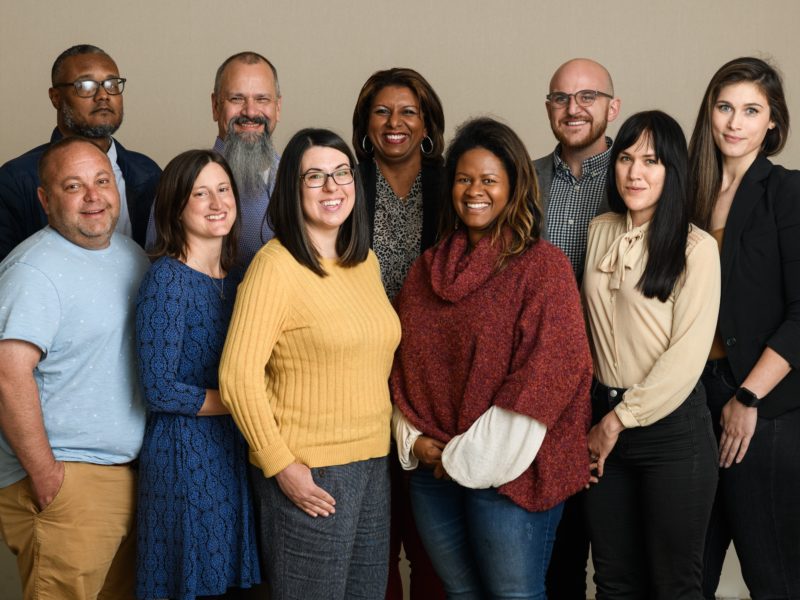 Using an all-hands-on-deck approach, bold innovations, and real-time, by-name data, the Built for Zero Chattanooga team has ended homelessness for veterans in their community. They are the 12th community overall to end veteran or chronic homelessness in the U.S.
News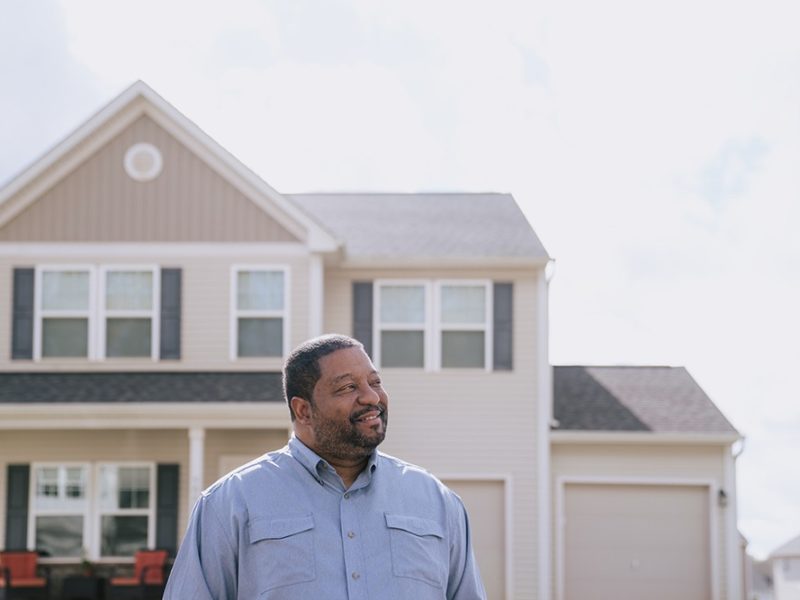 Rocket Mortgage by Quicken Loans is raising awareness about veteran homelessness— and the communities working to end it.
Stories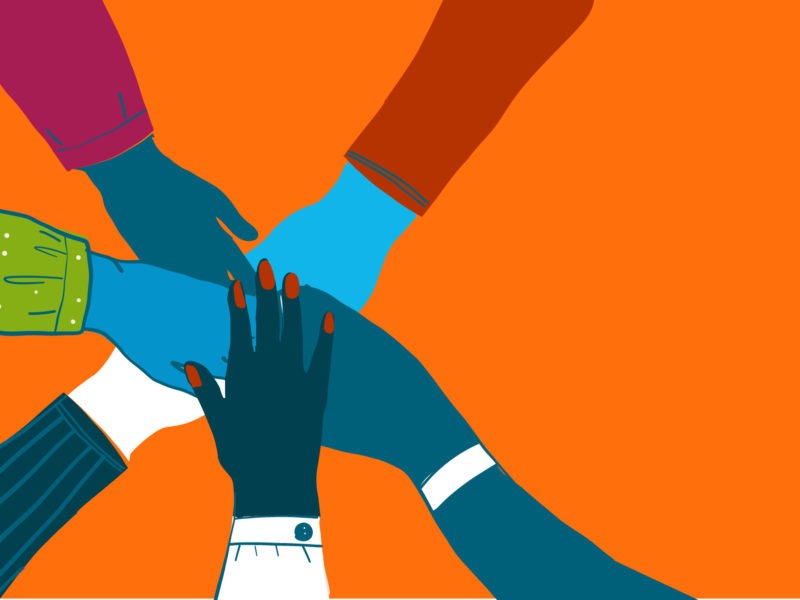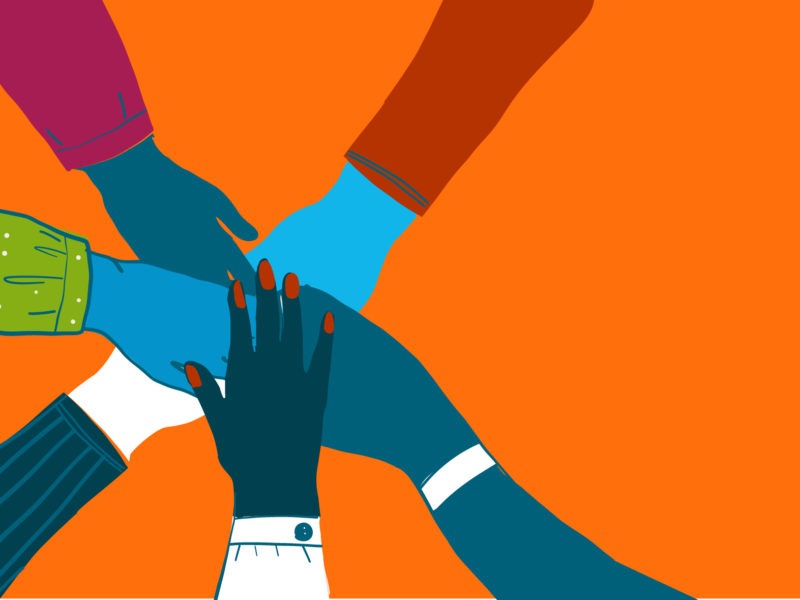 Built for Zero is working to develop a roadmap for homeless response systems that addresses racial disparities. We believe that the same rigorous improvement techniques that have helped communities drive better outcomes across the general population can also help them surface and begin to dismantle the racism that pervades public systems.