News & Events
Blog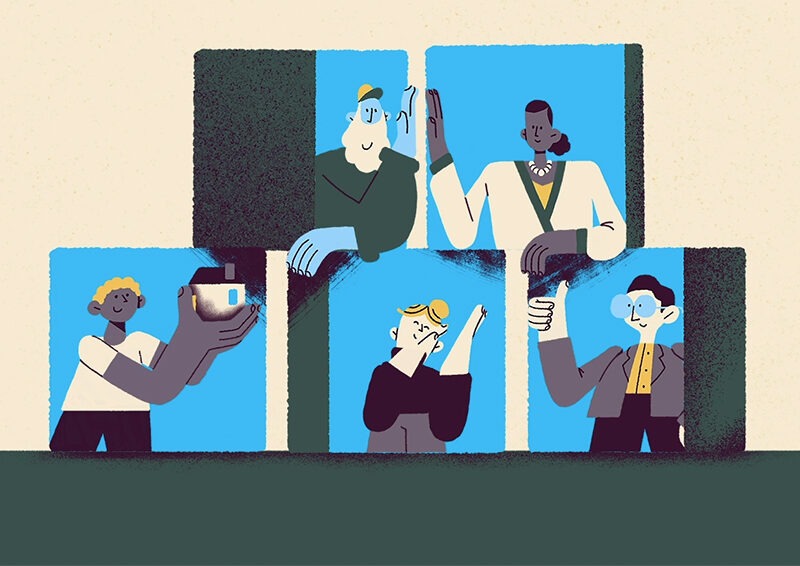 We can take steps together, toward a future where homelessness being rare and brief is the norm — not the exception.
Blog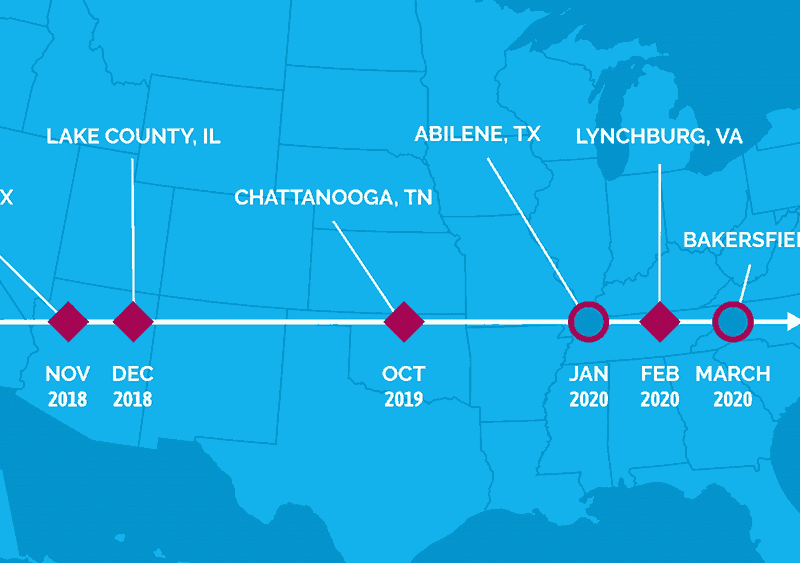 The grant from the 100andChange competition will scale and accelerate the impact of Built for Zero, a national initiative of communities working to measurably end homelessness.
Press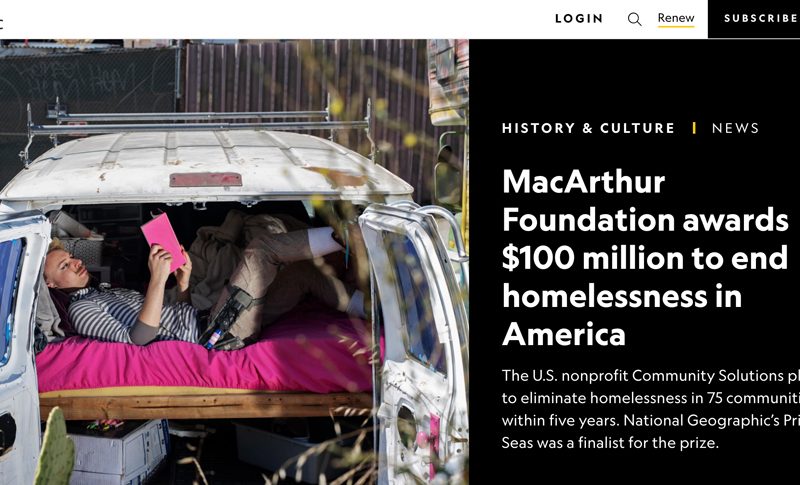 The MacArthur Foundation has announced that it is awarding $100 million to the U.S. nonprofit Community Solutions to continue its work ending homelessness in communities across the country.