News & Events
Blog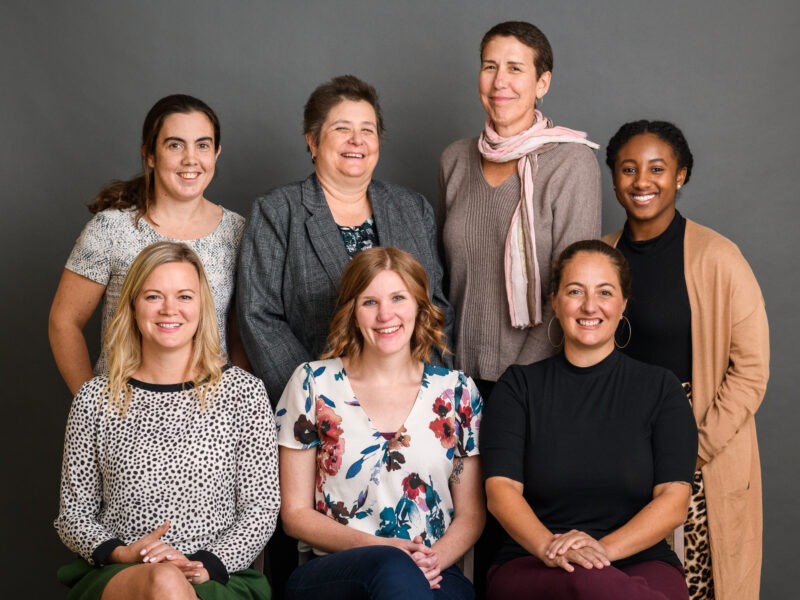 Lynchburg has become one of just 12 communities to reach functional zero for veteran homelessness.
Blog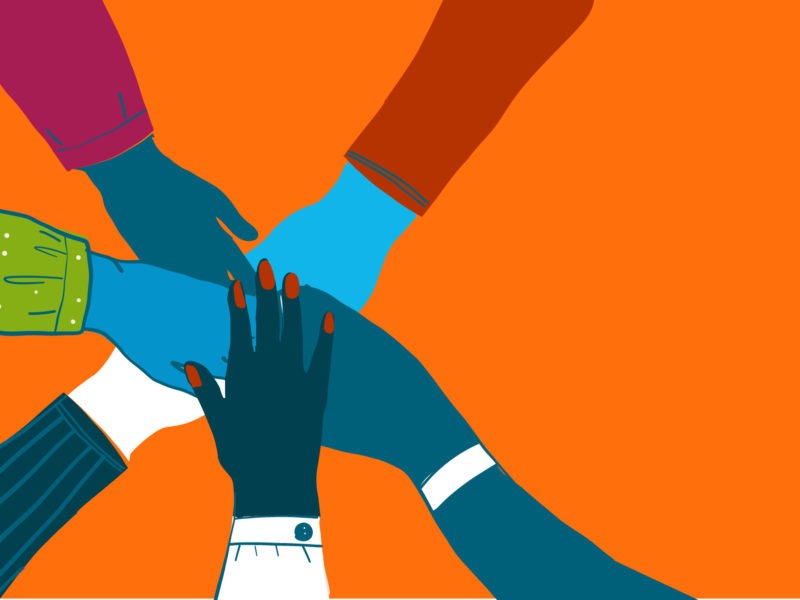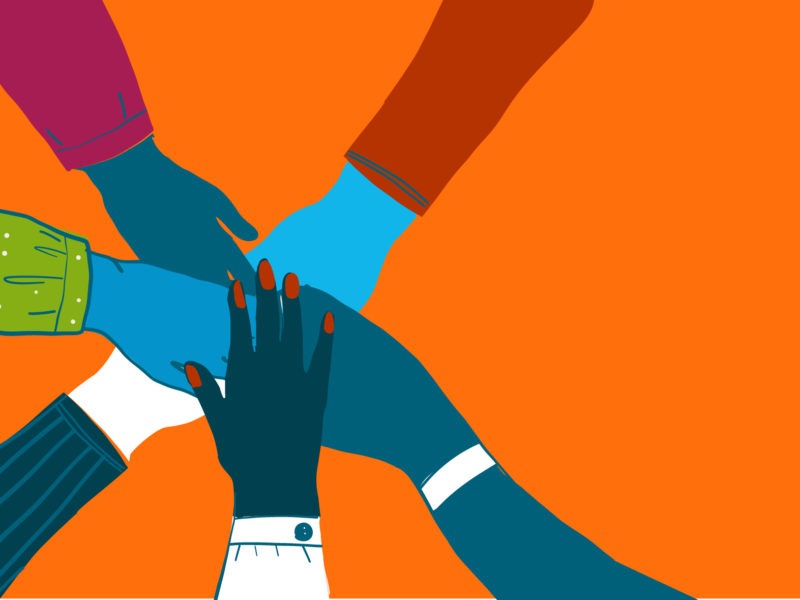 Built for Zero is working to develop a roadmap for homeless response systems that addresses racial disparities. We believe that the same rigorous improvement techniques that have helped communities drive better outcomes across the general population can also help them surface and begin to dismantle the racism that pervades public systems.
Press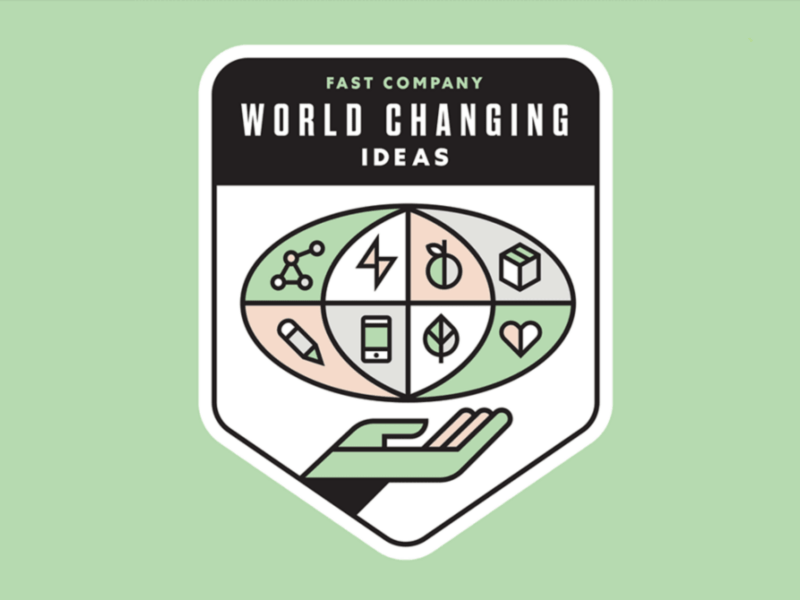 We're proud to be recognized as one of Fast Company's most inspiring stories of the year. The magazine featured Built for Zero's data-driven efforts to end homelessness.