Elections matter. From the country's highest federal offices to the city or town council members who represent your neighborhood, a ballot is every American's opportunity to have a say in who governs—and how. Because, with each election, the leaders who emerge and the institutions they lead impact our individual lives, every single day.
These decisions—and your vote—matter now more than ever.
Casting a ballot in the 2020 elections means that you help choose leaders who care about every American's wellbeing.
Your vote makes a difference, especially at the local level, when you choose candidates and support issues that move our country toward long-term solutions to homelessness, eliminating its impact on millions of Americans.
Your vote really does matter.
The COVID-19 pandemic is not only a public health crisis but is also a major economic recession causing record unemployment, strains on our health care and law enforcement systems, and a mounting eviction problem.
State and local leaders have come together to address the housing emergencies generated by these compounding challenges, so we know change is possible.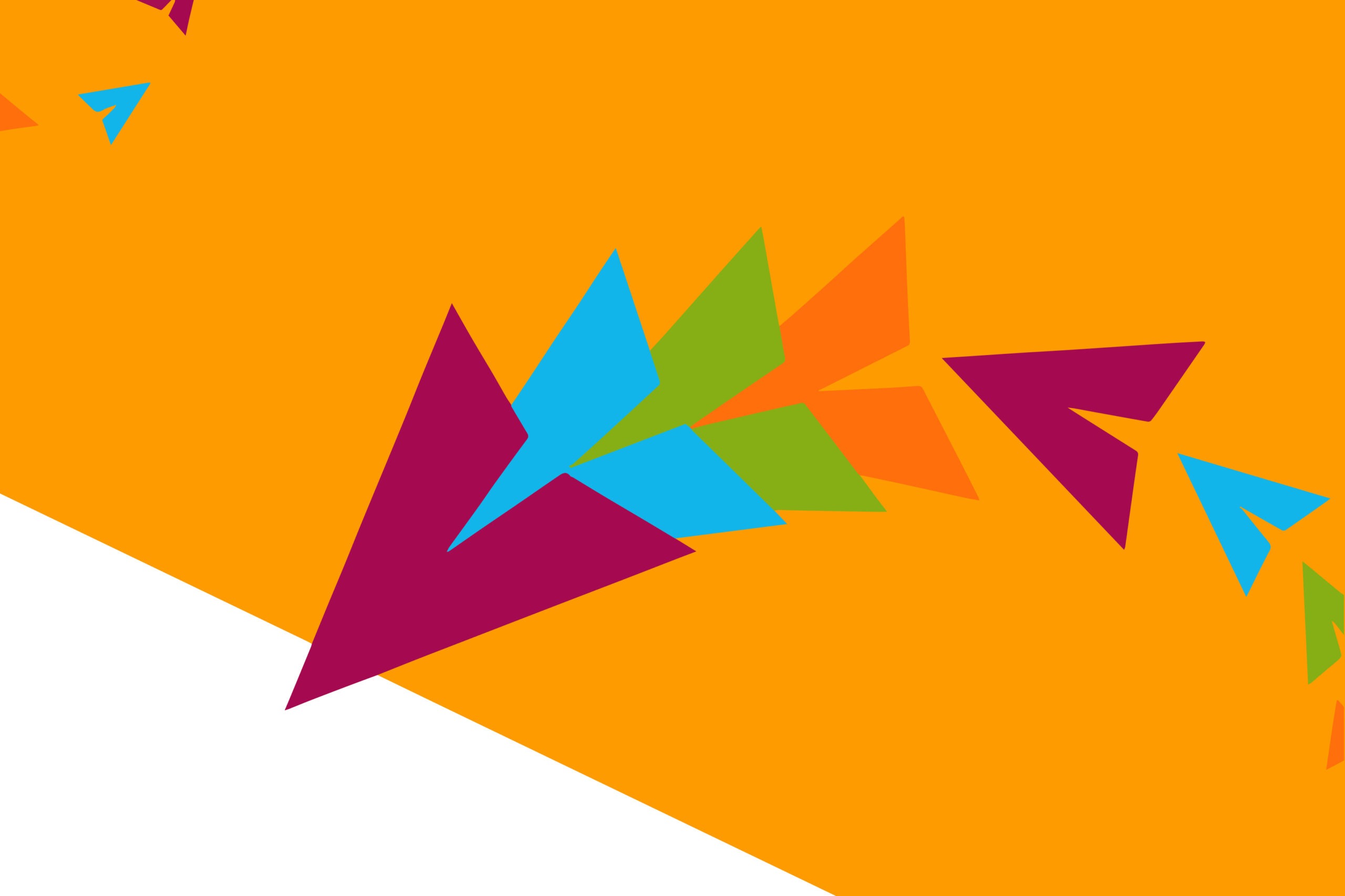 It's time to make the right solutions permanent.
READ MORE ON HOW TO VOTE TO END HOMELESSNESS: