Less than 1% of any city's population is experiencing homelessness, yet homelessness disproportionately and deeply damages the health of our cities and its citizens.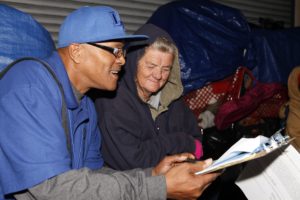 By every meaningful measure, homelessness is a problem that proves to be more costly to ignore than to solve. Homelessness is among the most visible and harmful manifestations of racial inequity in our society, disproportionately impacting Black and Native Americans. For our most vulnerable neighbors, homelessness is a matter of life and death. People who are homeless die 17 years earlier than those who are housed.
People who suffer from long-term homelessness are also more likely to be ensnared within the criminal justice system and use emergency health services, which can add up to an average of $35,000 a year.
Communities are proving it does not have to be this way.
Cities and counties across the United States are reducing and ending homelessness one population at a time.
Twelve communities have driven those numbers down all the way to a milestone for ending homelessness known as Functional Zero — including the first county in the country to end chronic homelessness. By reaching this milestone, communities are building a future where homelessness is a rare and brief experience, and never an enduring or recurring force in anyone's life.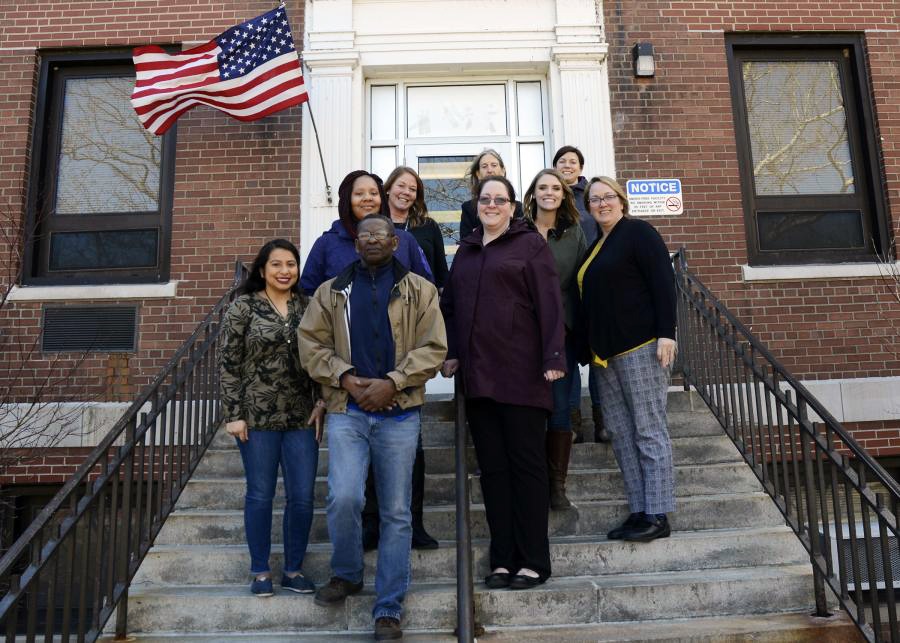 What is needed: will and action to realign systems, combined with resources to end homelessness.
More than $12 billion is invested in responding to homelessness every year. But communities are proving that resources can only end homelessness if systems and investments are realigned around getting to zero first.
That fundamental shift requires five key changes: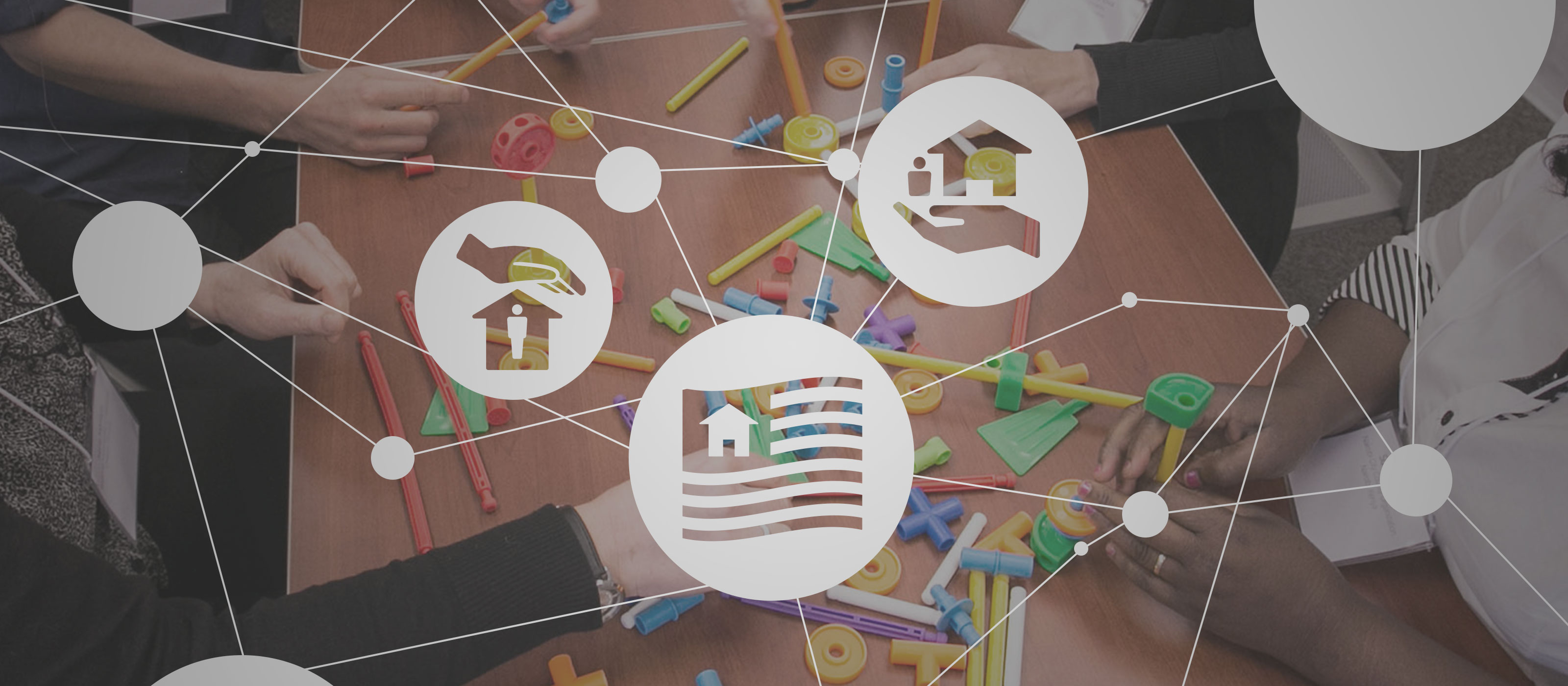 HOMELESSNESS IS NOT TOO BIG OR TOO COMPLEX TO BE SOLVED.