Our mission is to create a lasting end to homelessness that leaves no one behind.

We envision a more equitable society where homelessness is never inevitable, inescapable, or a way of life.
---
WHAT WE DO
We don't simply believe that all communities have the power to end homelessness — we work with the cities and counties making it a reality every day.
Community Solutions is a nonprofit that leads Built for Zero, a movement of more than 80 cities and counties driving down the number of people experiencing homelessness — and proving zero is possible. 
By harnessing the full power of data, 11 of those communities have reached Functional Zero, a milestone indicating that homelessness is rare and brief for a population. In order to propel this movement toward an end of homelessness for all, we help communities use data to change how their homeless response systems operate, develop new models to close gaps in housing, disrupt homelessness from occurring altogether, and help communities create racially equitable response systems.
OUR VALUES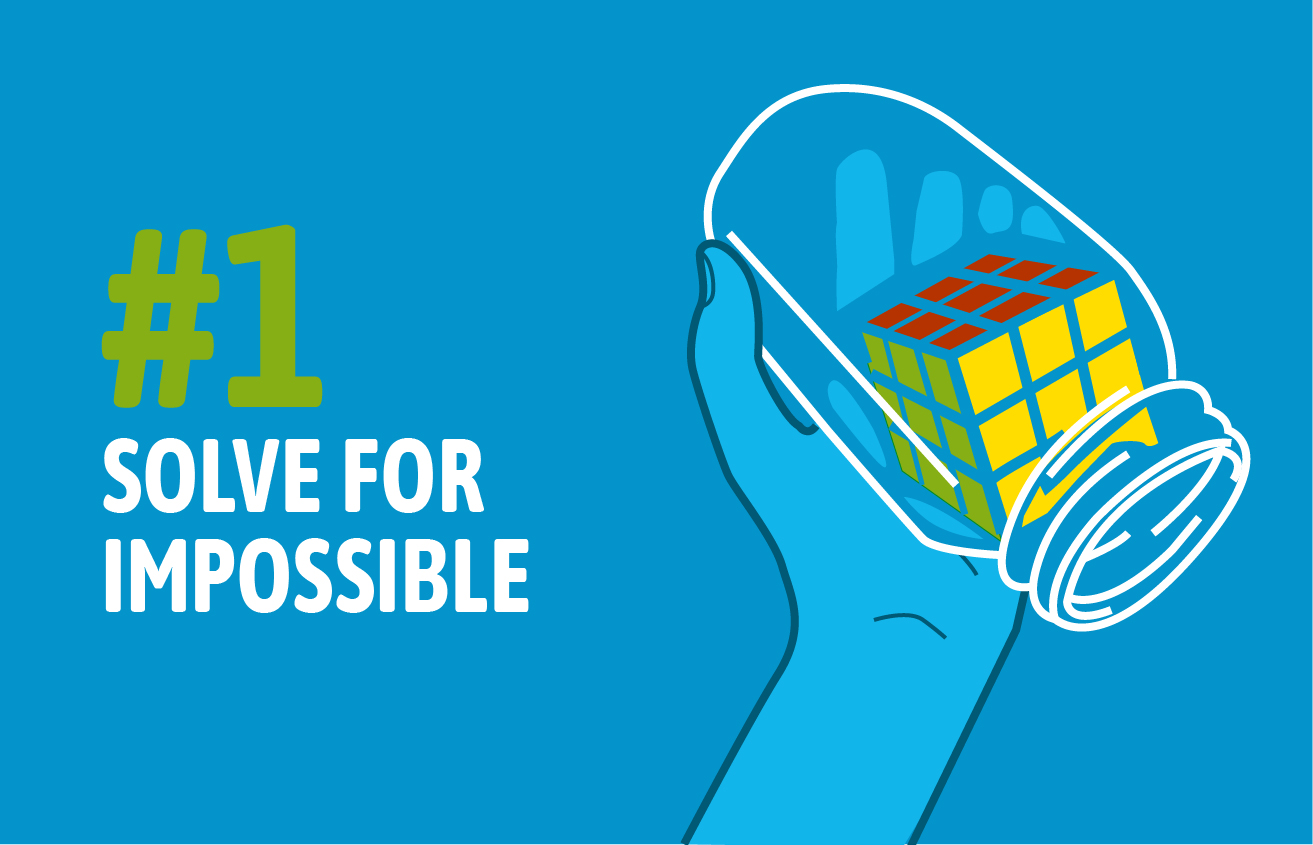 We tackle urgent, complex social problems at the systems level because our hope for a just society is at stake. We work in the service of real, lasting solutions.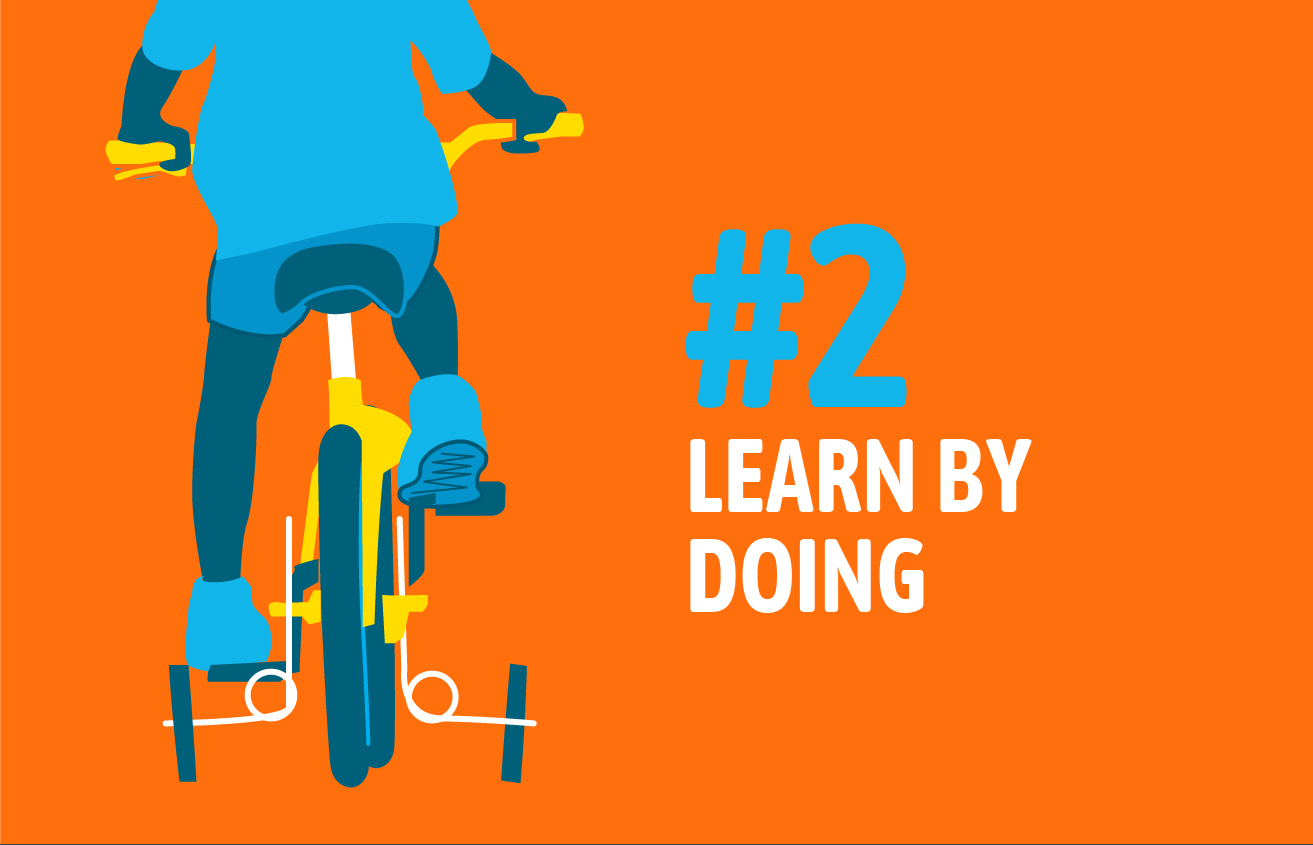 We discover solutions through iterative experimentation and rigorous, data-driven reflection. We choose curiosity and action.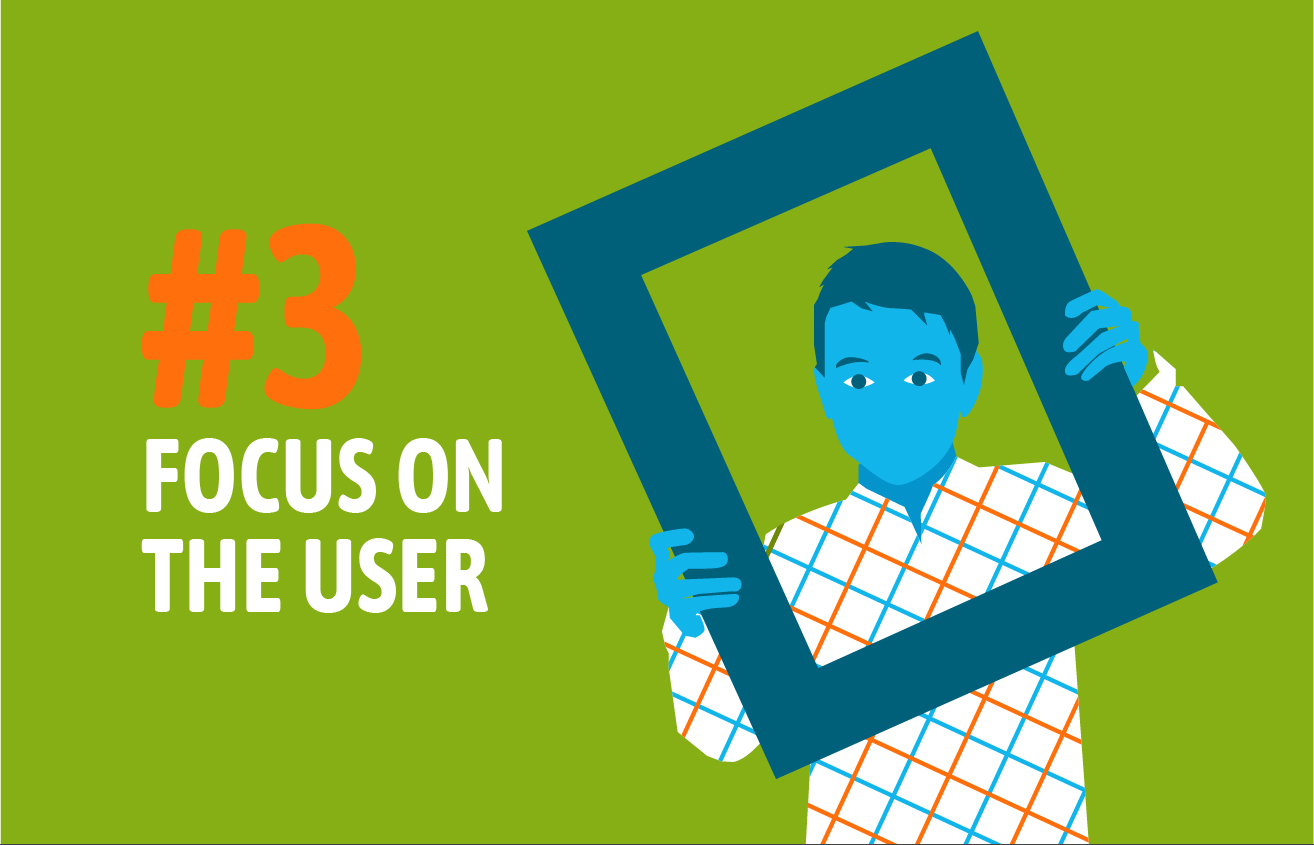 We start with the question of what matters to the person suffering the problem and work from there.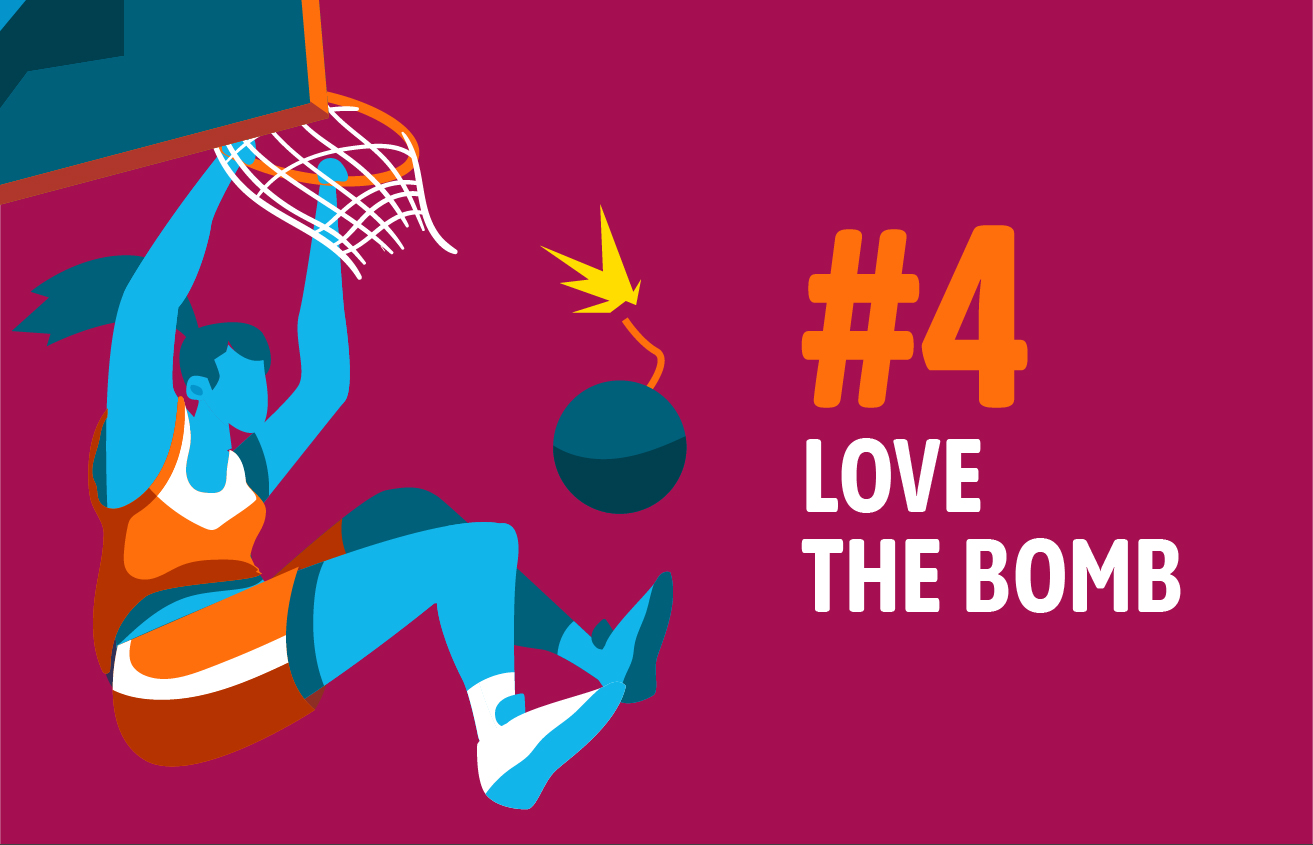 Our most important lessons and creative opportunities come from facing into what is not working. We don't let fear of failure keep us from moving forward.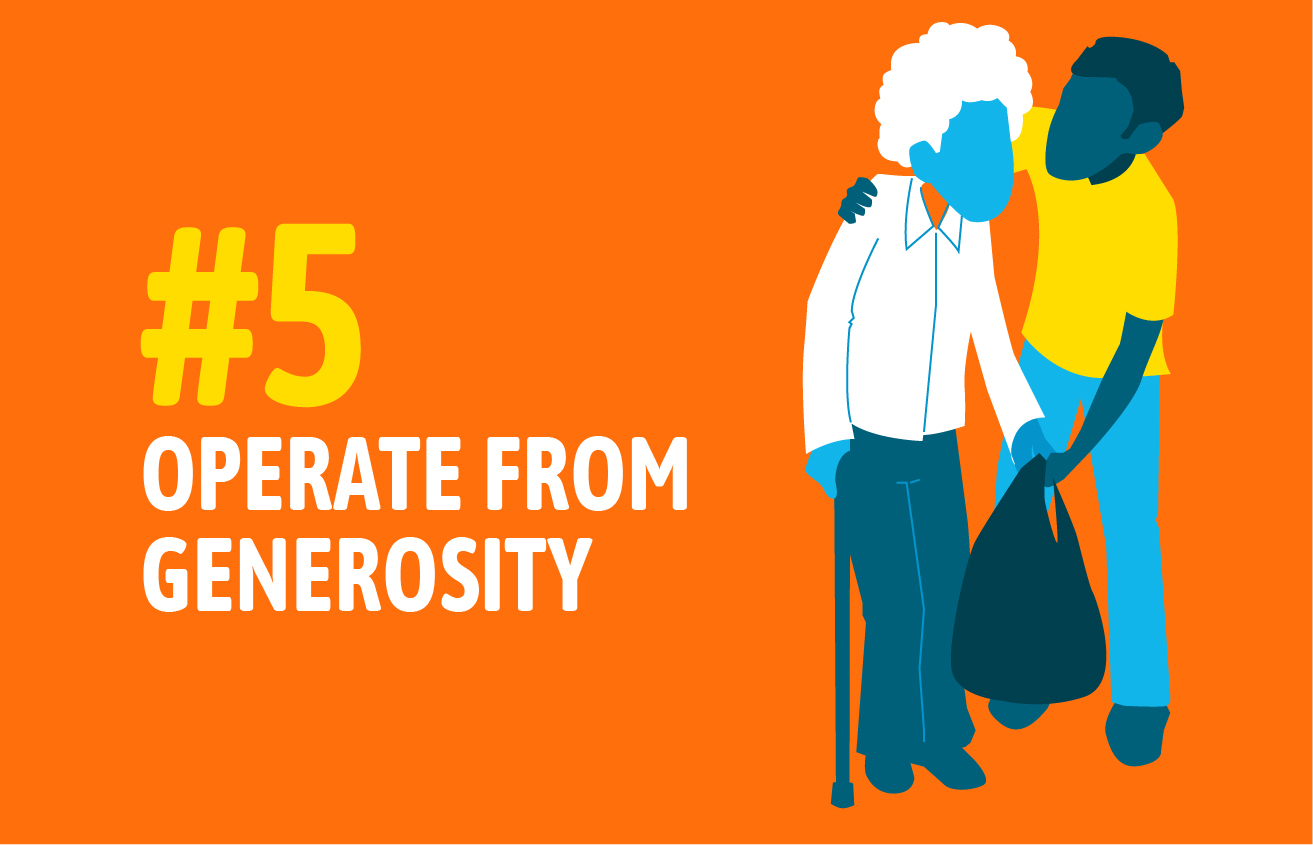 We believe in generosity and in working to make others successful, both within Community Solutions and among the partners and communities with which we work. We support each other in taking risks and learning. We replace the question, "Who is to blame for failure?" with a more powerful question, "What can I do to increase our collective chance of success?"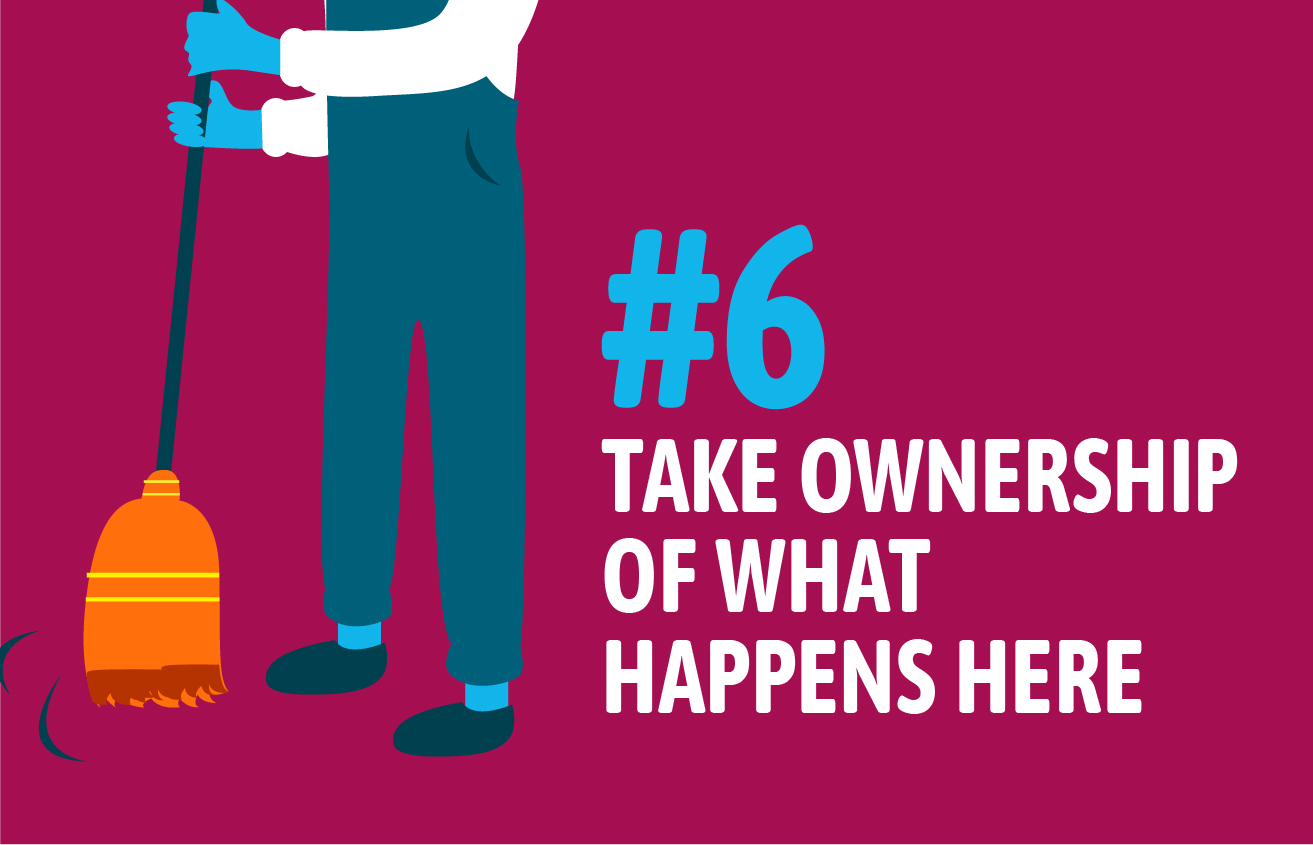 We each take full responsibility for workplace dynamics and hold ourselves accountable for the success of our projects and the organization as a whole. We hold ourselves and each other accountable to our values; we don't wait for anyone to do it for us.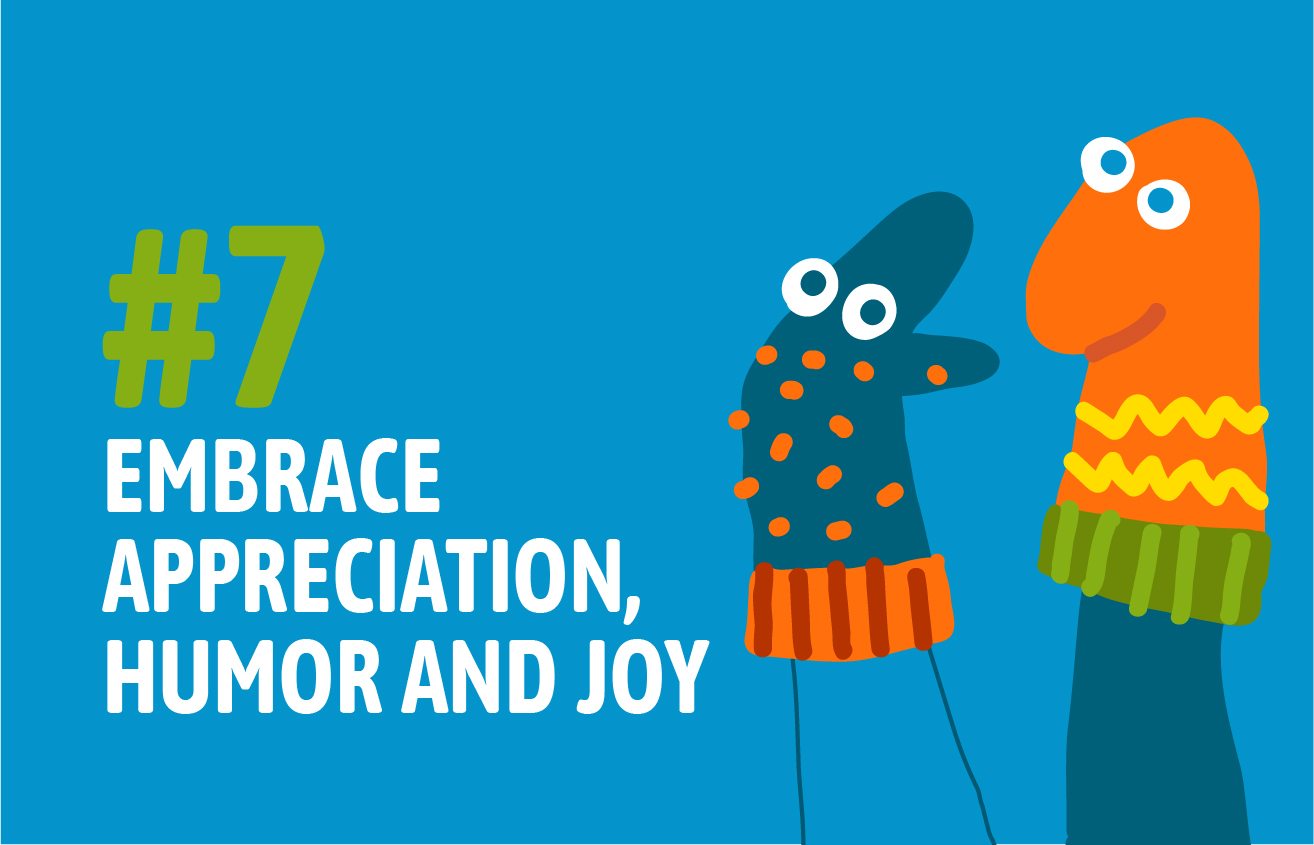 We take the fear out of change by making the process encouraging, inspiring, and fun.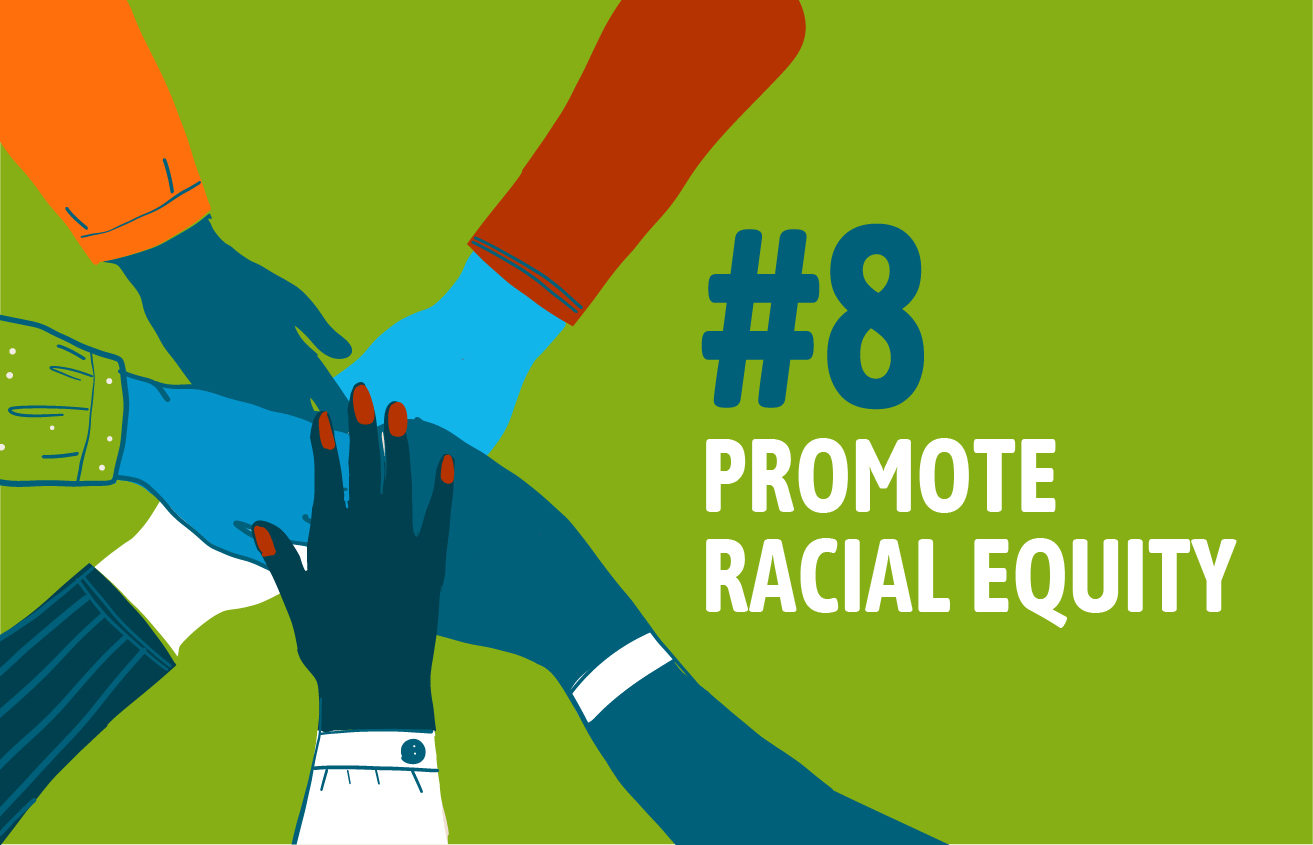 We recognize racism as a leading cause of homelessness and many of the conditions that create it. We commit ourselves to building and being a diverse and inclusive organization that pursues meaningful, data-driven strategies for combating the racism that leads to and exacerbates homelessness, both on the public stage and in the communities we serve.
OUR STORY
Community Solutions founder Rosanne Haggerty spent 20 years developing affordable housing — but she couldn't build apartments nearly as fast as homelessness and poverty were expanding.
So in 2011, she launched this organization to find solutions faster, by adapting successful problem-solving tools from other sectors. This approach is helping communities around the country end veteran and chronic homelessness. In Community Solutions' first four years, our work helped 25 times as many people as our team's previous 20 years of work — combined.
TESTIMONIALS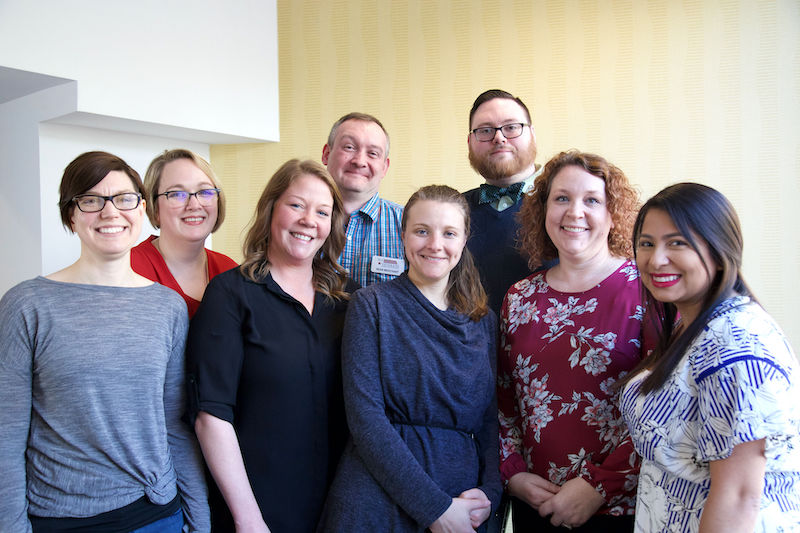 "People think ending homelessness is not achievable, because the system wasn't designed to end it: it was designed to manage it. But if you redesign it with zero in mind, it can be ended."
Brenda O'Connell and her community of Lake County, Illinois, ended veteran homelessness with the help of Built for Zero.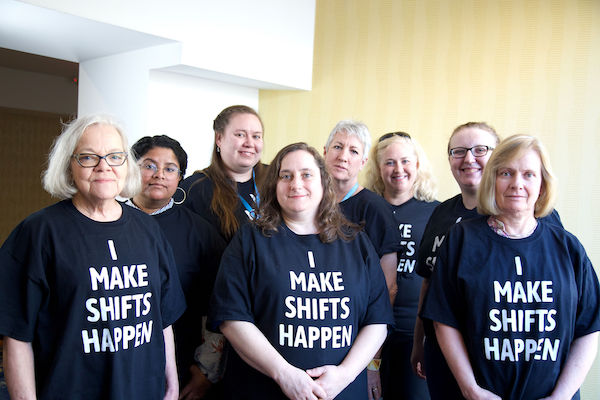 "The challenge, for each of us, is to ask ourselves, 'What one thing can I try today that might help someone who is homeless get housed faster? And what do I need to track to know it worked?' Once you answer these questions, just do it."
Andrea Kurtz and her community of Winston-Salem, North Carolina, is close to ending chronic homelessness as part of Built for Zero.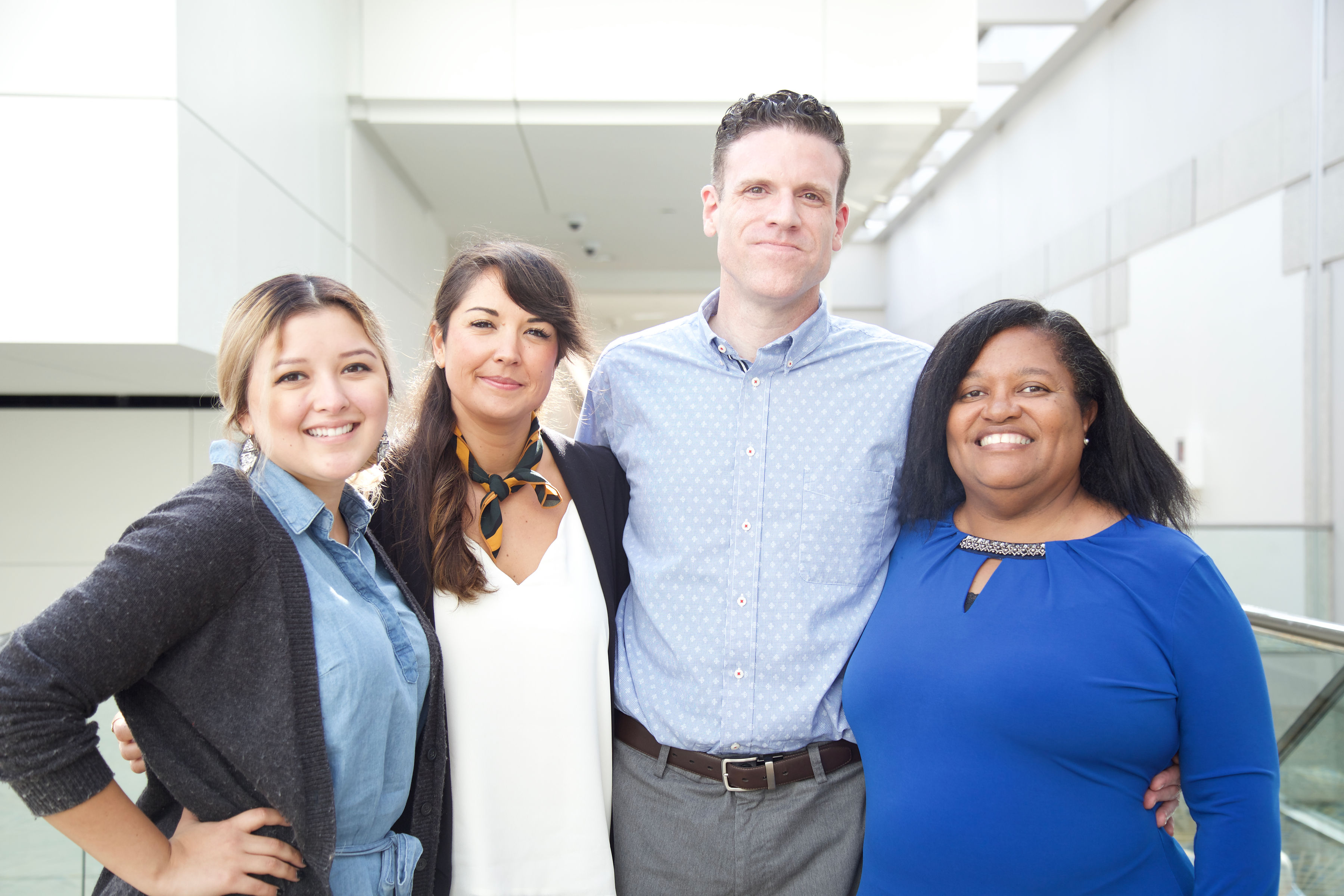 "It's different now: the relationships between our providers, our local homeless coalition, our 211 director. We really have ownership over our problem, our community. It wasn't like that before."
Michelle Parrish and her community of Abilene, Texas, ended veteran homelessness as part of Built for Zero.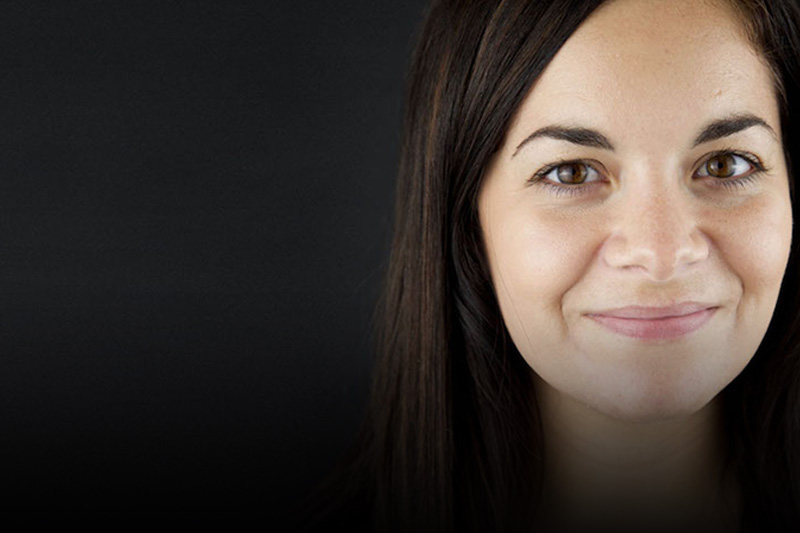 "Before working with Built for Zero, I wouldn't have been able to measure whether a change was working or not. Now I constantly find myself asking, "How will we know if this worked?" Before we just weren't framing system change this way, and weren't asking this question."
Erin Mangano, VA Coordinated Entry Specialist within the Health Care for Homeless Veterans (HCHV) Program at Edward Hines, Jr. VA Hospital. She is the Veteran Team Lead for Cook County, Illinois.
JOIN OUR TEAM
Come work with us. We seek mission-oriented people who are not satisfied with the status quo. Explore current job openings and benefits.
HELP END HOMELESSNESS
You can ensure that more communities end homelessness. We need your investment to continue making zero a reality.