Homelessness is solvable.
This is not a radical belief — we work with more than 80 cities and counties making it a reality every day.
We can create a future
where homelessness is never inevitable or a way of life.

Many communities are already on their way
How we help communities end homelessness
Our work seeks to answer one urgent question: what will it take to create a lasting end to homelessness that leaves no one behind?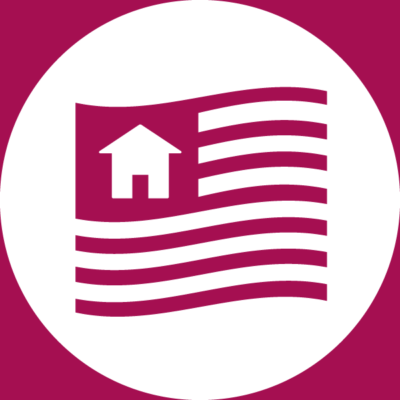 Built for Zero
More than 80 communities are demonstrating what is possible when homeless systems are designed to get to zero.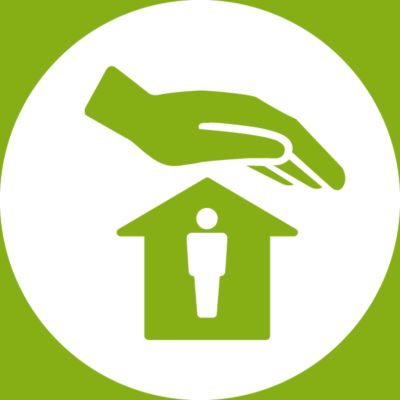 Moving Upstream
In order to end homelessness for good, we must understand how to prevent it.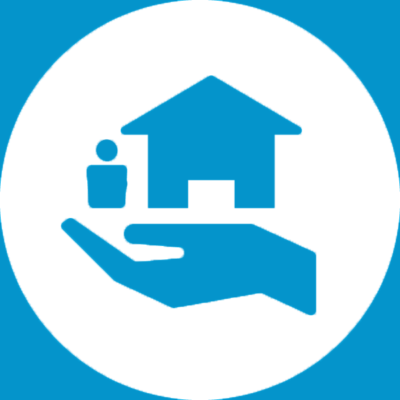 Creating housing, faster
A social-impact investment model is solving for affordable housing challenges in a way that can be replicated by nearly any community.
ZERO IS A MINDSET, A METHODOLOGY,
AND A GROWING REALITY
Press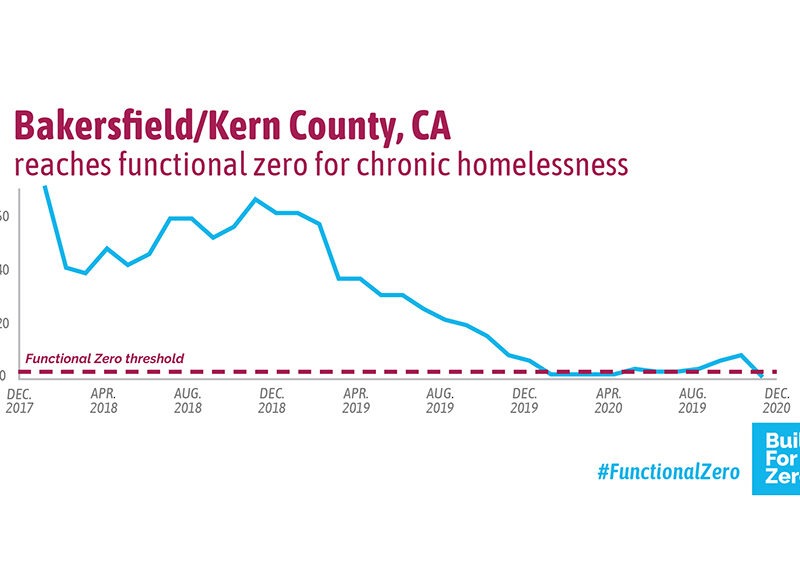 Built for Zero has certified Bakersfield, California as the fifth community in the United States to receive this certification for making chronic, or long-term, homelessness rare.
Blog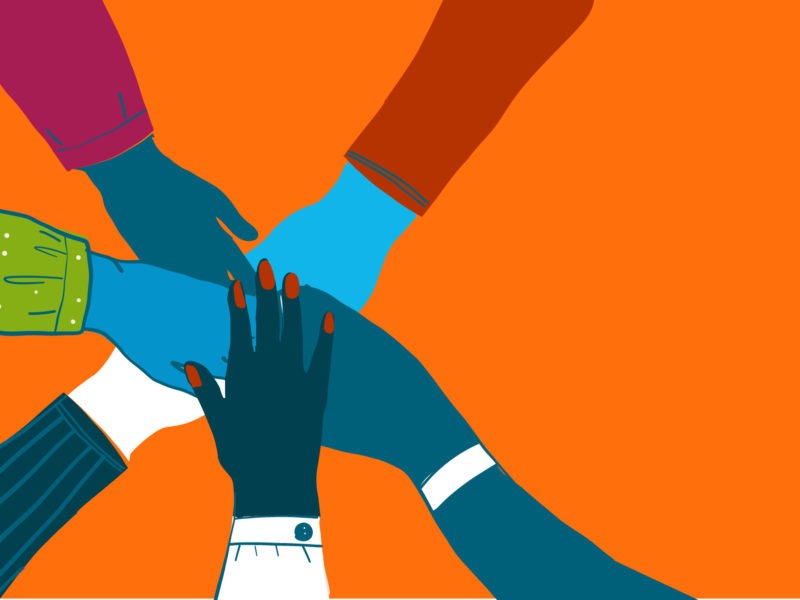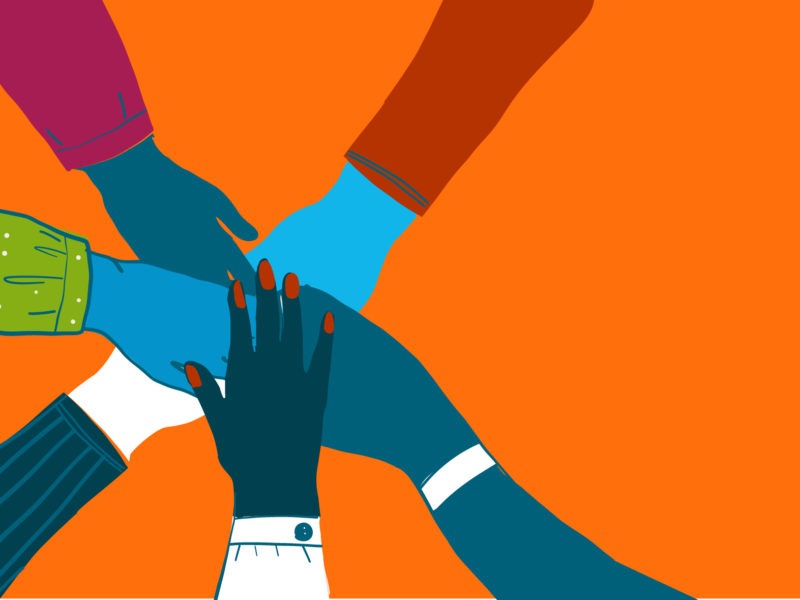 Built for Zero is working to develop a roadmap for homeless response systems that addresses racial disparities. We believe that the same rigorous improvement techniques that have helped communities drive better outcomes across the general population can also help them surface and begin to dismantle the racism that pervades public systems.
Press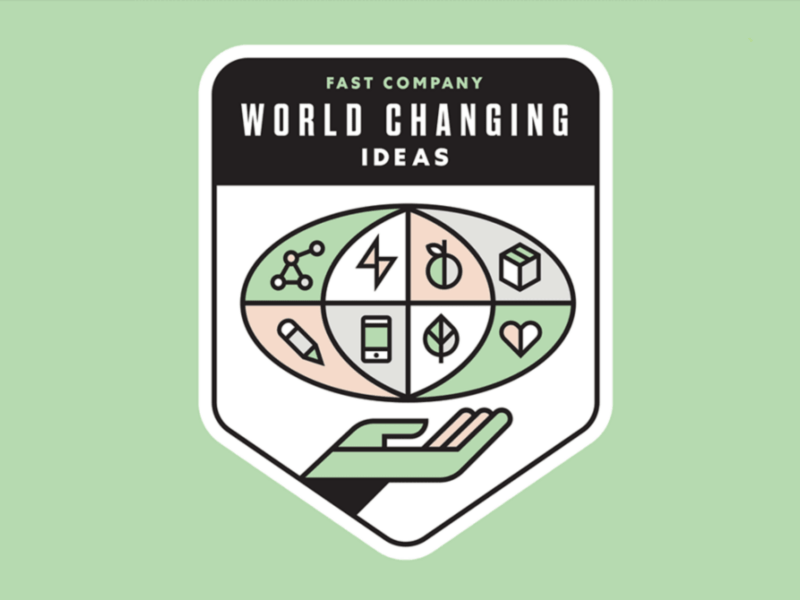 We're proud to be recognized as one of Fast Company's most inspiring stories of the year. The magazine featured Built for Zero's data-driven efforts to end homelessness.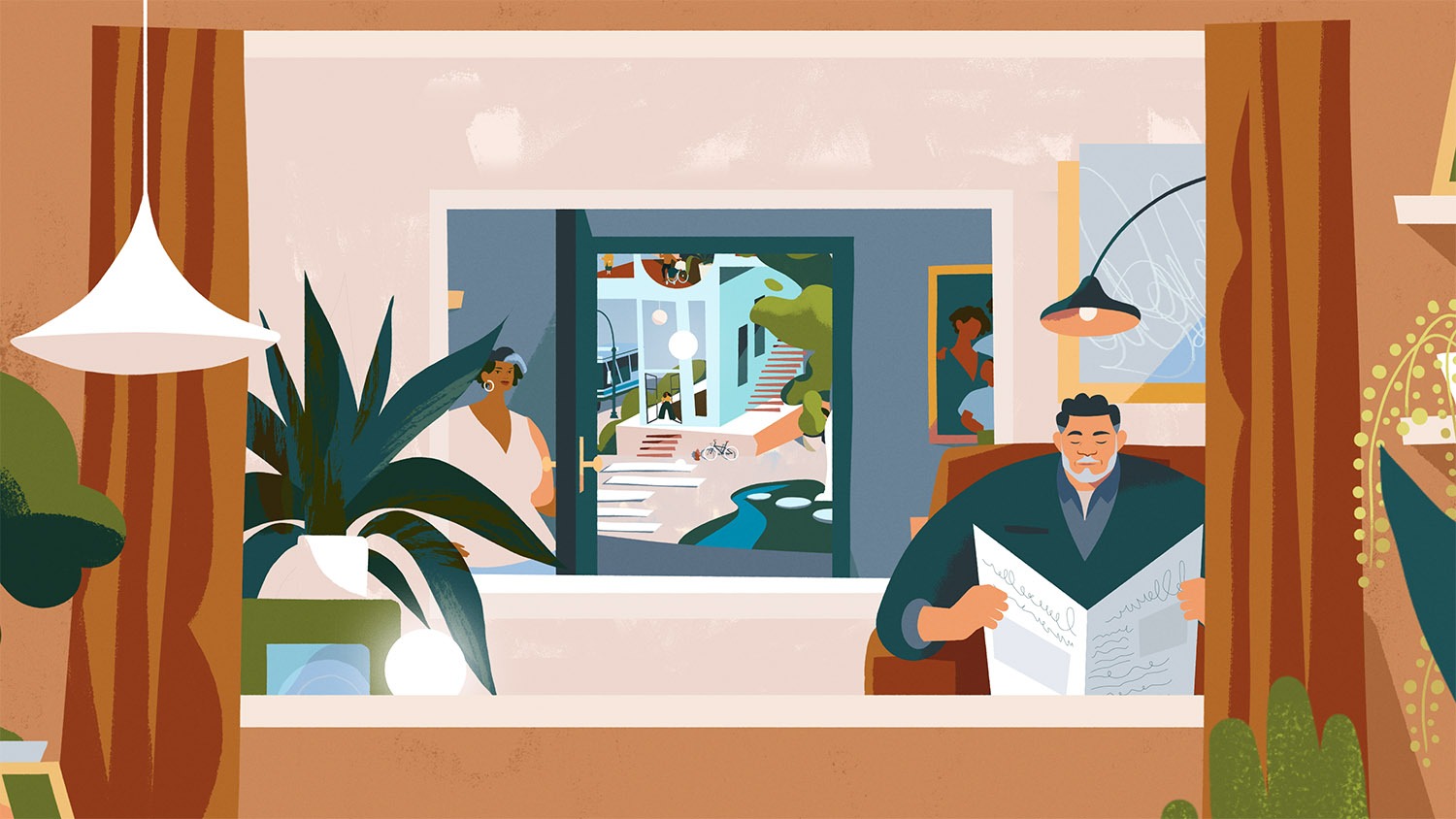 NEWS
Community Solutions named one of six finalists for the MacArthur Foundation's "100&Change" competition
The $100 million grant would accelerate an end to homelessness in 75 U.S. communities
Get Involved
See how you can make a difference
Core Partners