Homelessness is solvable.
This is not a radical belief — we work with more than 100 cities and counties making it a reality every day.
We can create a future
where homelessness is never inevitable
or a way of life.

Many communities are already on their way
The ideas behind our impact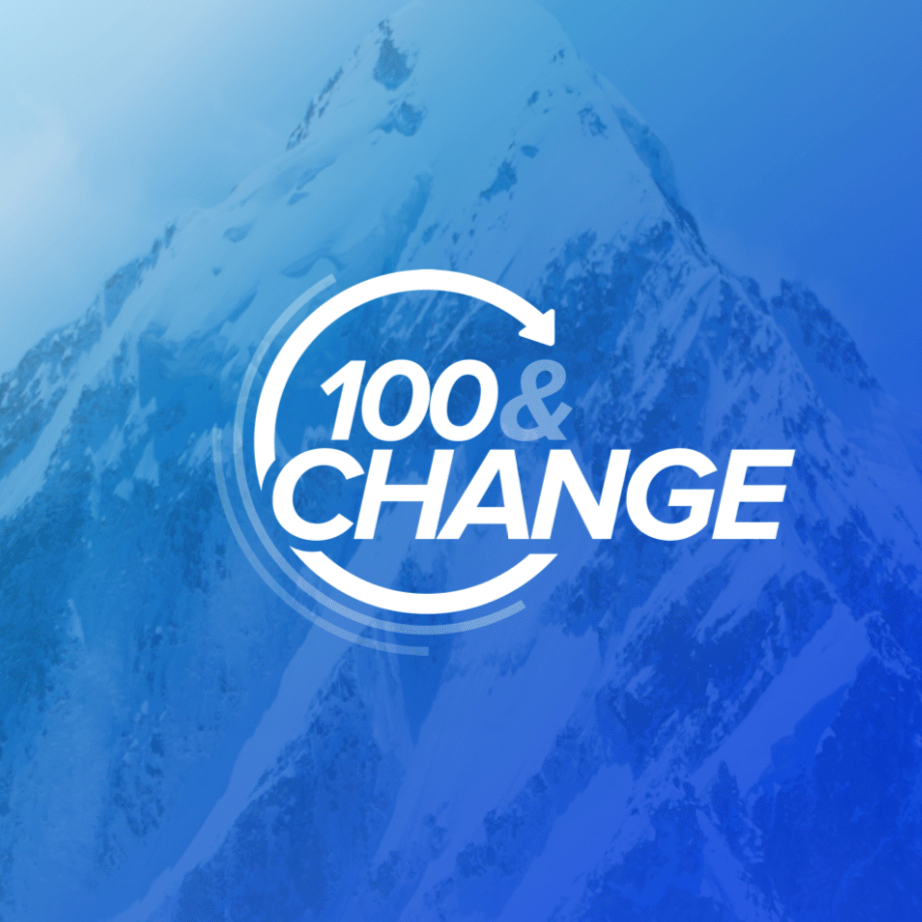 100&Change
$100 million to solve a critical problem
Community Solutions was awarded the MacArthur Foundation's 100&Change grant to help accelerate an end to homelessness in the United States.
Zero is a mindset, a methodology,
and a growing reality.
Press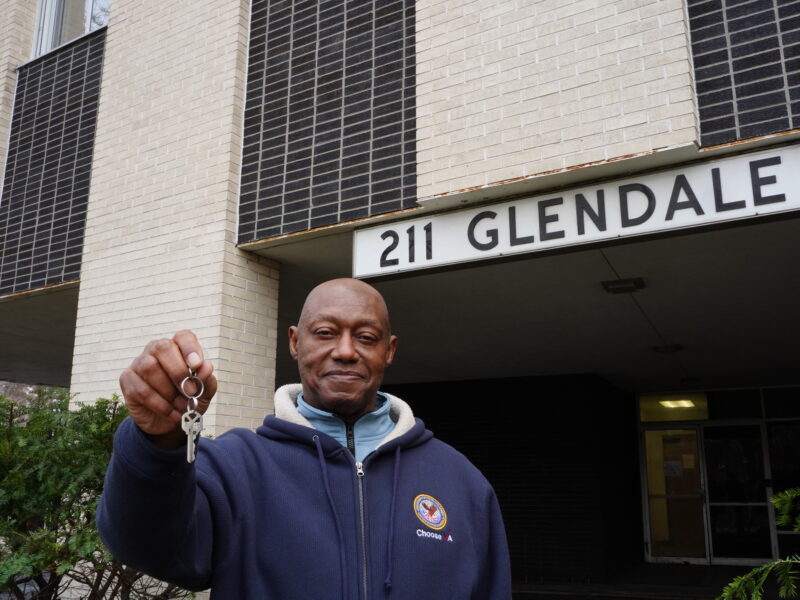 Community Solutions, Detroit Rescue Mission Ministries, Rocket Community Fund and The Home Depot Foundation announced the conversion of 60 transitional units into permanent housing units for veterans exiting homelessness. 
Blog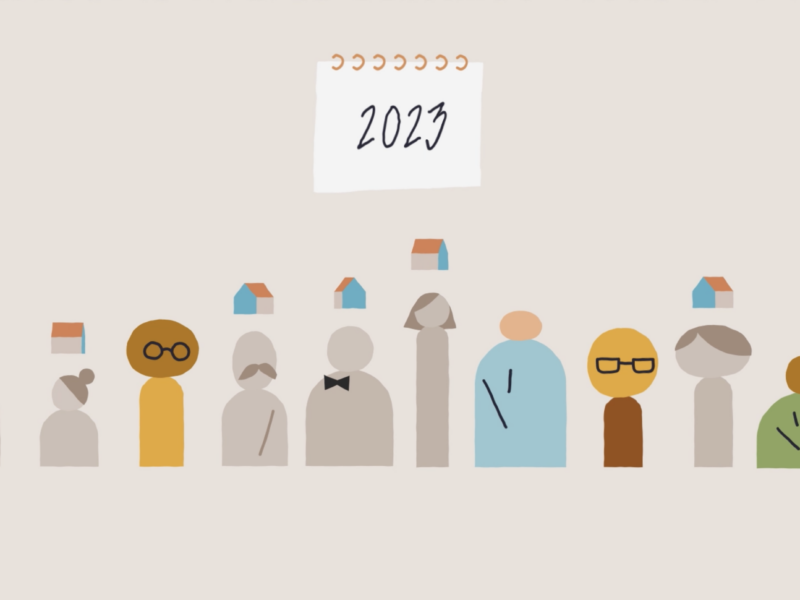 The point-in-time count is meant to serve as a snapshot of homelessness in a community and to provide a sense of the overall scope of homelessness in America.
We all have a role to play.