Homelessness is solvable.
This is not a radical belief — we work with more than 80 cities and counties making it a reality every day.
We can create a future
where homelessness is never inevitable or a way of life.

Many communities are already on their way
How communities are ending homelessness
with Built for Zero
How we help communities end homelessness
Our work seeks to answer one urgent question: what will it take to create a lasting end to homelessness that leaves no one behind?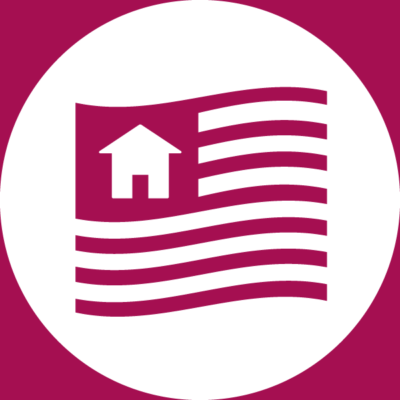 Built for Zero
More than 80 communities are demonstrating what is possible when homeless systems are designed to get to zero.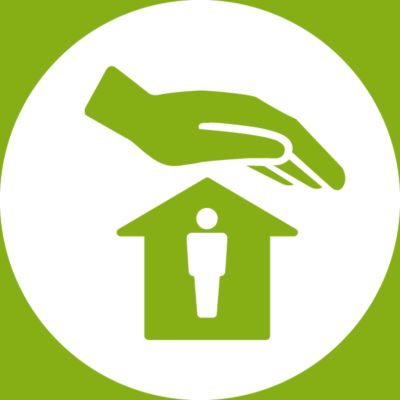 Moving Upstream
In order to end homelessness for good, we must understand how to prevent it.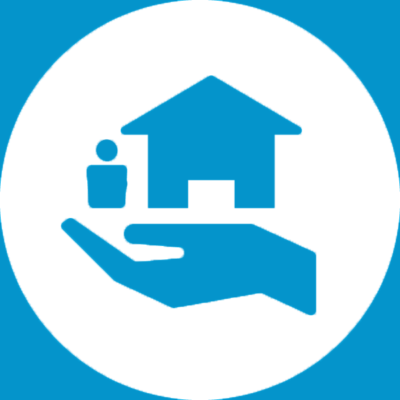 Creating housing, faster
A social-impact investment model is solving for affordable housing challenges in a way that can be replicated by nearly any community.
ZERO IS A MINDSET, A METHODOLOGY,
AND A GROWING REALITY
Press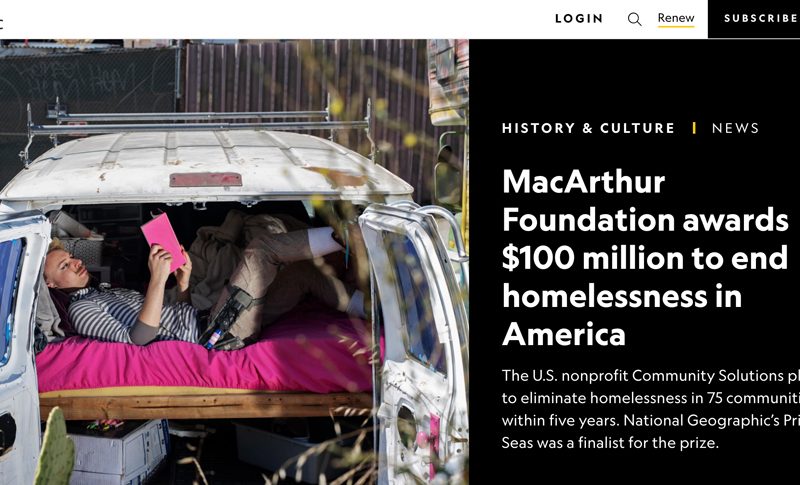 The MacArthur Foundation has announced that it is awarding $100 million to the U.S. nonprofit Community Solutions to continue its work ending homelessness in communities across the country.
Press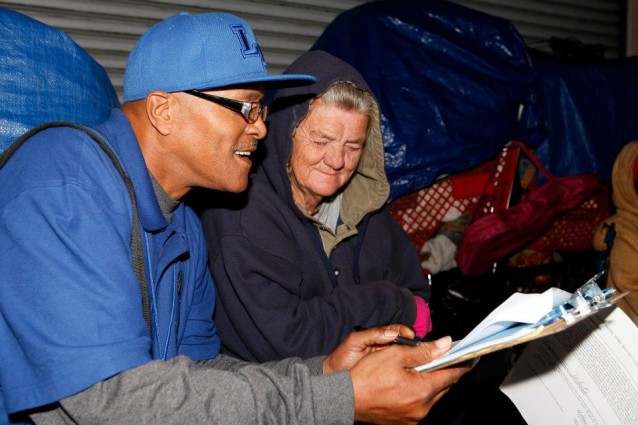 "Homelessness is not just a public health issue; it's also an issue that yields to a public health approach," said Rosanne Haggerty, president of Community Solutions. "This is not a problem of broken people, but of broken systems—fragmented responses to a number of problems that have allowed people to crash through the floor of our safety net."
Press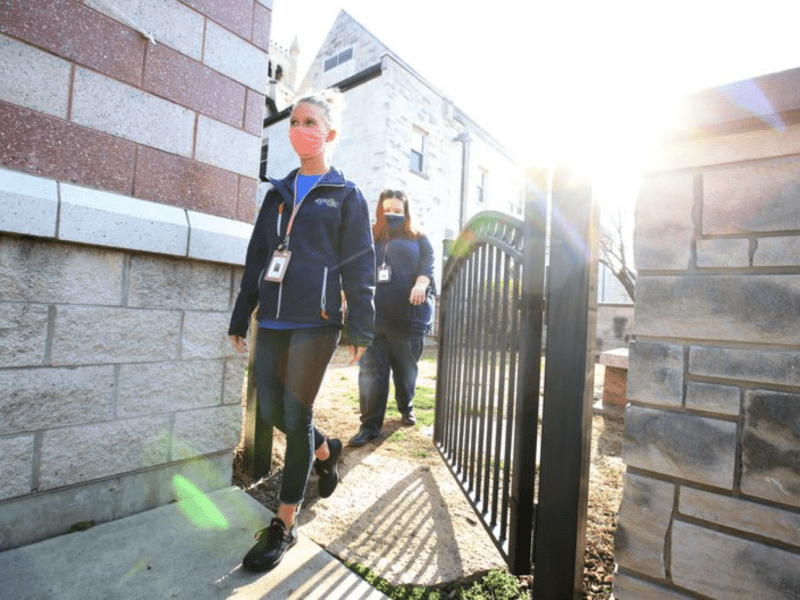 Can we end homelessness? Community Solutions, a New York-based nonprofit, thinks we can — and the MacArthur Foundation is awarding the group a five-year, $100 million grant to help prove it.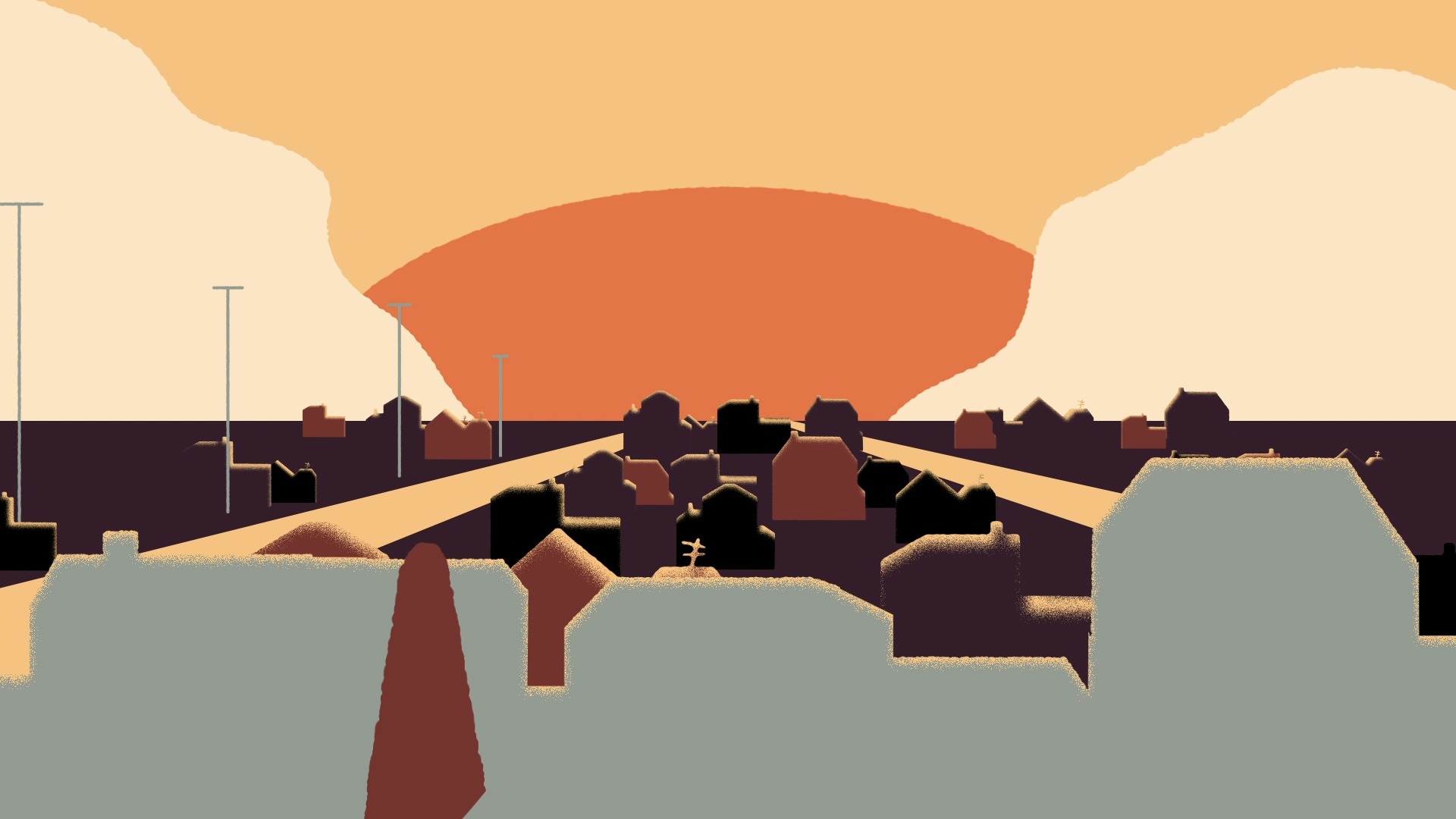 NEWS
Equipping the homeless sector with racial equity tools
We worked with local homeless services leaders and people who experienced homelessness to develop a framework for understanding and improving the racial equity of a community's homeless response system.
Our policy recommendations to accelerate an end to homelessness in the U.S.
Get Involved
See how you can make a difference
Core Partners