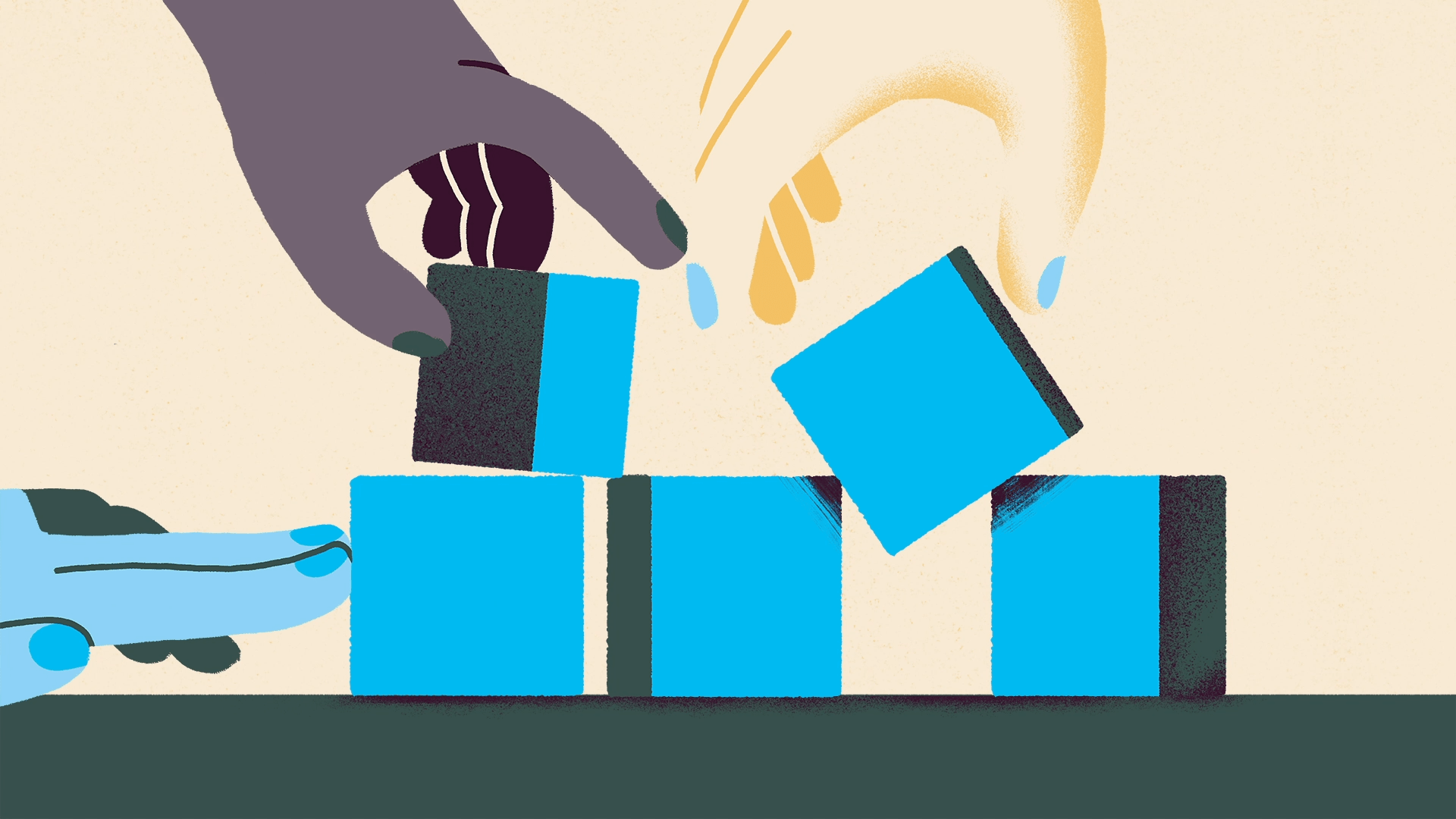 WAYS TO GIVE
Find out about ways to donate online, give through your donor advised fund or stock portfolio, employer matching, and more!
Make a Gift

Mail checks to Community Solutions, P.O. Box 3524, Church St Station, New York, NY 10008
Our EIN is 27-3523909
Contact sp@community.solutions with any questions about your gift.
---
Donor Advised Funds
You can recommend a gift to Community Solutions by contacting your financial institution or foundation. When granting through your donor-advised fund, please use the following information:

Name: Community Solutions International, Inc.
Tax ID: 27-3523909
Contact sp@community.solutions with any questions about your gift.
---
Donate Stock
If you would like to make a gift of stock to Community Solutions, we would be happy to provide stock transfer instructions to you. Please contact us at mhelbling@community.solutions for information on the easy process.
---
Employer Matching
Use this tool to learn if your employer will match your gift to Community Solutions.
---
Facebook
Create a fundraiser on your birthday or another special occasion to encourage your friends to join the fight to end homelessness! Here's how:
Go to Community Solution's Facebook Page. Scroll to "Create a Fundraiser" on the left hand side and click "Raise Money".
100% of what you raise will go directly to the work of ending homelessness, and you'll help raise awareness about the cause that you care about.
---
Amazon Smile
With Amazon Smile, you can make a difference when you're shopping online! The AmazonSmile Foundation will donate a percentage of the purchase price from your Amazon purchases to Community Solutions. Here's how:
Go to smile.amazon.com and choose Community Solutions International as your charitable organization of choice. You can find us with our tax ID: 27-3523909.
When you browse Amazon, make sure you're shopping at smile.amazon.com. The shopping experience is exactly the same, but .5% of your purchase will be donated to help end homelessness!
---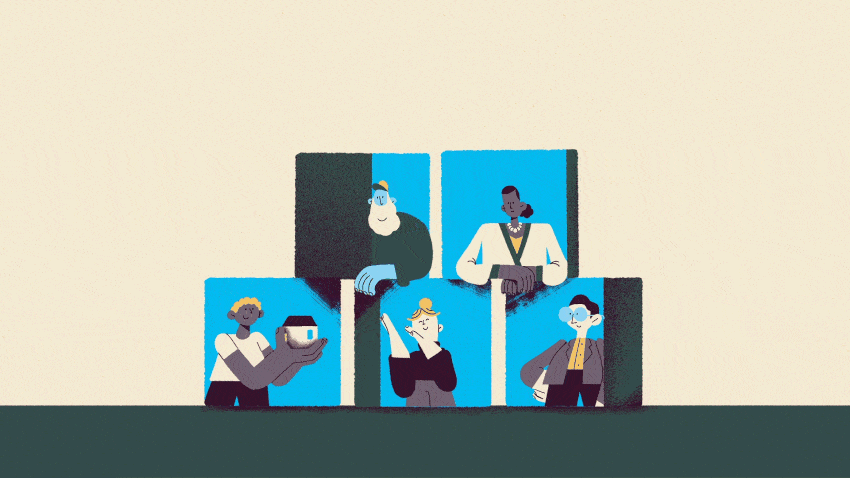 BECOME A PARTNER
Our work is fueled by generous partners who share our vision of a future without homelessness. Help us make it a lived reality.
BE AN EMPLOYER THAT HELPS END HOMELESSNESS
Engaging employees in your philanthropy creates meaningful experiences for employees. Our strategic partnerships team can help provide the tools you need to run a successful employee-driven philanthropy initiative that boosts team morale, connects your company's mission to meaningful change, and makes employee donations go even further. We make workplace and employee giving easy and meaningful by offering:
Employee Education Opportunities
Personal, branded donation pages for receiving donations and tracking employee participation with giving thermometers
Support developing internal communications around our partnership
Community Solutions communications assets like access to annual reports and newsletters
The needs and interests of every company are different, and we can work with you to create a partnership that is right for you and your corporate responsibility goals. Please email us at sp@community.solutions if you'd like to explore these options.
Are you an employee looking to get your company involved with Community Solutions?
• Check if your company will match your gift to CS.
• Download this one-pager to take to your HR team to facilitate a conversation about partnering with CS.
Homelessness is solvable.
Communities in the Built for Zero movement are proving it.