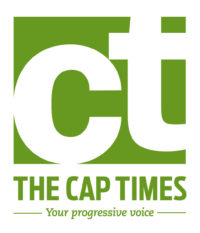 Madison is making strides toward ending veteran homelessness, although city officials estimate 30 to 50 housing units are still needed for veterans without homes
As part of two efforts focused on ending veteran homelessness, city government and the Veterans Administration Hospital here set a goal to house 130 veterans by the end of 2016 and surpassed that by housing 193 veterans, Mayor Paul Soglin said at a press conference Monday.
"It's our hope we'll reach zero by the end of 2017," Soglin said.
That figure of zero is achieved when the number of homeless veterans is no greater than the city's placement rate, according to Community Solutions' Built for Zero initiative.