Community Solutions commends Congressional leaders for their updated framework for President Biden's Build Back Better plan, which includes critically-needed historic investments for housing.
The $1.75 trillion framework includes a $150 billion investment in housing for hard-fought priorities like the Housing Choice Vouchers and Housing Trust Fund, as well as funds to improve public housing in the United States. The plan would also create more than one million new affordable homes.
"We are at a crucial moment in history in our collective work to end homelessness," said Rosanne Haggerty, president of Community Solutions. "Through the Build Back Better Act, Congress can equip communities with the support they need to measurably and equitably solve homelessness."
On September 13, the House Financial Services Committee voted and passed a bill that will make landmark investments of more than $330 billion towards ending and preventing homelessness and addressing our national affordable housing crisis. On October 28, the White House administration announced the Build Back Better framework. Congress is now working to finalize and pass the Build Back Better Act and the infrastructure bill.
We are also urging Congress, as part of those efforts, to include critically needed capacity-building support for Continuums of Care (CoCs) in their efforts to end homelessness. Learn more here.
Take action
We need your help today to ensure your Members of Congress understand how important these funds are to ending and preventing homelessness – and lay the groundwork to make homelessness rare, brief, and one time.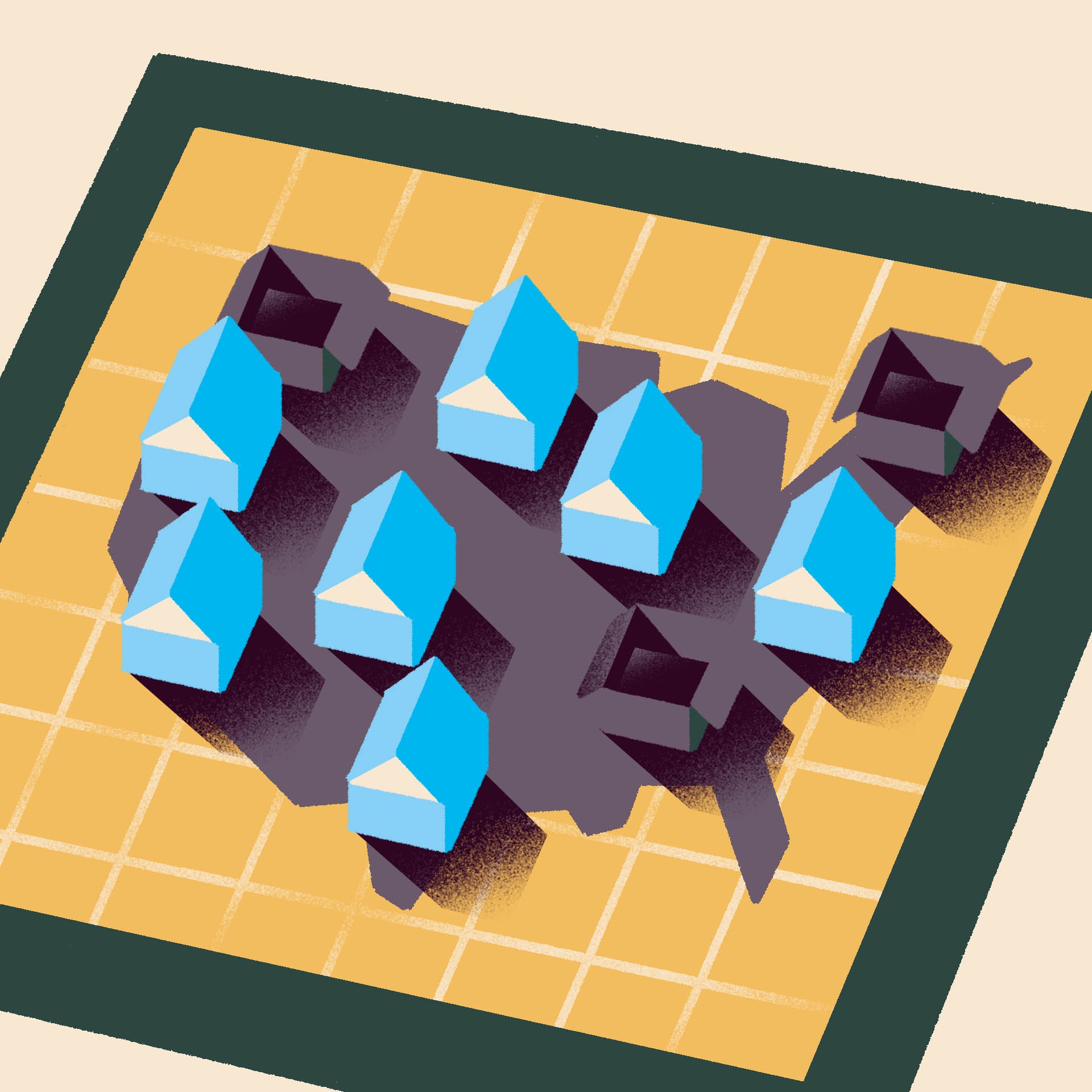 "We are at a crucial moment in history in our collective work to end homelessness. Through the Build Back Better Act, Congress can and must equip communities with the support they need to measurably and equitably solve homelessness."
— Rosanne Haggerty, Community Solutions President