Find out about ways to donate online, give through your donor advised fund or stock portfolio, employer matching, and more!
---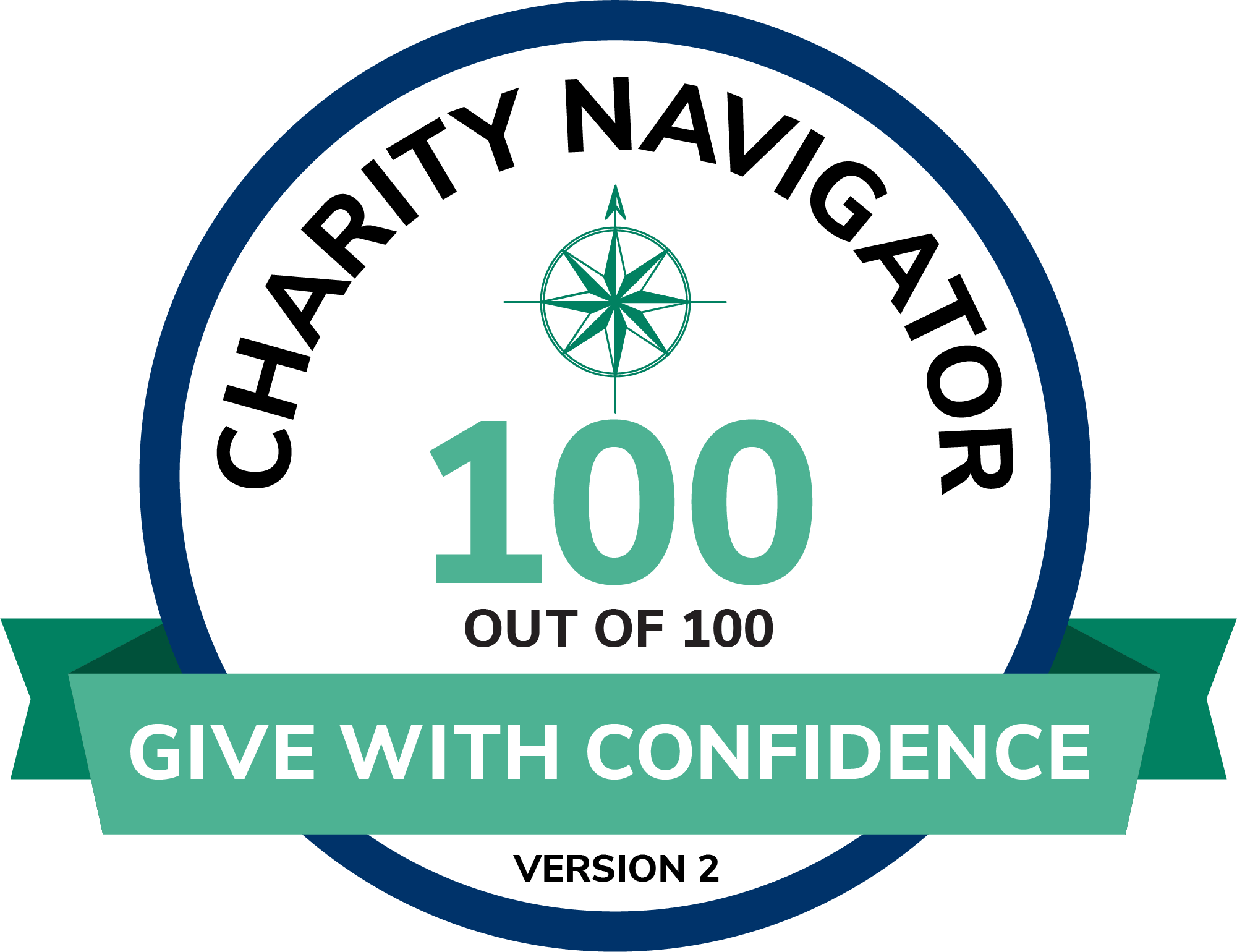 Charity Navigator ranked
We've received a 100 rating from Charity Navigator, which means our donors can give with confidence knowing that we have been independently evaluated as accountable and financially responsible.
---
Make a Gift

Mail checks to Community Solutions, P.O. Box 3524, Church St Station, New York, NY 10008
Our EIN is 27-3523909
Contact sp@community.solutions with any questions about your gift.
---
Donor Advised Funds
You can recommend a gift to Community Solutions by contacting your financial institution or foundation. When granting through your donor-advised fund, please use the following information:

Name: Community Solutions International, Inc.
Tax ID: 27-3523909
Contact sp@community.solutions with any questions about your gift.
---
Donate Stock
If you would like to make a gift of stock to Community Solutions, we would be happy to provide stock transfer instructions to you. Please contact us at mhelbling@community.solutions for information on the easy process.
---
Employer Matching
Use this tool to learn if your employer will match your gift to Community Solutions.
---
Facebook
Create a fundraiser on your birthday or another special occasion to encourage your friends to join the fight to end homelessness! Here's how:
Go to Community Solution's Facebook Page. Scroll to "Create a Fundraiser" on the left hand side and click "Raise Money".
100% of what you raise will go directly to the work of ending homelessness, and you'll help raise awareness about the cause that you care about.
---
Amazon Smile
With Amazon Smile, you can make a difference when you're shopping online! The AmazonSmile Foundation will donate a percentage of the purchase price from your Amazon purchases to Community Solutions. Here's how:
Go to smile.amazon.com and choose Community Solutions International as your charitable organization of choice. You can find us with our tax ID: 27-3523909.
When you browse Amazon, make sure you're shopping at smile.amazon.com. The shopping experience is exactly the same, but .5% of your purchase will be donated to help end homelessness!
---