To ensure a lasting end to homelessness, we must understand how to disrupt inflow — preventing people from becoming homeless in the first place.
---
OVERVIEW
By the time someone experiences homelessness, they are likely to have touched numerous other systems, which may include healthcare, housing systems, foster care, or the criminal legal system. Our Built for Zero team is working to understand how systems like these can work together to stop people from becoming homeless in the first place.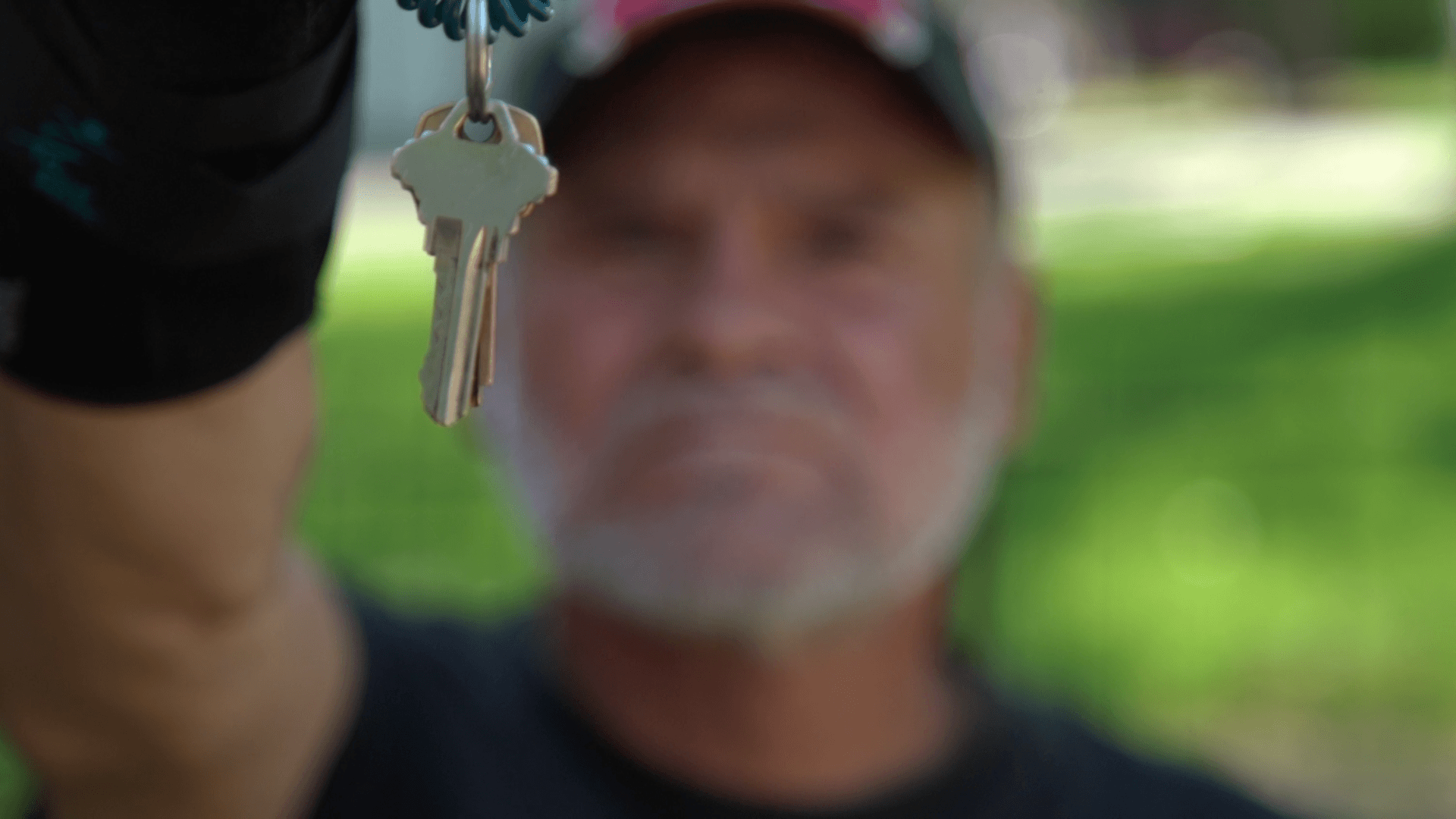 THE CHALLENGE
Communities are working to create a future where homelessness is rare, brief, and non-recurring. Many of these communities have demonstrated they can create systems that can respond before homelessness becomes an enduring or recurring force in people's lives and reduce the overall number of people experiencing it. But sustaining this milestone, functional zero, requires an understanding of how to stop people from experiencing homelessness in the first place.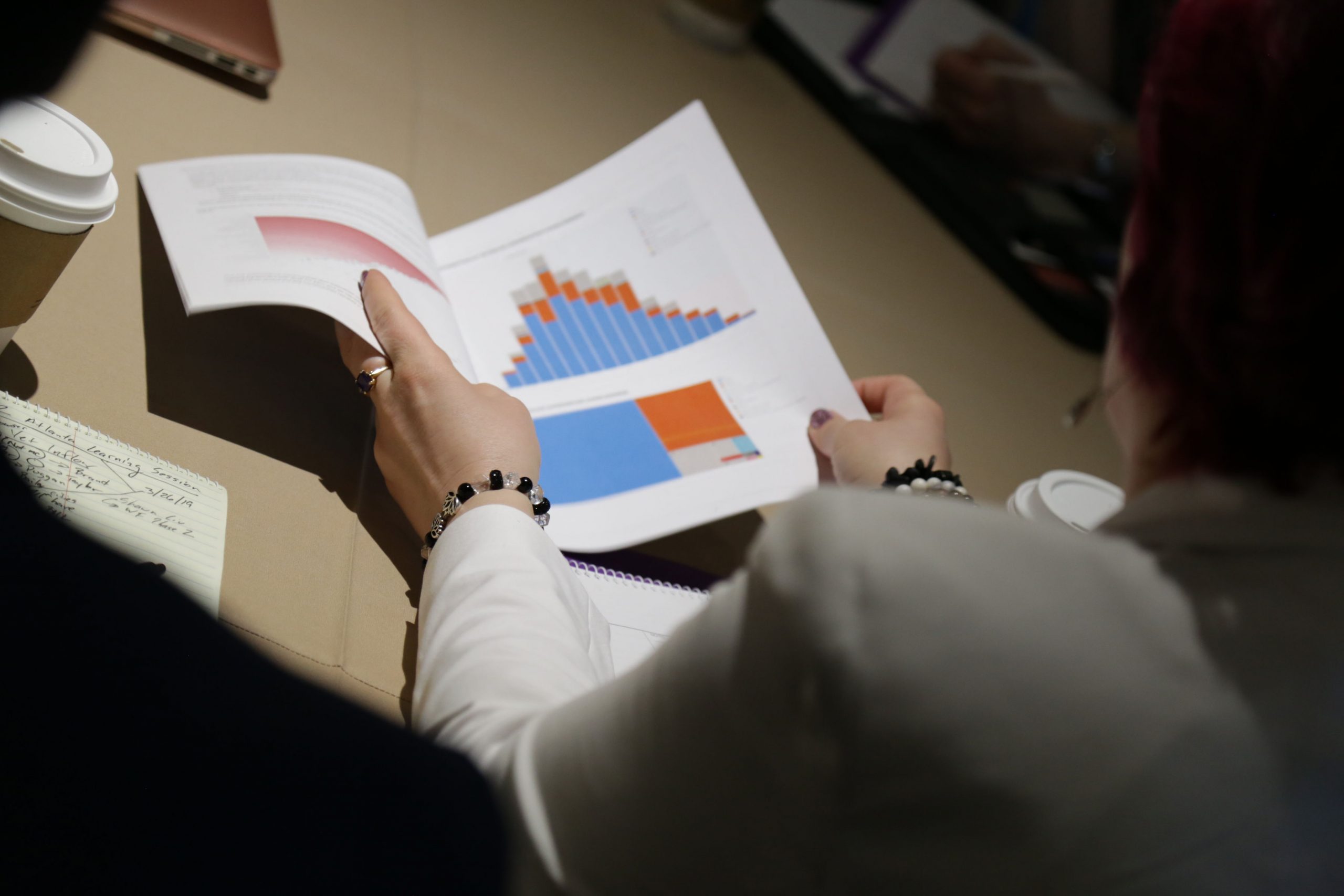 OUR APPROACH
We have partnered with other sectors and experts to learn how to close the gaps that exist between mainstream systems and the homelessness sector.
Using a mixed methods data approach that includes collecting and analyzing qualitative and quantitative data, we are seeking to understand the cracks between systems and how an ecosystem can work together to develop effective ways of intervening before people become homeless.
OUR WORK
Moving upstream to prevent homelessness
A group of communities are testing new ways for local organizations and government agencies to collaborate to ensure that transitions from institutions or housing crises do not result in homelessness. This work is informed by our research on pathways to homelessness among veterans and people experiencing long-term homelessness.
---
The Zero Homelessness Inflow Pilot
We are applying our data-driven approach to eliminate inflow into homeless within two zip codes in North Hartford, Connecticut, which experience the region's highest rate of homelessness. The project aims to achieve zero inflow into homelessness within three years, ultimately uncovering insights that other communities can use to fill in a critical gap to create a lasting end to homelessness.
---
Healthcare and Homelessness Pilot Initiative
We are partnering with the Institute for Healthcare Improvement on a two-year pilot initiative to understand what healthcare systems can do to make a meaningful, measurable, and transformative contribution to ending chronic homelessness across a community.
PARTNERSHIPS
The Brownsville Partnership: The Brownsville Partnership convenes community stakeholders to harness their collective power to advance the health, safety, and prosperity of the storied Brooklyn neighborhood of Brownsville. Over more than a decade, residents, not for profits, government, local business, and philanthropy have come together to work collectively on priorities set by Brownsville families. In 2019, the Brownsville Partnership began transitioning from a project incubated within Community Solutions to become a separate, affiliated not for profit.
United for Brownsville: United for Brownsville is a co-led initiative of Community Solutions and SCO Family of Services. It brings together a collaborative of families and professionals who are improving the early childhood system in Brownsville, Brooklyn. Local stakeholders plan and incubate innovative solutions to problems around essential health, educational, and social services for young children.
The Swift Factory: The Swift Factory is an adaptive reuse project in one of Hartford's poorest neighborhoods. The historic factory and surrounding campus have transformed a vacant and blighted structure into an economic engine for job creation. With a strong community-engagement process, the project's goals include job growth, economic development, community health, and community revitalization. This project preserves a neighborhood anchor, while opening opportunities for a vibrant local economy and increase community resiliency.
Read more