To ensure a lasting end to homelessness, we must understand how to disrupt the inflow — preventing people from becoming homeless in the first place.
---
OVERVIEW
By the time someone experiences homelessness, they are likely to have touched numerous other systems, which may include healthcare, housing systems, foster care, or the criminal legal system. Our Built for Zero team is working to understand how systems like these can work together to stop people from becoming homeless in the first place.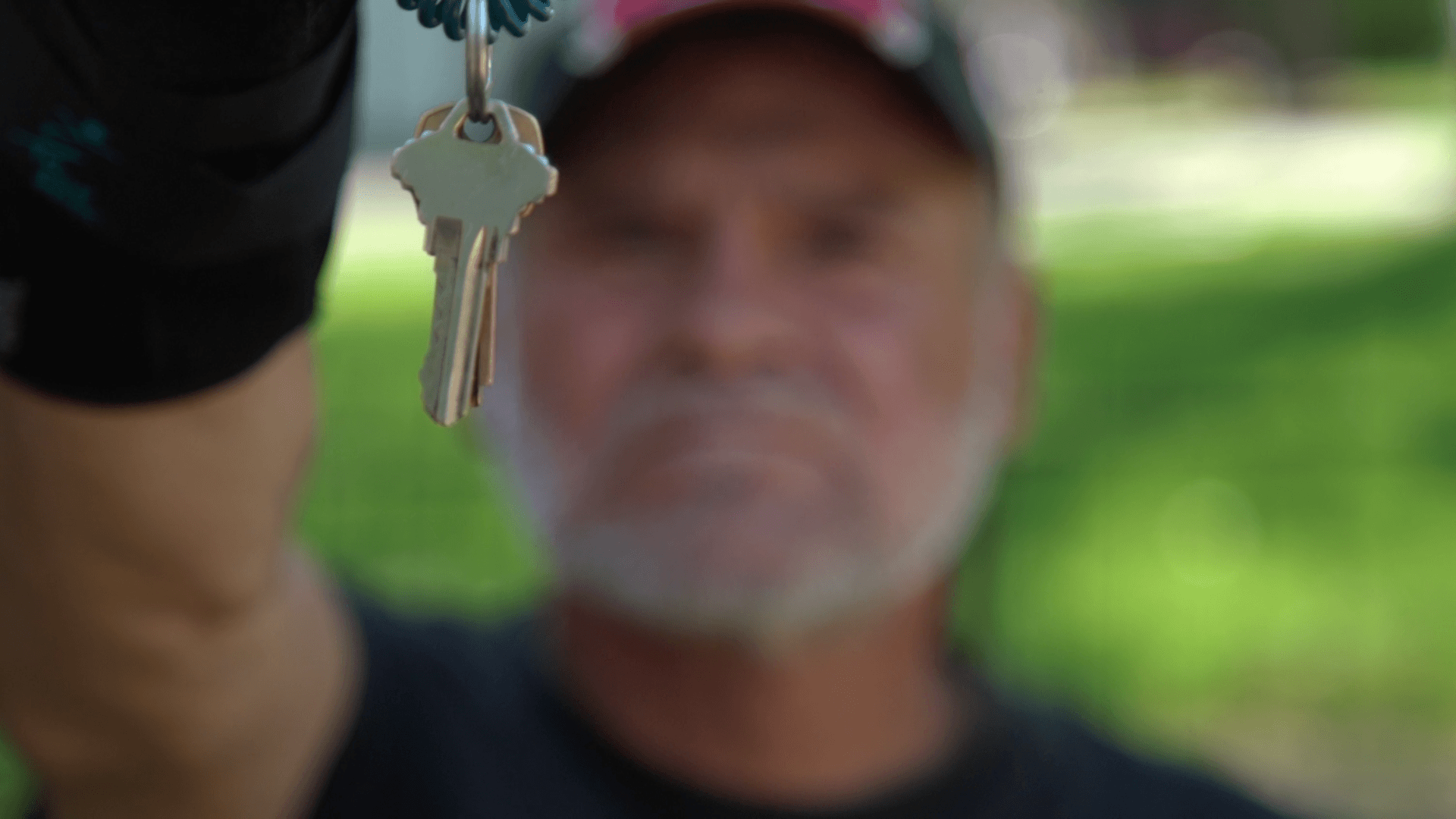 THE CHALLENGE
Communities are working to create a future where homelessness is rare, brief, and non-recurring. Many of these communities have demonstrated they can create systems that can respond before homelessness becomes an enduring or recurring force in people's lives and reduce the overall number of people experiencing it. But sustaining this milestone, Functional Zero, requires an understanding of how to stop people from experiencing homelessness in the first place.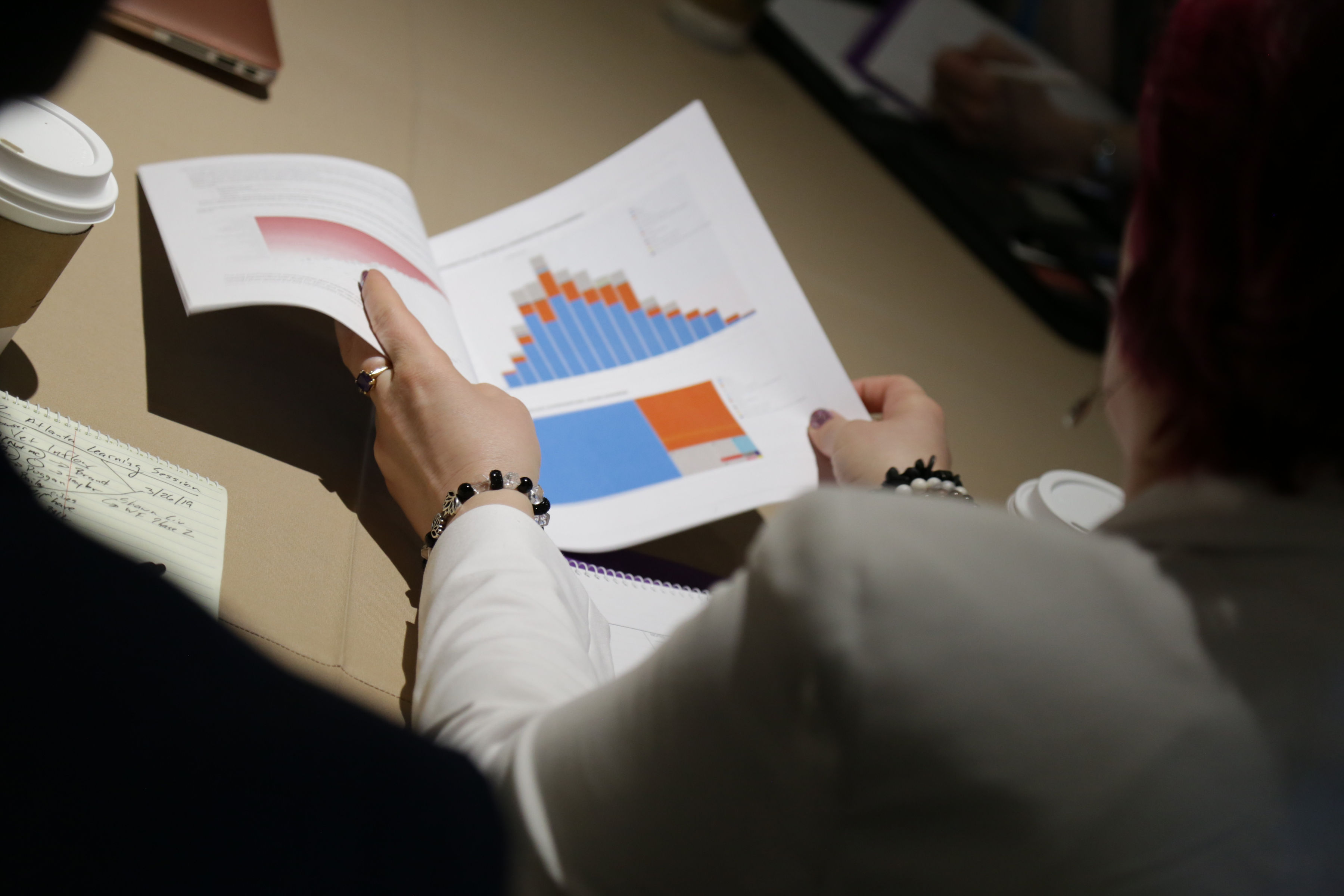 OUR APPROACH
We have also partnered with other sectors and experts to learn how to close the gaps that exist between mainstream systems and the homelessness sector. For example, we currently have a partnership with Kaiser Permanente to understand how hospital systems can help drive population-level results on ending homelessness and disrupt the movement of people into the homelessness serving system.
Using a mixed methods data approach that includes collecting and analyzing qualitative and quantitative data, we are seeking to understand the cracks between systems and how an ecosystem can work together to develop effective ways of intervening before people become homeless.
OUR WORK
Hartford, Connecticut: We are applying our data-driven approach to eliminate inflow into homeless within two zip codes in North Hartford, which have the region's highest rates of homelessness within three years. The project aims to uncover insights that will fill in a critical piece to creating a lasting end to homelessness.

Veteran and Chronic Inflow: We are working with eight communities in Built for Zero to understand the pathways of both veterans and people experiencing long-term homelessness as they move from stable housing to unstable housing and ultimately into homelessness.

Healthcare and Homelessness Pilot Initiative: We are partnering with the Institute for Healthcare Improvement on a two-year pilot initiative to understand what healthcare systems can do to make a meaningful, measurable, and transformative contribution to ending chronic homelessness across a community.
PARTNERSHIPS
The Brownsville Partnership: The Brownsville Partnership convenes community stakeholders to harness their collective power to advance the health, safety, and prosperity of the storied Brooklyn neighborhood of Brownsville. Over more than a decade, residents, not for profits, government, local business, and philanthropy have come together to work collectively on priorities set by Brownsville families. In 2019, the Brownsville Partnership began transitioning from a project incubated within Community Solutions to become a separate, affiliated not for profit.
United for Brownsville: United for Brownsville, a partnership with SCO Family of Services, convenes a team of Brownsville parents, grandparents, and not for profit, government, academic, and human services leaders to bring equity to the early childhood system and measurably improve social-emotional learning and language development for neighborhood 0-3 year olds.
Stories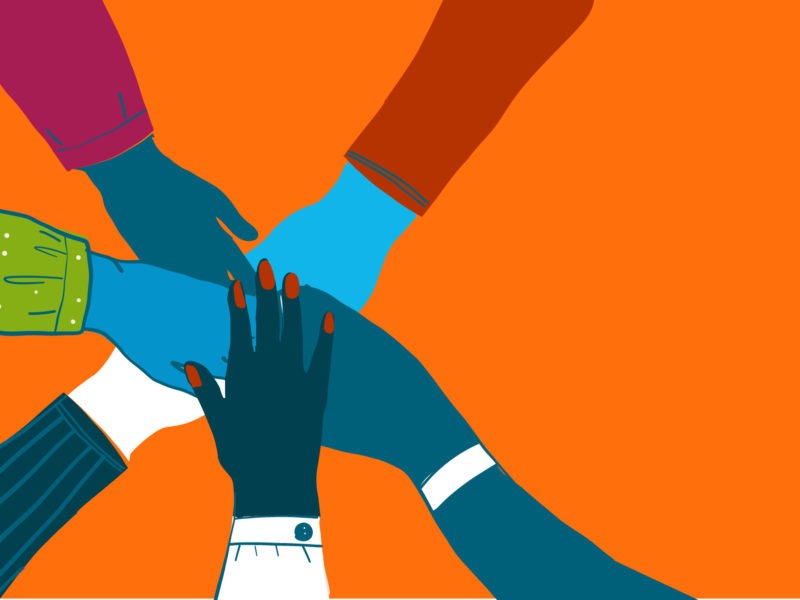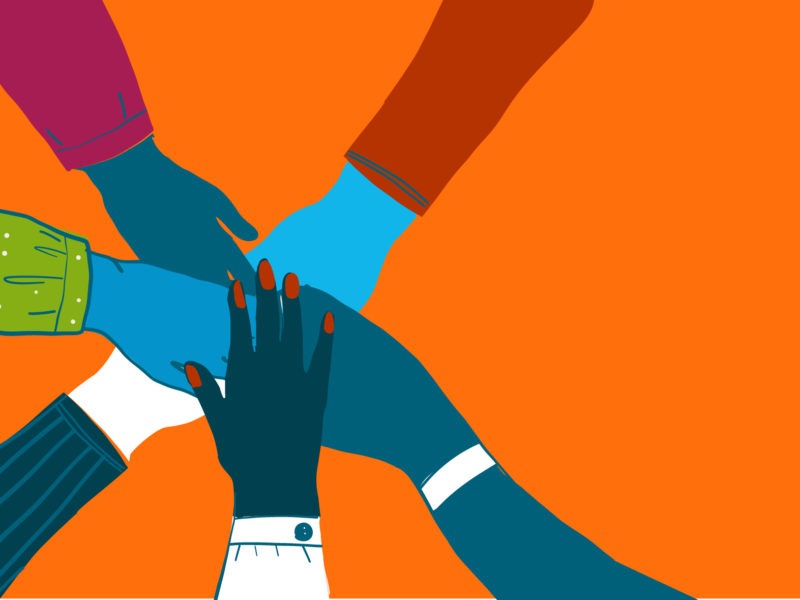 Built for Zero is working to develop a roadmap for homeless response systems that addresses racial disparities. We believe that the same rigorous improvement techniques that have helped communities drive better outcomes across the general population can also help them surface and begin to dismantle the racism that pervades public systems.