We are developing new nonprofit-owned models of development and financing to help communities close the housing gap.
---
OVERVIEW
Community Solutions is pioneering models that can help communities close the housing gaps that stand in the way of achieving Functional Zero for homelessness.
In the U.S., there is a shortage of available affordable housing for our most low-income renters. Across the country, we are delivering new housing models that revolutionize the way affordable and supportive housing are developed. By combining nonprofit ownership with flexible financing through impact capital, we are bringing new housing units into the system in a much faster, cost-efficient, and flexible way. Data gathered by Built for Zero communities are guiding these efforts to ensure housing solutions are targeted to the specific challenges within those local markets.
Additionally, we manage all of our projects through the "property management plus" model, which applies the best practices of supportive housing in traditional residential projects. We apply this innovative approach to housing development across a variety of project types:
Acquisition and repositioning of existing multifamily buildings
New construction of multifamily and scattered site housing
Implementation of community land trusts
Development of community-based projects that strengthen housing systems
Design and implementation of policy solutions to increase housing supply
In Hartford, Community Solutions has also partnered with the community to revitalize the the M. Swift and Sons gold leafing factory, once a hub for local industry, to spur job growth, economic development and community health in North Hartford.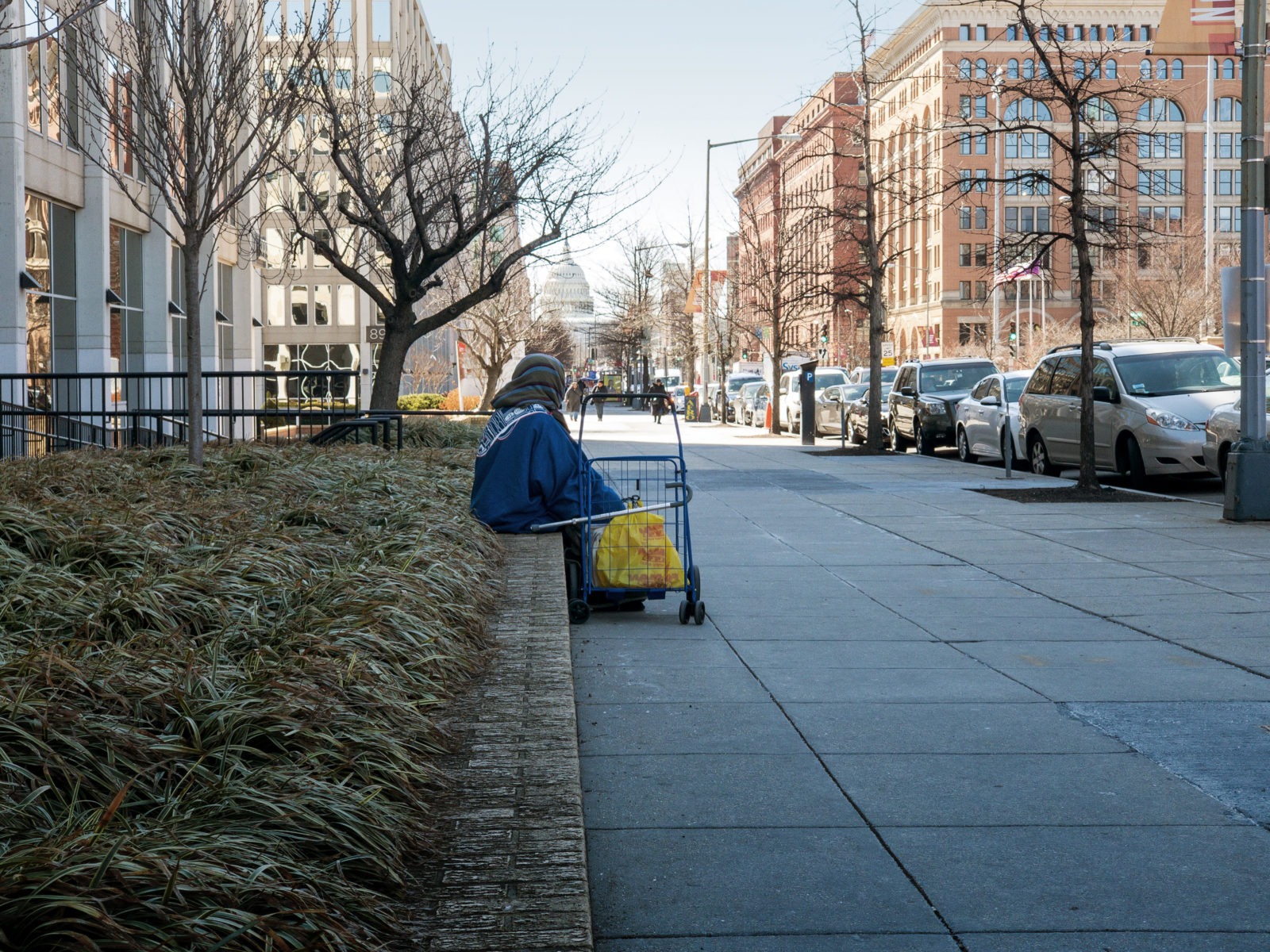 The Challenge
From Built for Zero data, we know that access to rental apartments is the major barrier to ending veteran homelessness in many places. Traditional methods of creating affordable units take too long to close the housing gap.
Finishing the job of ending homelessness will require increased access to homes, particularly in markets with rapidly increasing rents.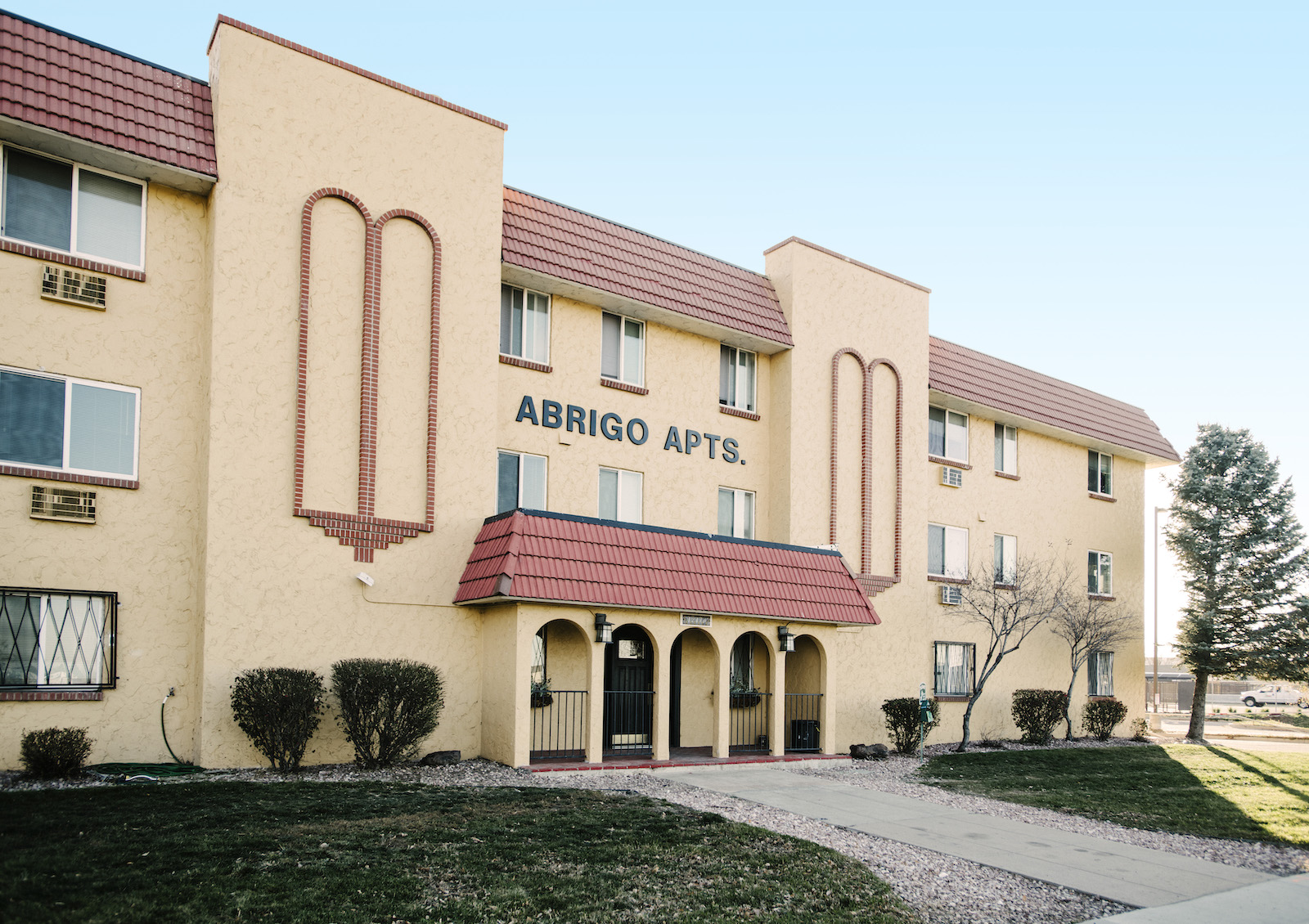 Our Approach
We've pioneered new, faster methods to bring affordable housing online for people experiencing homelessness. By using social impact investment, we've demonstrated a replicable way to finance and operate these residences to ensure every veteran has a safe, secure home.
Using these methods, we aim to create affordable housing in Built for Zero communities to help end homelessness for target populations.
Project Portfolio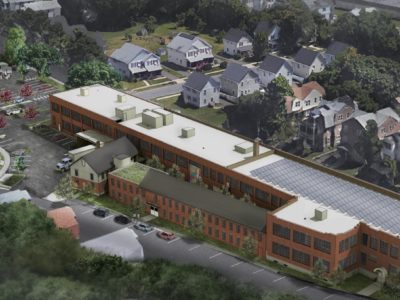 NORTH HARTFORD, CONNECTICUT
Once a hub for Hartford industry, the M. Swift and Sons gold leafing factory has stood vacant since 2005. Community Solutions is partnering with the community to revitalize the building, spurring job growth, economic development and community health in North Hartford.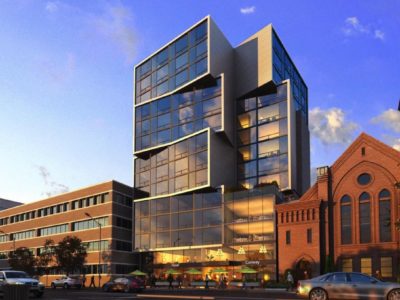 WASHINGTON, DC
The first of its kind in Washington, D.C., this 124-unit, mixed-income residence was developed in partnership with McCormack Baron Salazar and Sorg Architects.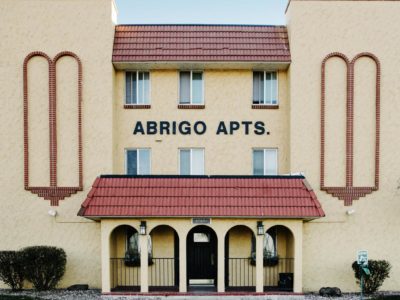 AURORA, COLORADO
Created using an innovative social impact development model for veterans housing, Abrigo Apartments is located adjacent to the region's new VA Medical Campus.
Our Team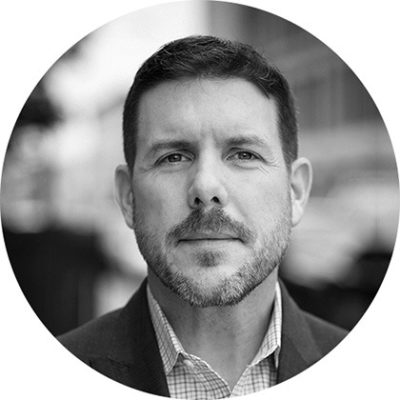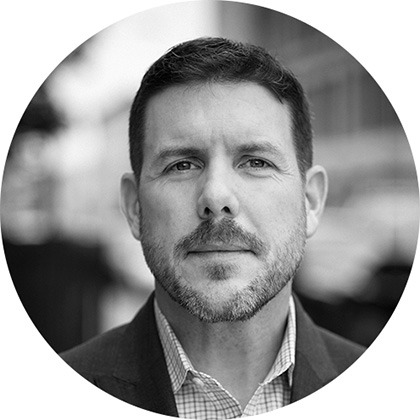 Dave Foster
Principal
Dave is a Principal at Community Solutions, where he leads the organization's work to develop innovative real estate and financing models in communities across the country. In this role, he oversees the development and management of the organization's commercial, mixed-use and residential projects in Hartford; Brownsville, Brooklyn and Washington, DC, as well as its work to expand the supply of supportive and affordable housing in communities participating in the Built for Zero initiative. From 2008-2014, he served as the president of Cooper's Ferry Partnership, a non-profit economic development corporation in Camden, NJ, where he oversaw more than $350M in new investment in the community. Prior to his work in Camden, Dave was an attorney in the real estate department at Ballard Spahr in Philadelphia and also worked for a large real estate development company in China. His military service includes duty as an infantry officer with the 101st Airborne Division, a posting in the Pentagon, and a combat tour in Afghanistan. Dave received his B.A. from Washington & Lee University and his J.D. from the University of Pennsylvania.
LOVES: NEW IDEAS
HATES: BUSINESS AS USUAL
SUPER POWER: BRIDGE BUILDER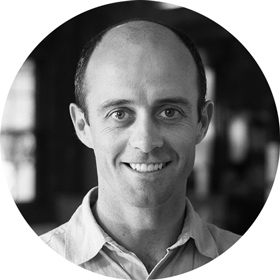 Patrick McKenna
Senior Project Manager, Real Estate
As a Senior Project Manager, Patrick is responsible for the day to day management of the real estate development activities from concept to construction completion for the Hartford, CT projects as part of the Inspiring Places team. Prior to Community Solutions, Patrick worked as an architect for more than 10 years in his native Ireland and the US on a wide range of projects including residential, commercial, mixed use, cultural and education. Patrick is passionate about sustainable design, urban farming and the role that good design and building rehabilitation can have on the social, environmental and economic issues facing our most vulnerable communities. He is the Co-founder of Architecture for Humanity in New Haven, CT and the Co-chair of the building committee of the local Habitat for Humanity. Patrick received a BS in Architecture from Queens University in Ireland and a Diploma in Architecture from the Mackintosh School of Architecture in Glasgow, Scotland.

LOVES: GOOD DESIGN
HATES: BROKEN SYSTEMS
SUPER POWER: GAELIC FOOTBALLER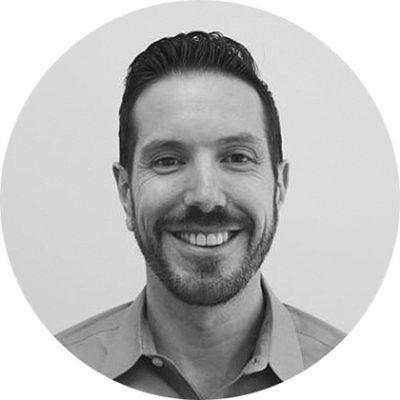 John Napolitano
Senior Project Manager of Inspiring Places, Brownsville Partnership
jnapolitano@community.solutions
John Napolitano serves as the Senior Project Manager of Inspiring Places for the Brownsville Partnership. John is an urban planning professional with 20 years of experience in community development and project management and a deep personal commitment to affordable housing for those who need it most, including low-income families, the elderly, and those at risk of homelessness.  Prior to joining Community Solutions in 2017, John served as a Director for two large nonprofits in NYC, overseeing the design, construction, and financing of over 800 units of affordable housing, including residences with commercial/mixed-use components and passive house design standards. Given Community Solutions' mission of strengthening communities and ending homelessness, John and the rest of the Inspiring Places team have been tasked with developing new, equitable housing models in Brownsville, Brooklyn that are affordable to a range of incomes. John lends expertise and institutional backing to the Brownsville Community Land Trust (CLT) and helps land RFPs in Brownsville. John holds a Master's Degree in Planning from Pratt Institute and is a graduate of New York University's Leadership Enhancement Program, as well as a former member of housing policy organizations such as LiveOn New York and the Municipal Arts Society.  In his free time, John is actively involved in the mentorship of several young men who have aged out of the foster care system, helping them in their transition to adulthood.
LOVES: GOOD DESIGN
HATES: STATUS QUO THINKING
SUPER POWER: COMMUNITY CONNECTOR