We are developing new nonprofit-owned models of development and financing to help communities close the housing gap.
---
OVERVIEW
Community Solutions is pioneering models that can help communities close the housing gaps that stand in the way of zero.
Across the country, we are delivering new housing models that revolutionize the way affordable and supportive housing are developed. By combining nonprofit ownership with flexible financing through impact capital, we are bringing new housing units into the system in a much faster, cost-efficient, and flexible way. Data gathered by Built for Zero communities are guiding these efforts to ensure housing solutions are targeted to the specific challenges within those local markets.
Additionally, we manage all of our projects through the "property management plus" model, which applies the best practices of supportive housing in traditional residential projects. We apply this innovative approach to housing development across a variety of project types:
Acquisition and repositioning of existing multifamily buildings
New construction of multifamily and scattered site housing
Implementation of community land trusts
Development of community-based projects that strengthen housing systems
Design and implementation of policy solutions to increase housing supply
In Hartford, Community Solutions has also partnered with the community to revitalize the the M. Swift and Sons gold leafing factory, once a hub for local industry, to spur job growth, economic development and community health in North Hartford.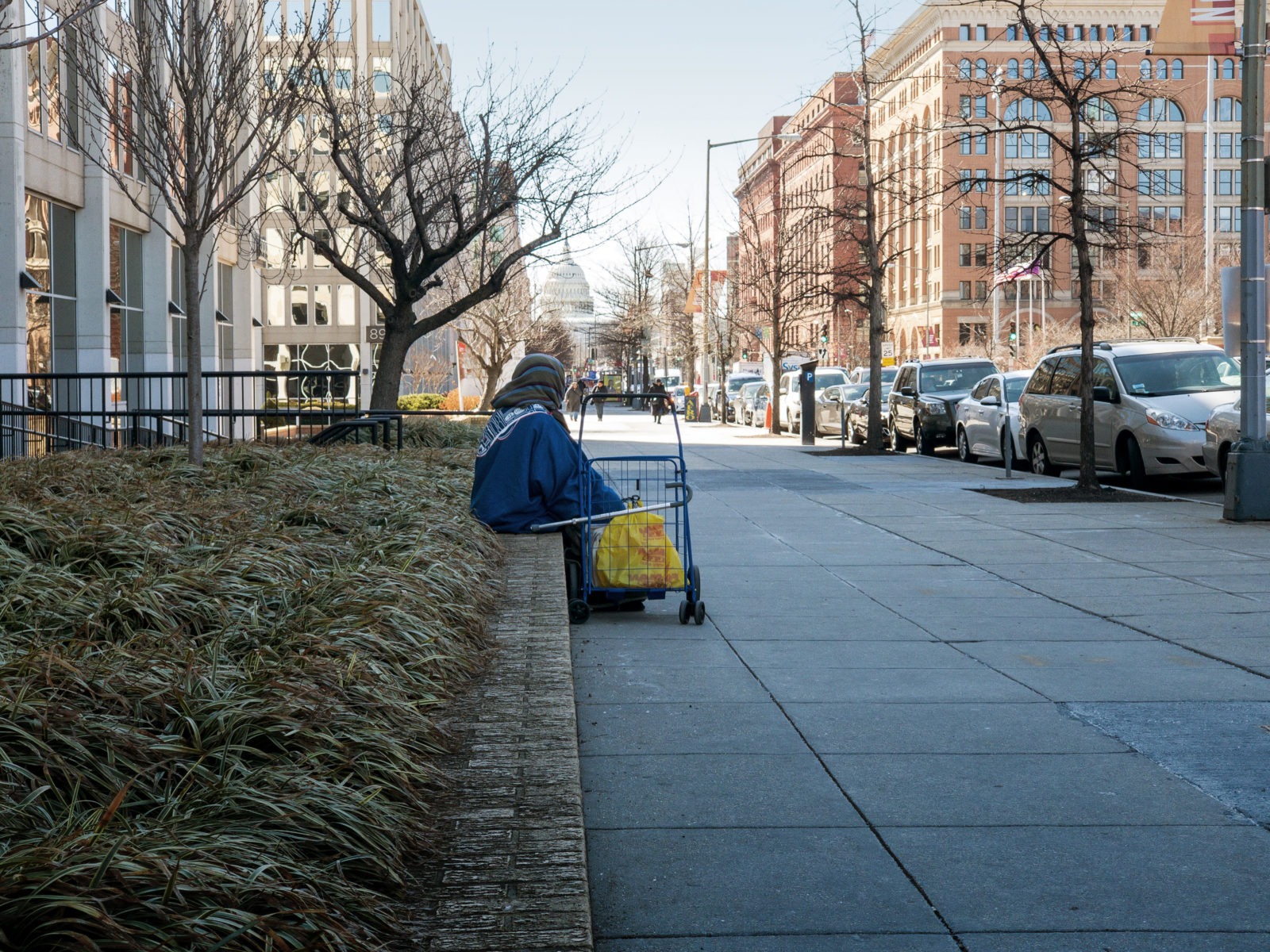 The Challenge
From Built for Zero data, we know that access to rental apartments is the major barrier to ending veteran homelessness in many places. Traditional methods of creating affordable units take too long to close the housing gap.
Finishing the job of ending homelessness will require increased access to homes, particularly in markets with rapidly increasing rents.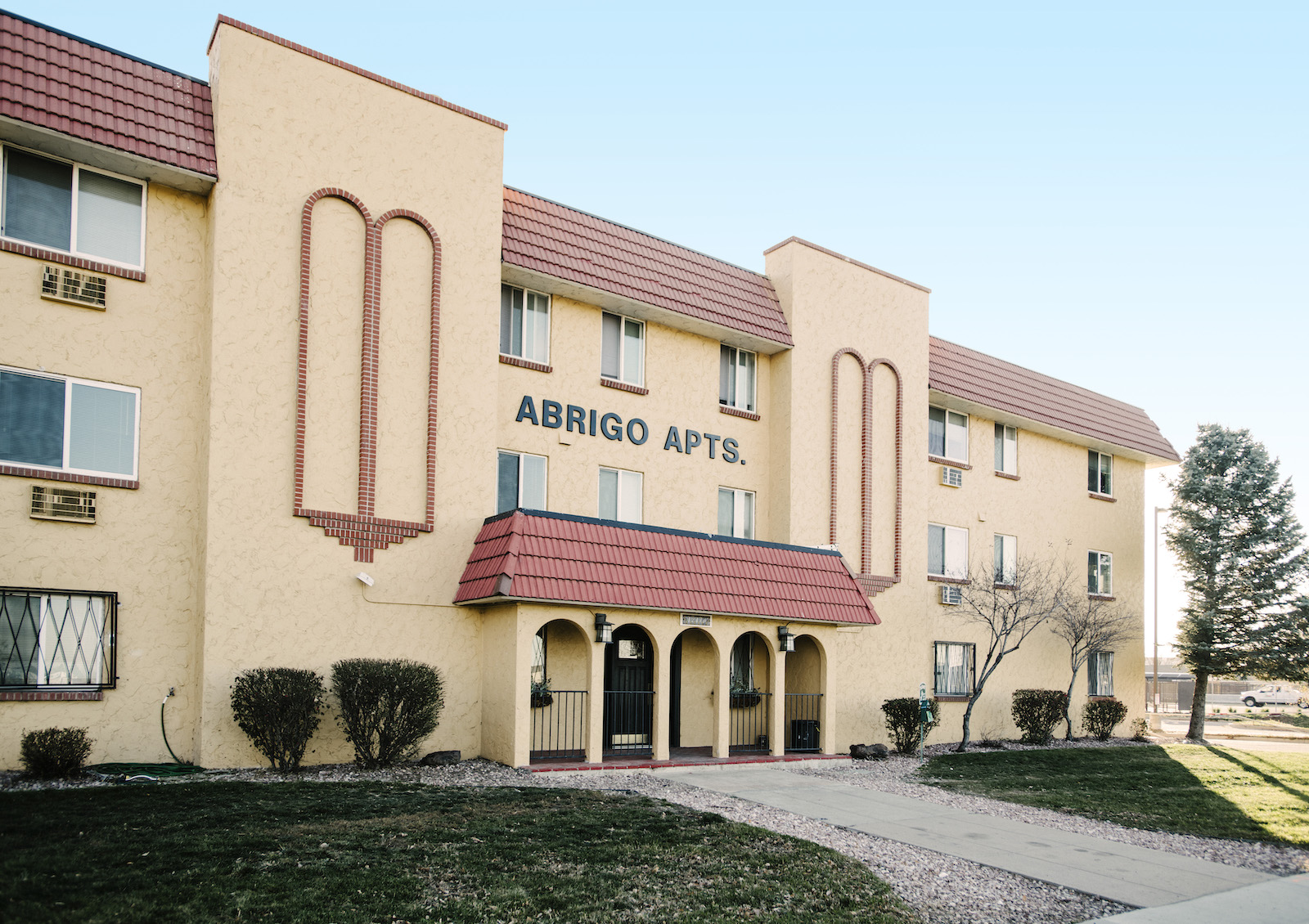 Our Approach
We've pioneered new, faster methods to bring affordable housing online for people experiencing homelessness. By using social impact investment, we've demonstrated a replicable way to finance and operate these residences to ensure every veteran has a safe, secure home.
In 2019-2020, we aim to create affordable housing using this method in five markets to help those communities end veteran homelessness
Project Portfolio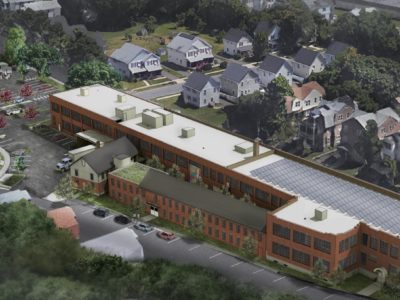 NORTH HARTFORD, CONNECTICUT
Once a hub for Hartford industry, the M. Swift and Sons gold leafing factory has stood vacant since 2005. Community Solutions is partnering with the community to revitalize the building, spurring job growth, economic development and community health in North Hartford.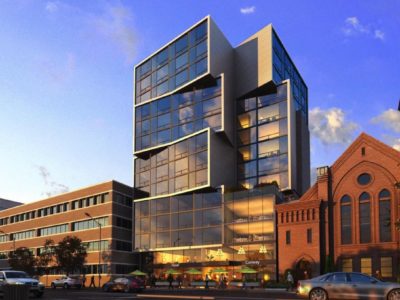 WASHINGTON, DC
The first of its kind in Washington, D.C., this 124-unit, mixed-income residence was developed in partnership with McCormack Baron Salazar and Sorg Architects.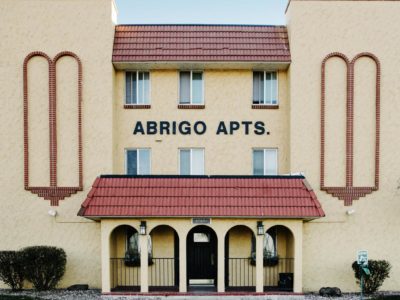 AURORA, COLORADO
Created using an innovative social impact development model for veterans housing, Abrigo Apartments is located adjacent to the region's new VA Medical Campus.
Our Team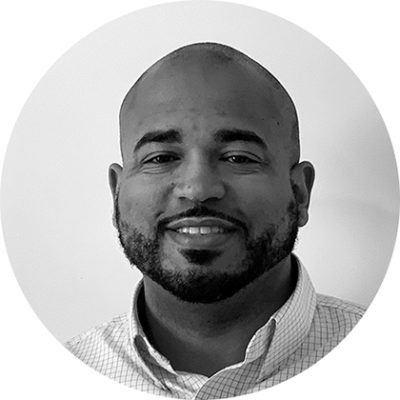 Dale White
Director of Real Estate, Brownsville Partnership
Dale White brings diverse experience in real estate development, asset management, and urban planning to his role as Director of Real Estate at The Brownsville Partnership. Mr. White is responsible for directing all real estate and community development projects for the Partnership, including overseeing current development projects, and new development opportunities with an elevated focus on providing equitable growth for community residents. Mr. White joined the Partnership from Jonathan Rose Companies where he was a Real Estate Development Manager. He also served as Lead Underwriter and Deployment Officer for The Rose Urban Green Fund (RUGF) CDE.
Mr. White managed over $500 million of real estate at Jonathan Rose Companies, including the following projects: Norris Homes (a $50 million, 130-unit, development in Philadelphia, PA), Bedford Green House (a $59 million, 118-unit supportive and affordable housing project in the Bronx, NY), Paseo Verde (a $48 million, 120-unit, LEED ND Platinum TOD), Third and Valley (a $64 million 220- unit community in South Orange, NJ), and Via Verde (a $100 million project in the Bronx, NY). As Deployment Officer at RUGF, Mr. White led five deployments of NMTC equity totaling $38 million. Prior to joining Jonathan Rose Companies, Mr. White was a Development Associate at Full Spectrum of NY where he was responsible for financial analysis and project management.
Before working in development, Mr. White was a Research Associate at Real Capital Analytics, responsible for land and real estate development site research. Prior to moving to New York, Mr. White worked as an Urban Planning Consultant for the City of Buffalo's Good Neighbor's Planning Alliance, where he established a platform for the youth of Buffalo to participate in the community planning process. His hometown of Buffalo, N.Y., has been the motivation for Mr. White to focus his energy, both academically and professionally, on repairing the fabric of communities. Mr. White received an MBA in Finance and Strategy (Stern NYU), an MSRE in Development (Schack NYU) and a BA in Environmental Design from SUNY Buffalo.