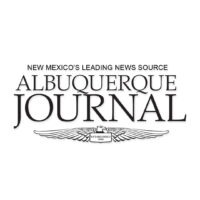 A study presented at City Hall along with the Santa Fe Suites proposal identified 259 households as being homeless here, although Affordable Housing Director Alexandra Ladd said the number is probably closer to 400.
Community Solutions is expected to work on financing for the project beyond the city's $2 million from the CARES Act and another $580,000 in federal Housing and Urban Development Department funds. Local investors interested in making a positive impact on the community will be sought. Social services providers also are expected to be involved at the hotel property, which, at least from the outside, looks like it has been impeccably maintained.
Things are happening fast. The city needs to spend its CARES Act money by the end of December, so closing on the sale of the Santa Fe Suites property has to take place soon. Community Solutions will be the initial owner.