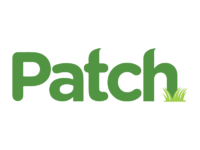 Bergen County has been certified as the first community in the United States to end long-term chronic homelessness.
County and federal officials made the announcement Tuesday afternoon at the Bergen County Housing, Health and Human Services Center.
Officials launched a collaborative effort to address and solve the problem of chronic homelessness in 2007. Qualifying individuals were placed in housing and at-risk individuals were offered permanent housing options.
The county participated in the Built for Zero initiative by U.S. Department of Housing and Urban Development (HUD). Officials created the $11 million Housing, Health and Human Service Center in 2009 to ensure at-risk individuals continual access to a place to stay and assistance with their healthcare needs and help getting permanent housing.