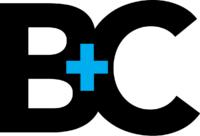 History has worked with sponsor Rocket Mortgage to salute a program aimed at ending homelessness among armed services veterans.
A vignette will start appearing Wednesday on History and on social media that talks about Community Solutions' Built for Zero program and how it nearly eliminated vet homelessness in Lynchburg, Va., one of 80 cities and counties participating.
Two other videos are being produced calling out other towns that have essentially zeroed-out homelessness among those who have served our country.