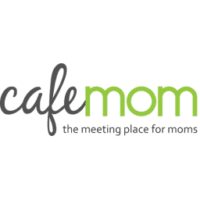 Led by the nonprofit Community Solutions and in partnership with Rocket Mortgage®, Built For Zero is a national effort of more than 80 cities and counties using data to radically change how they work and the impact they can achieve — and proving that it is possible to make homelessness rare and brief. To address the global pandemic, they are mobilizing their teams, networks, and partners to urgently support our communities. They are working to prevent deaths among people experiencing homelessness, protect staff on the front lines, and help preserve hospital capacity for everyone who needs it.
The Built for Zero coaching team is supporting local teams in more than 80 communities through ongoing coaching, convening and the facilitation of peer learning as they respond to COVID-19.
They're securing resources that respond to what these communities are struggling with, such as personal protective equipment, staffing, testing and tools, and forging partnerships where they are needed.
The Brownsville Partnership, in one of New York City's hardest hit neighborhoods, is coordinating the delivery of critical resources to families and supporting the Brownsville Mutual Aid Network.
Their real estate team is helping communities to acquire properties for emergency and long-term housing use.