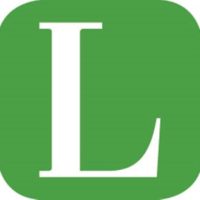 Already seeing fewer people sleeping in shelters and on the street, a coalition to end Lancaster County homelessness is pushing forward with a sharper focus on veterans and new funding.
Coalition leaders said Wednesday that Lancaster County is the only Pennsylvania community selected for a competitive, national initiative called Zero: 2016 to end chronic and veterans homelessness within two years.
At the same time, leaders said the 81-partner Lancaster County Coalition to End Homelessness plans to move from its county government base to Lancaster General Health.
The change will allow the coalition, now largely funded by declining federal grants, to go after foundation money and private donations, Jim Amstutz, coalition co-chair, said.
Lancaster County has made progress in addressing homelessness among vets and the chronically homeless.
But the coalition will work to bring the number to zero as one of 71 communities New York-based Community Solutions chose for the Zero: 2016 project.
"We are getting very close to ending those two populations of homelessness in Lancaster County," Michael Foley, the coalition's research specialist, told the county commissioners Wednesday.