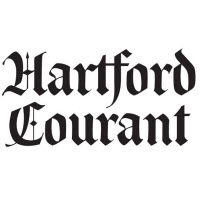 A Hartford community's yearslong push to open an independent elementary school in the North End is coming to fruition.
Community First School, the brainchild of former Culinary Arts Academy principal Timothy Goodwin, plans to open in August with 20 students in kindergarten and first grade. After three years of planning by a coalition of Hartford residents and organizations, the curriculum is now being developed pro bono by Central Connecticut State University, weaving together themes of ethnicity, culture and social emotional learning into the context of the Hartford Promise Zone and the families who live there.
The school, which is private and not part of the public school system in the city, will enroll only students from Clay Arsenal, Upper Albany and Northeast Hartford, which comprise the federally-designated, high-poverty section of the city.