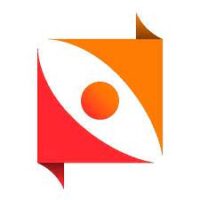 Raymond Weatherspoon, 66, spent more than 20 years traveling across the U.S. building skyscrapers and power plants before he retired in 2016. But soon after that, his path toward stable housing took a few twists and turns that left him needing a helping hand.
Weatherspoon moved from his home in southern California to Nashville, Tennessee, to be closer to his family in early 2022 after he started losing his eyesight. As an Air Force veteran, he was able to get rental assistance through the federal HUD-VASH housing voucher program. But finding a suitable apartment proved to be tougher than Weatherspoon thought.
Over the next two months, Weatherspoon couch-surfed at his younger brother's house and slept in vehicles and at transitional housing centers before he and his caseworker with the V.A. found out about Glastonbury Woods, a 144-unit supportive housing community in Nashville for people exiting homelessness. Weatherspoon applied for an apartment and was approved four days later.
Since then, Weatherspoon told Invisible People that he's been able to improve his health by going to doctor's appointments more regularly. He's also improved his financial health by opening a savings account and improving his credit score, which was one barrier he faced when he tried to move into more traditional apartment complexes.
"I'm overwhelmed to be in a place like Glastonbury at this point of my life," Weatherspoon said. "To receive all the help they've given me, it makes me feel like everything I went through was well worth it."