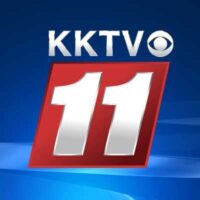 COLORADO SPRINGS, Colo. (KKTV) – The City of Colorado Springs, Kaiser Permanente and the Community Health Partnership (CHP) announced a $500,000 contribution to help those experiencing homelessness in our area.
---
Mayor John Suthers knows this issue is complex, but is something that the community needs to work to fix together. "Single programs don't end homelessness – whole communities do" said Mayor Suthers.
This fund uses some of the data from the data found in the national "Built for Zero" campaign, which uses real data and people to help reduce homelessness.