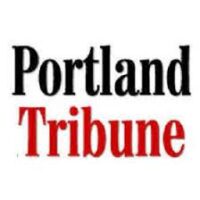 Spending more money to reduce homelessness would not necessarily reduce the number of people living on the streets, a nationally recognized expert warned regional homeless advocates on Friday, June 17.
"We're used to saying, until there's enough housing, don't hold us accountable. But we have to be able to show that progress is being made," Rosanne Haggerty, founder and CEO of Community Solutions, told a morning forum hosted by the Interfaith Alliance on Poverty.
Community Solutions argues that every homeless person needs to be identified by name, location and need in real time though a process it calls Built for Zero. It is already working with 107 communities and claims that 65 have such databases and 14 of them have reduced their homeless populations.
"We need to real-time by-name data to learn who's new to homelessness and who's returning," Haggerty said.
Community Solutions recently was selected as the recipient of the MacArthur Foundation's $100 million grant as the "single proposal that promises real and measurable progress in solving a critical problem of our time."