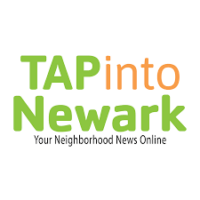 Recognizable by their yellow reflective vests, Bridges' small team, led by Executive Director Richard Uniacke, has established itself as an organization that stands apart from the rest, according to those who use their services. The nonprofit, part of a movement called Built for Zero, provides street outreach, case management and other care geared toward eradicating chronic homelessness in Essex County.
"I think Bridges did more for us than anybody else," said Guy, who became homeless after leaving a 30-year prison term in 2015. "Bridges is the only one who is there for us."
In a city with at least 1,800 people struggling with homelessness and a 20-member staff, that's no small task. While Bridges' standard of success had long been tied to street outreach, the organization's new outlook is to expand its efforts and end homelessness altogether. In April, Newark's Department of Health and Community Wellness increased Bridges' outreach to seven nights a week, leading to more than 5,000 unique engagements with unsheltered people.