What is human-centered design?
It's a process for designing a product or service in collaboration with those who will use it. The principle is the same whether you're designing a government program, a smart phone app, a consumer product, or a whole building.
After the neighborhood reached out to Community Solutions to save the Swift Factory, how did you apply principles of human-centered design?
First we listened to the community to learn what they needed and how the factory could support those needs and aspirations. We learned quickly that people needed better employment opportunities in the neighborhood, and they wanted to use the factory to address that. That insight has guided our work at Swift. Also if you're trying to build something with and for a specific community, you need to be in that community and seeing and interacting with the challenges that residents face. Our offices are on-site at the Swift property. We participate in neighborhood events and provide monthly updates on Swift.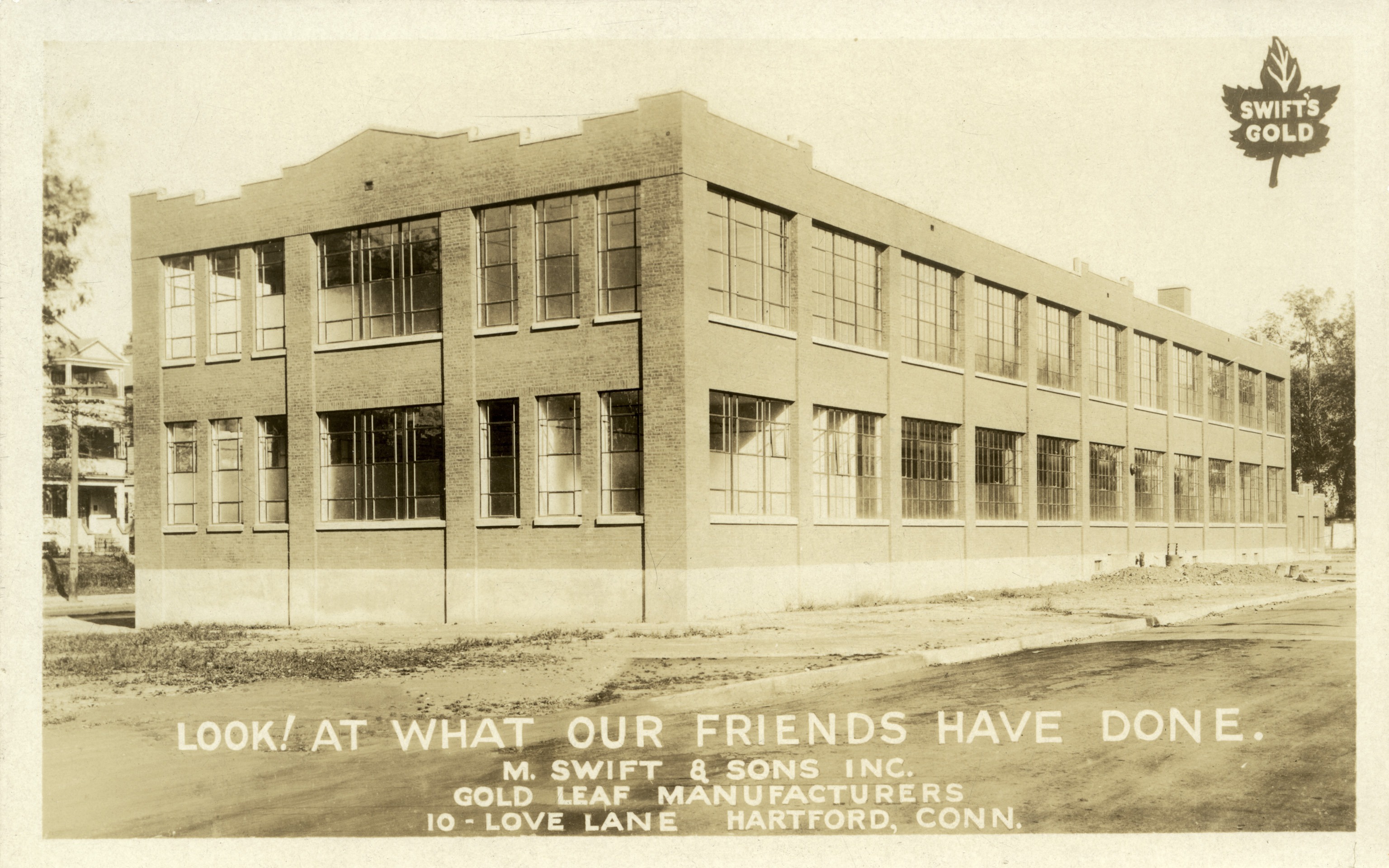 How does using human-centered design principles help Community Solutions end homelessness?
Involving the community in the design process is crucial to developing solutions to specific needs and opportunities like the future of the Swift Factory. We are more likely to get it right and see that projects like Swift are force multipliers that result in a healthier, more vibrant, and more stable neighborhood by including the community in the process. Ultimately this means fewer people from North Hartford will end up in homelessness.

This article was originally published in Community Solutions' 2017 Annual Report.