For any large city, making homelessness rare and brief for a population remains largely uncharted territory. Having steadily reduced the number of veterans experiencing homelessness in Detroit to just over 100, Dr. Gerald Fisher-Curley, Program Director at VA, reflected on what will continue to drive their efforts toward zero.
"We're going to have to get outside of our circle, the circle of our agency, the circle of our influence, and understand one another, so we're all walking in lockstep," Fisher-Curley said.
Detroit has reduced the number of veterans experiencing homelessness by 47% in just the last three years, which is significantly higher than the national reduction of 11% in veteran homelessness over the same time period.
As the community continues to drive toward functional zero, it has reduced its population of unhoused veterans by both reducing inflow into homelessness and ensuring veterans experiencing homelessness are promptly and effectively connected to the support they need.
The community has continued to evolve their support as their population of unhoused veterans changes and reduces toward zero. During 11 years of operations, the transitional housing program for veterans at Volunteers of America Michigan Inc. (VOAMI) has always had 60 full beds. Now, with veteran homelessness going down, the need for that service has also reduced. "We're typically at half capacity," said Diandra Gourlay, Vice President of Social Services at VOAMI, the largest private provider of veteran services to the state. Starting October 1, they'll be intentionally reducing the program's capacity to 40.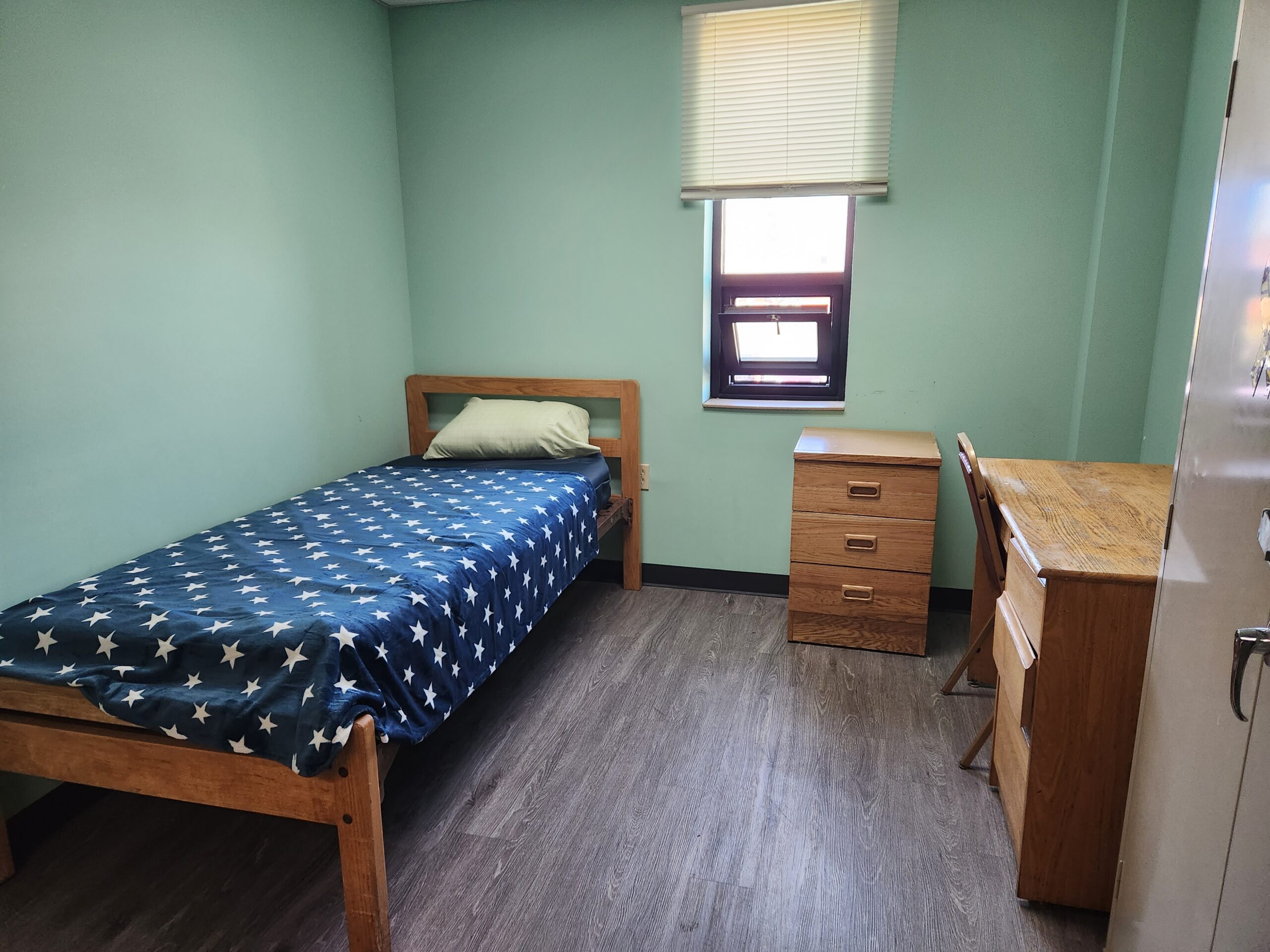 A transitional housing room at VOAMI.
"When I began to more deeply understand the progress Detroit has made, I literally got chills," said Kally Canfield, System Improvement Advisor for Community Solutions. "They are in a place now that I have literally dreamed about being in other large cities that I've worked with. If the city can continue on its current trajectory, we believe Detroit will be among the first large cities in the country to achieve functional zero for solving veteran homelessness."
An approach that can drive reductions in veteran homelessness
In Detroit, partners are able to effectively serve their veterans due to a deep and comprehensive understanding of veterans that are experiencing homelessness at any given time, and the barriers to housing at both the individual and population level.
"The core of Detroit's success begins with uniquely strong partnerships and leadership that bring together the full force of the local community," Canfield said.
All veterans go through a single coordinated system that can assess their needs and connect them to the right supports and services. Such a system requires collaboration between community leaders.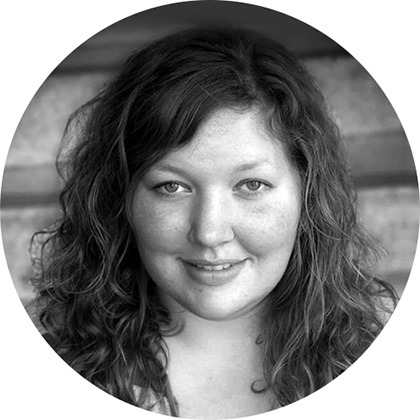 "The core of Detroit's success begins with uniquely strong partnerships and leadership that bring together the full force of the local community."
– Kally Canfield, System Improvement Advisor, Community Solutions
"We need everyone at this table and then some to get this work done," said Dr. Fisher-Curley, Program Director at VA. "You need the folks who are working alongside you to understand the goals… the opportunities that shouldn't be a secret."
"We need everyone at this table and then some to get this work done."

Dr. Fisher-Curley
One critical driver of the community's ability to reduce veteran homelessness has been its ability to understand who is experiencing it at any given time. Through person-specific, real-time data, the community is equipped to understand what support someone has received and what someone needs to exit homelessness for good.
The data within the system allows service providers "to quickly identify our unsheltered veterans or chronically homeless veterans and make sure that they're connected with all the services that they're entitled to," said Jennifer Tuzinsky, the Coordinated Entry Specialist at the Detroit VAMC.
This data also allows all the veteran-serving providers in the community to understand population-level trends, like rates of people returning to homelessness, and understand the present needs of the unhoused population. For example, by maintaining a comprehensive data source of every veteran experiencing homelessness, organizations have been able to reach veterans who may have never connected with VA services.
"They didn't consider themselves a veteran most of the time because they weren't a combat vet," Tuzinsky said.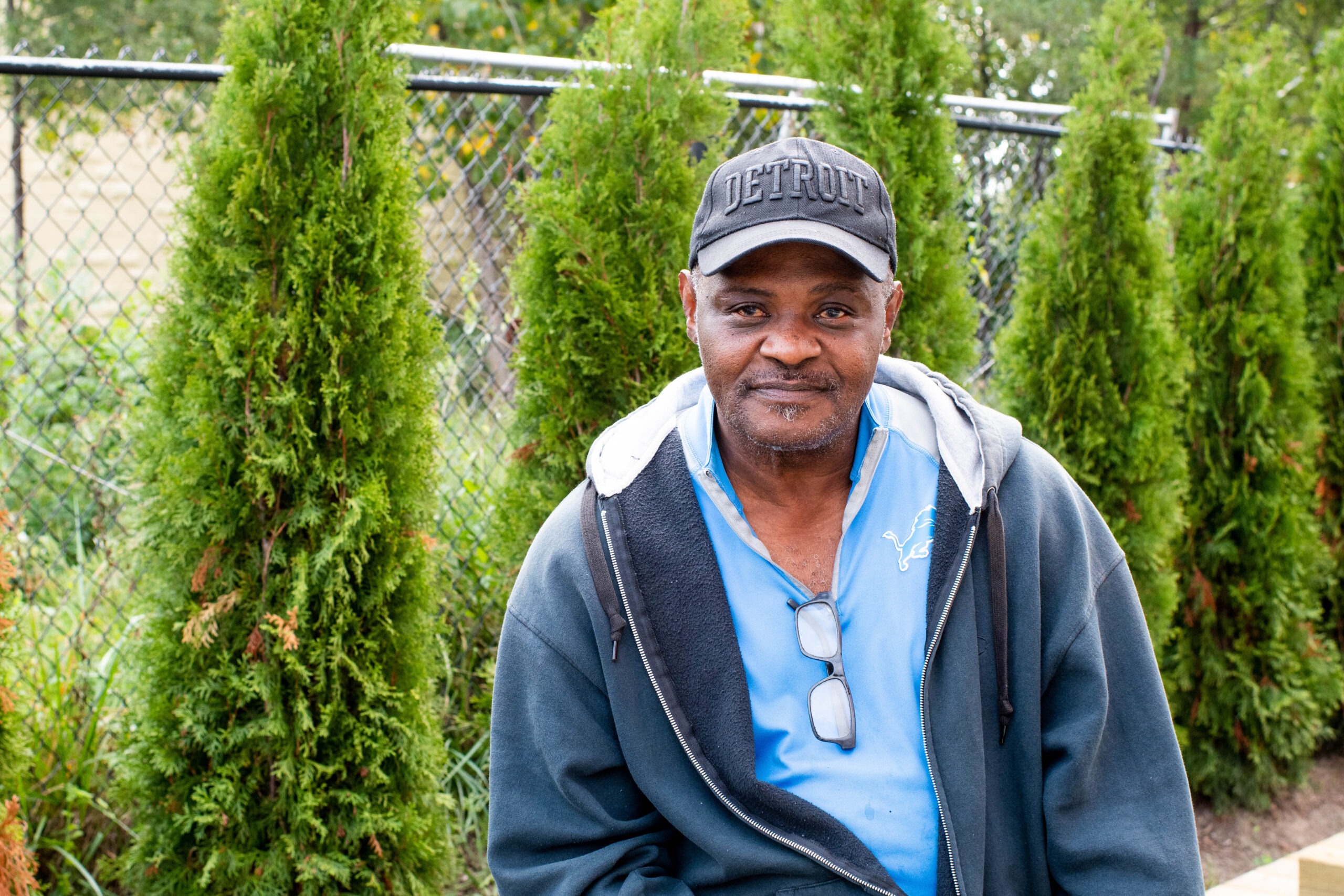 Arvin Sam began his service in 1979 at the age of 17. "If people were more aware of what veterans endure to become veterans, they would better understand the problems and the needs that [veterans] have when problems do arise."
After struggling with other housing programs, Sam connected with VOAMI when he was experiencing homelessness and issues with drugs. He had already gone through other programs that housed him, but those programs didn't facilitate long-term relationships and connections to support that will help people maintain their housing.
"They got me in a program that would assist me as long as I follow what I need to follow," Sam said.
He also utilizes a number of other programs for veterans including health care, mental health services, and case management as well food assistance programs like Soldiers' Angels. Now that he has been permanently housed, he still keeps in contact with the service providers and case managers who worked with him.
"I can call these guys if I have a problem… and they're going to help me find a way to resolve it," he said. "There's no greater feeling than to be able to reach in your pocket and pull out some keys to a place that's yours, so I owe that to them."
Challenges in the Last Mile
Detroit is exceptionally close to achieving functional zero for their veteran population. The community has just over 100 unhoused veterans remaining, 11 of whom are unsheltered.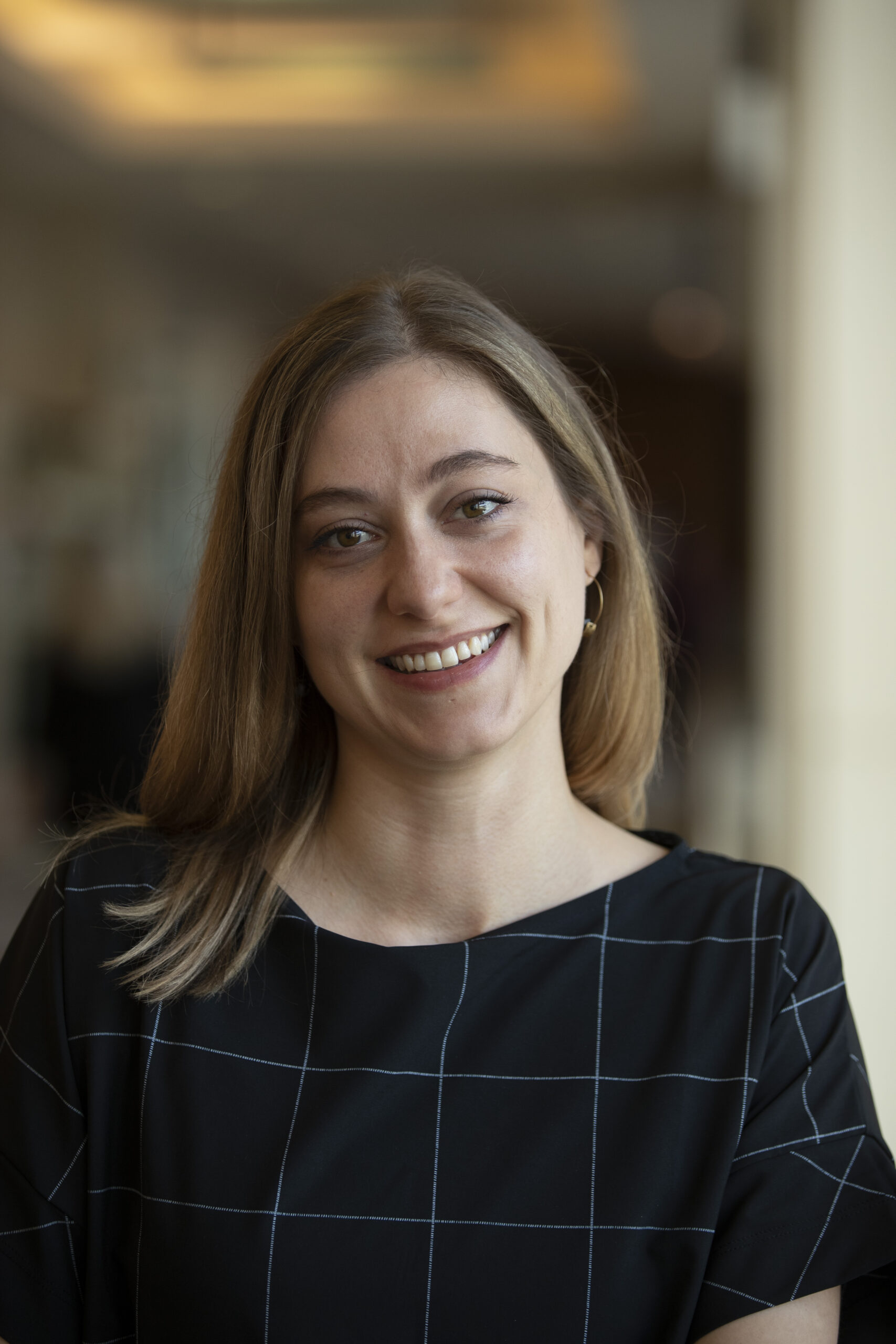 "It's a beautiful story to tell here in Detroit, in a major city, that we came together with limited resources with limited quality housing, and we've pushed and made the effort."
– Diandra Gourlay, Vice President of Social Services, VOAMI
As a large city, the community is uniquely positioned to highlight the challenges that may emerge for other large cities as they get closer and closer to functional zero.
"Without affordable housing, the work will slow down or will stop," Gourlay said. Still, "there are a lot of investors or developers who want to help solve functional zero for the veteran population in Detroit… when they hear about what we're doing, they want to get on board."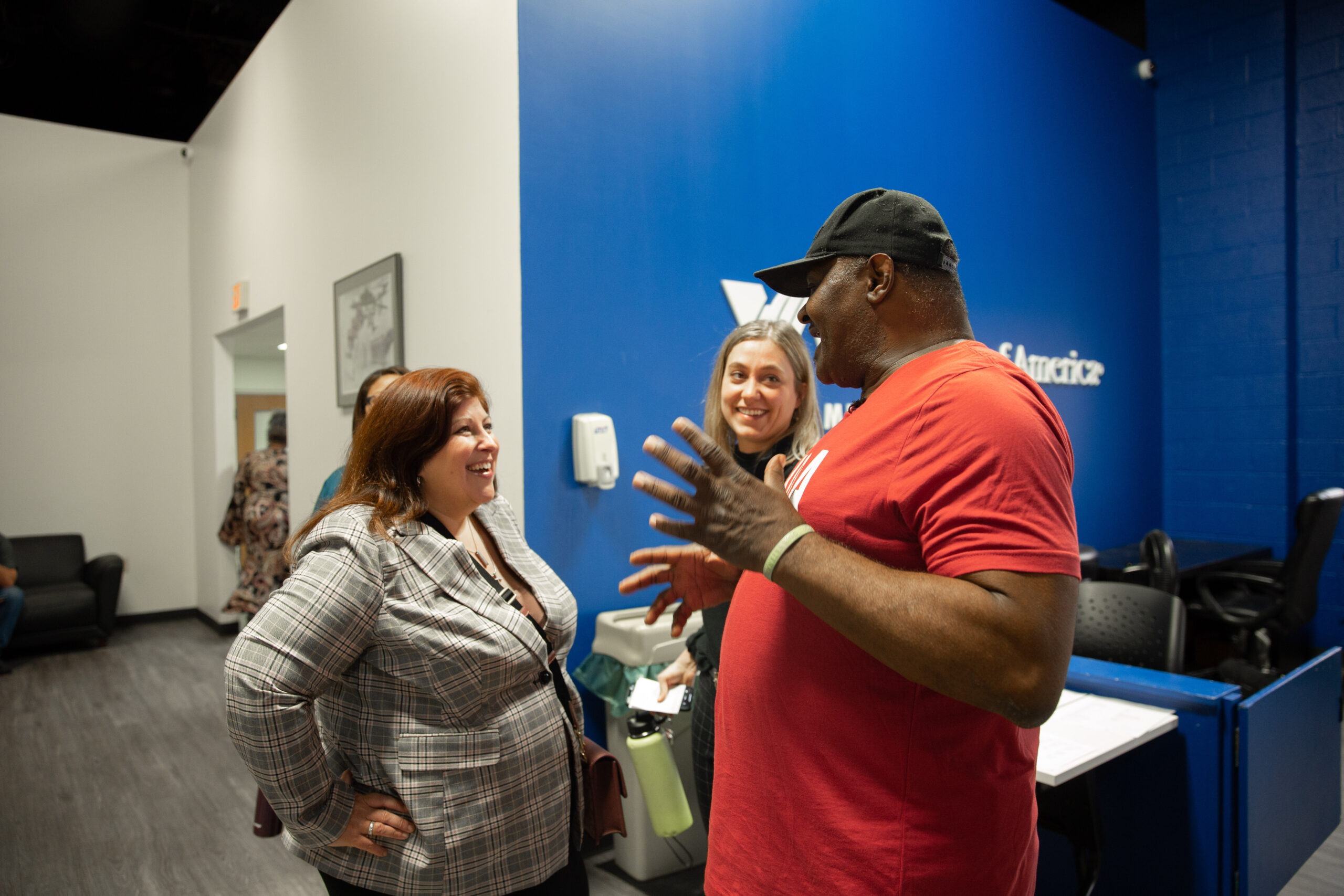 As Detroit's population of unhoused veterans continues to go down, the community has seen the critical need for housing and service solutions for aging veterans with complex needs.
"They're either not quite yet at the point where they qualify for assisted living or they do qualify but they don't want to live there because it's too restrictive," Tuzinsky said.
One idea in the community is an affordable housing unit "where there would be some light touch services on site so we would know that the veterans were safe," she said. "We feel it would probably be ideal for a lot of our veterans."
These individuals need affordable housing based in prime locations that are close to VA services, especially given that public transportation can be unreliable in Detroit.
Though there are significant barriers to overcome as they work toward functional zero, the community is not discouraged or shying away from their goal.
"I'm very hopeful," Gourlay said. "It's a beautiful story to tell here in Detroit, in a major city, that we came together with limited resources with limited quality housing, and we've pushed and made the effort."