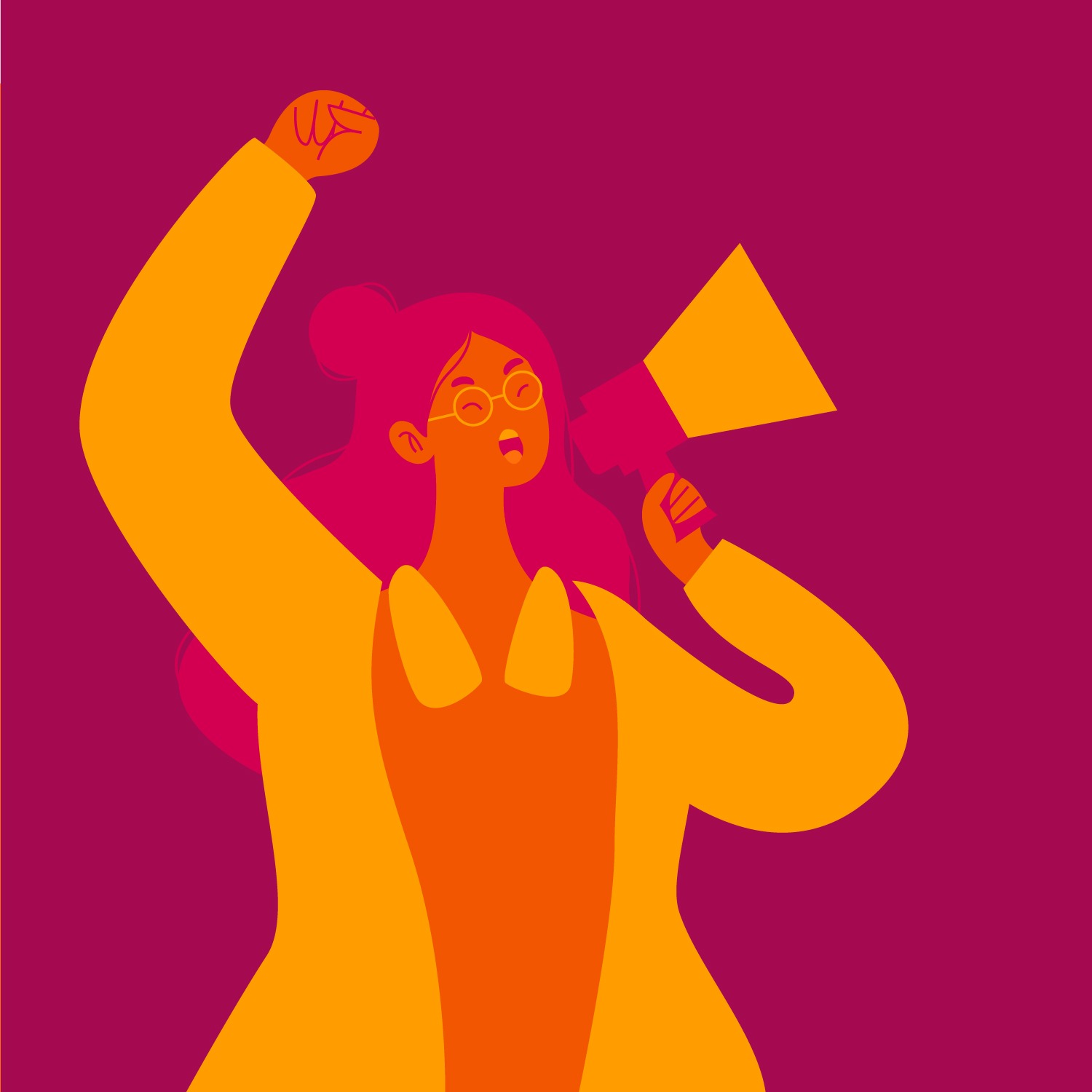 TAKE ACTION
Call upon your local, state, and federal lawmakers to ensure that our homeless response leaders have the resources, tools, and support they need to protect themselves, as well as those they serve. And work toward ending homelessness in your community.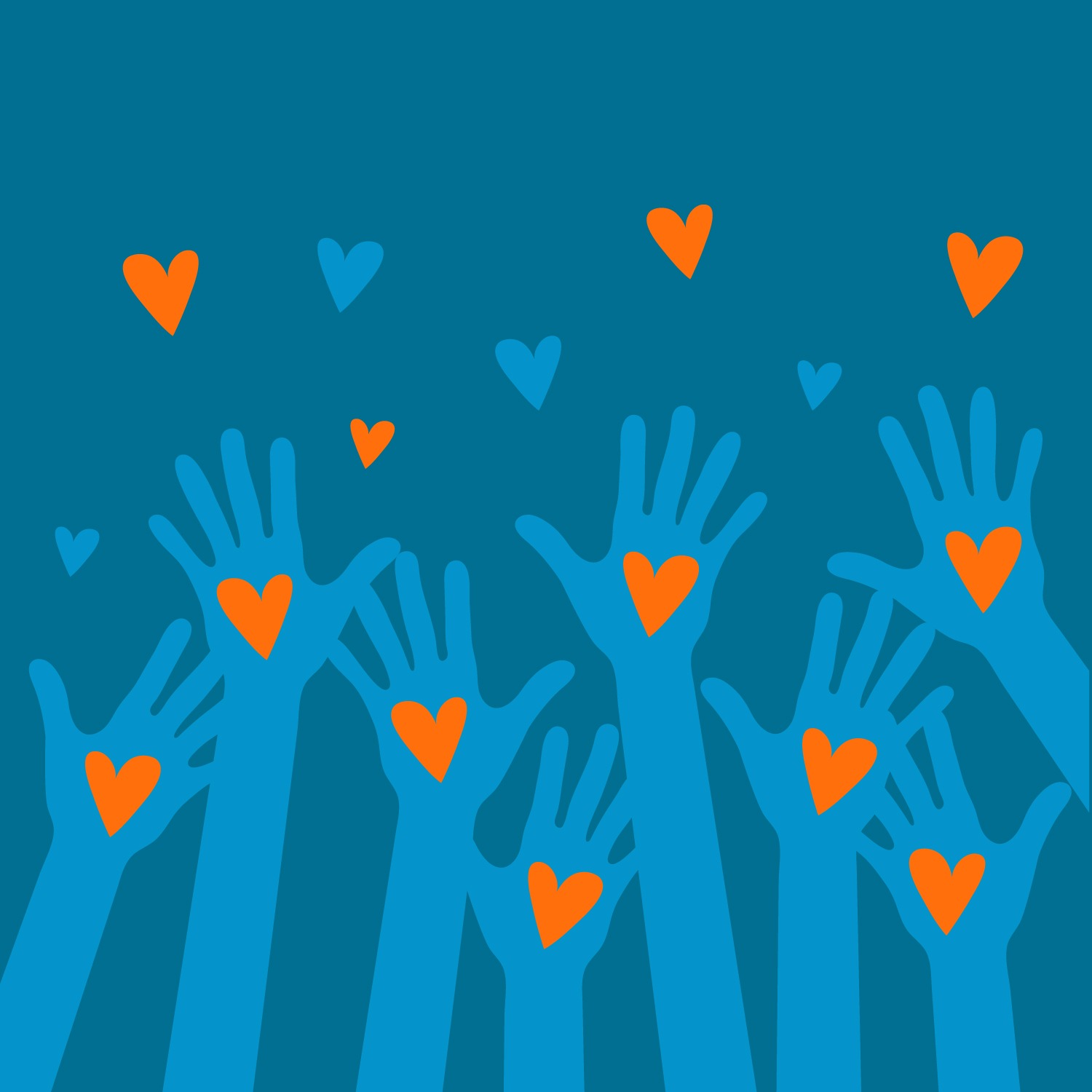 DONATE
Help us write a new chapter on the movement to end homelessness.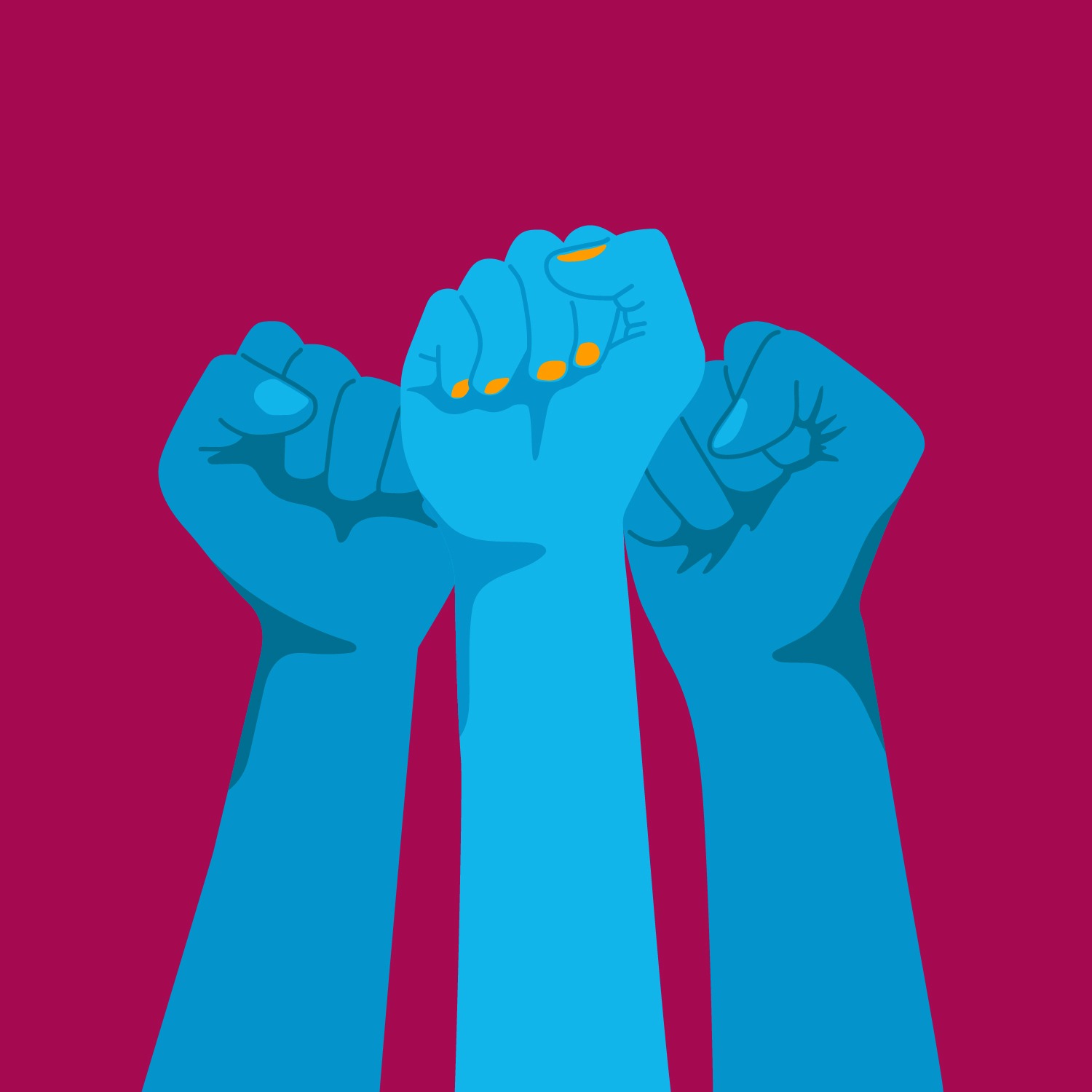 BECOME A CHAMPION
See if your community is in Built for Zero, create an expectation for zero where you live, and lift up the stories of communities in #BuiltforZero.
Follow us on social media: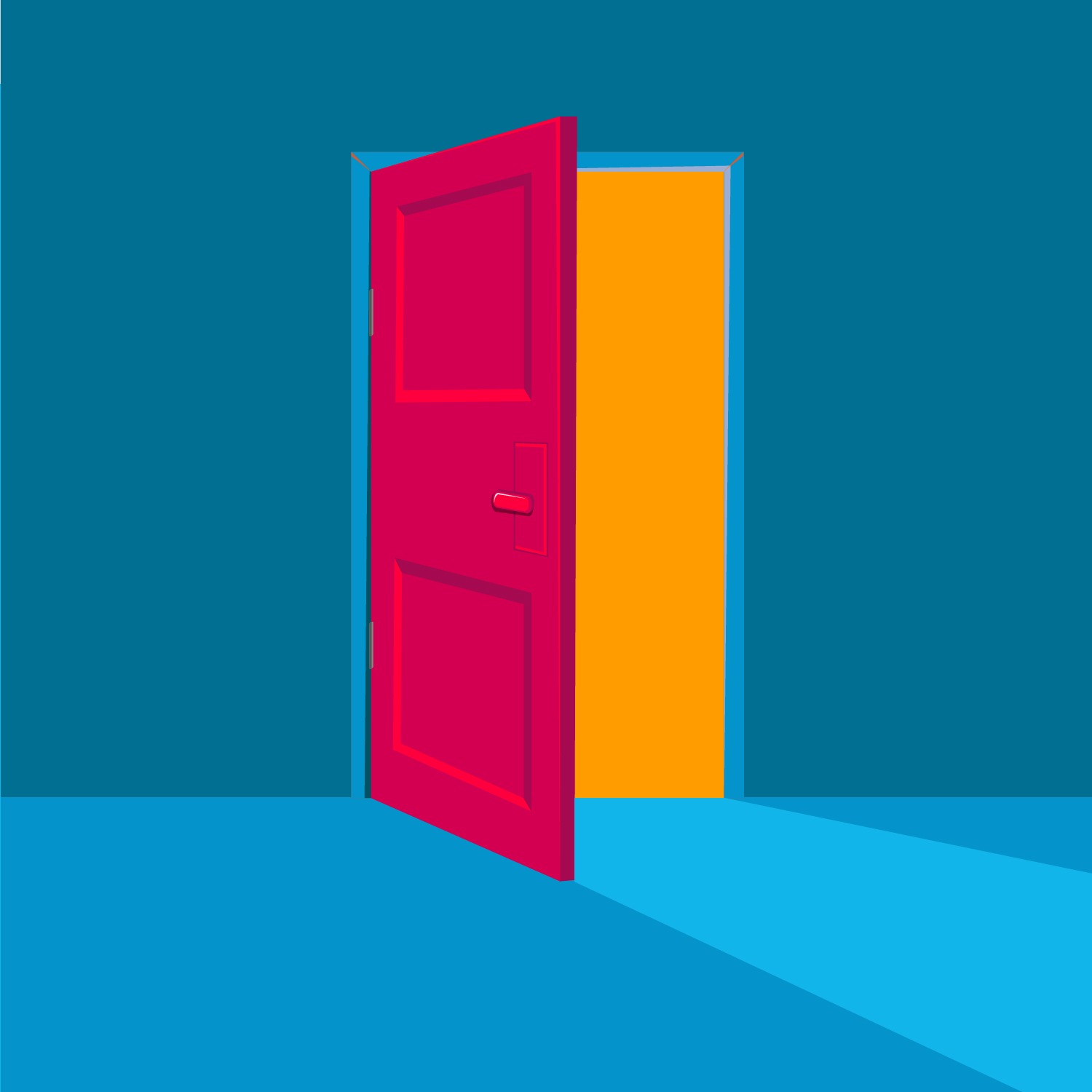 WORK WITH US
We're a team of problem solvers committed to ending homelessness and creating a more equitable world. Join us!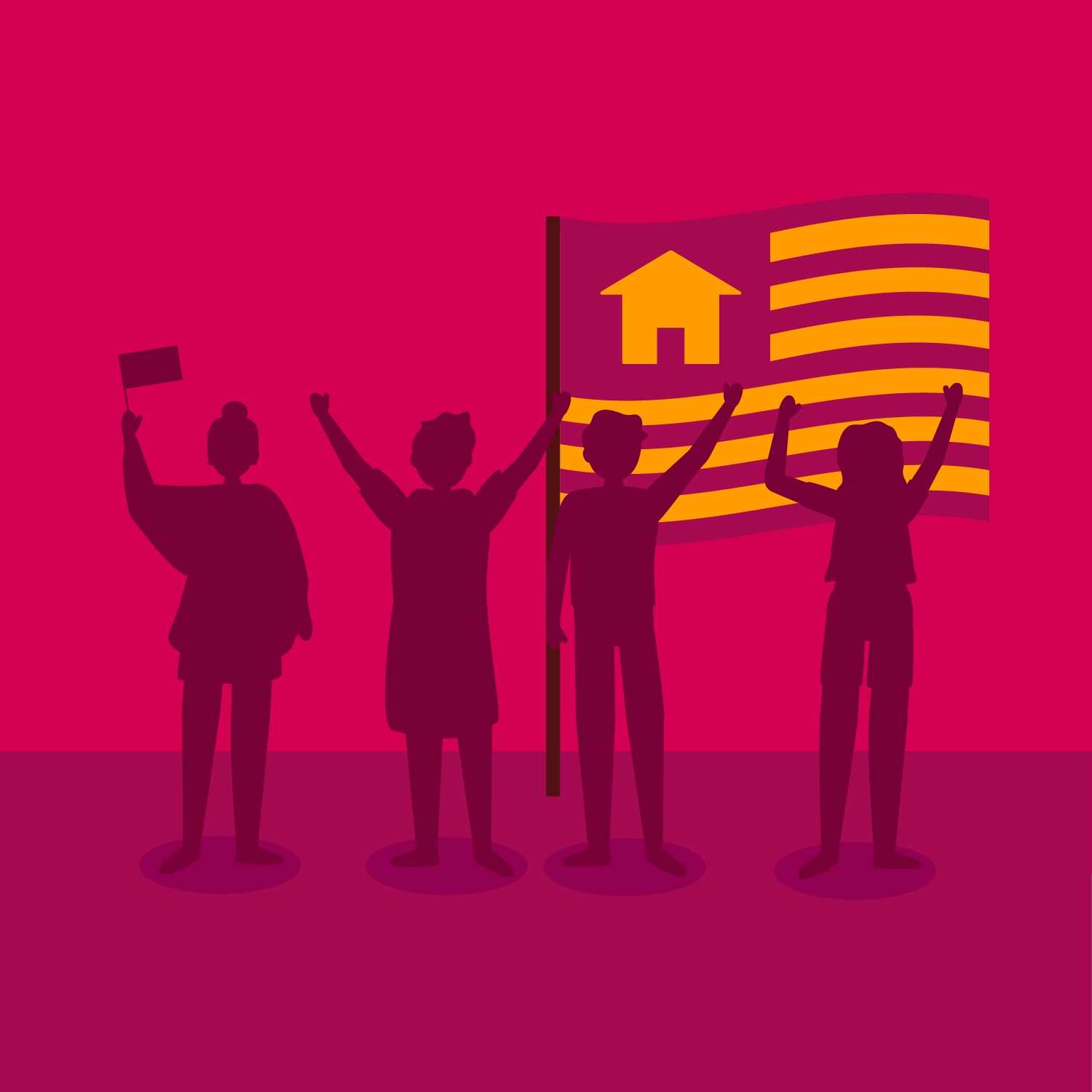 JOIN THE NETWORK
Built for Zero is a network of more than 70 U.S. communities pushing the boundaries of what is possible. Join the collaborative to receive support, resources, and coaching from experts and communities across the country.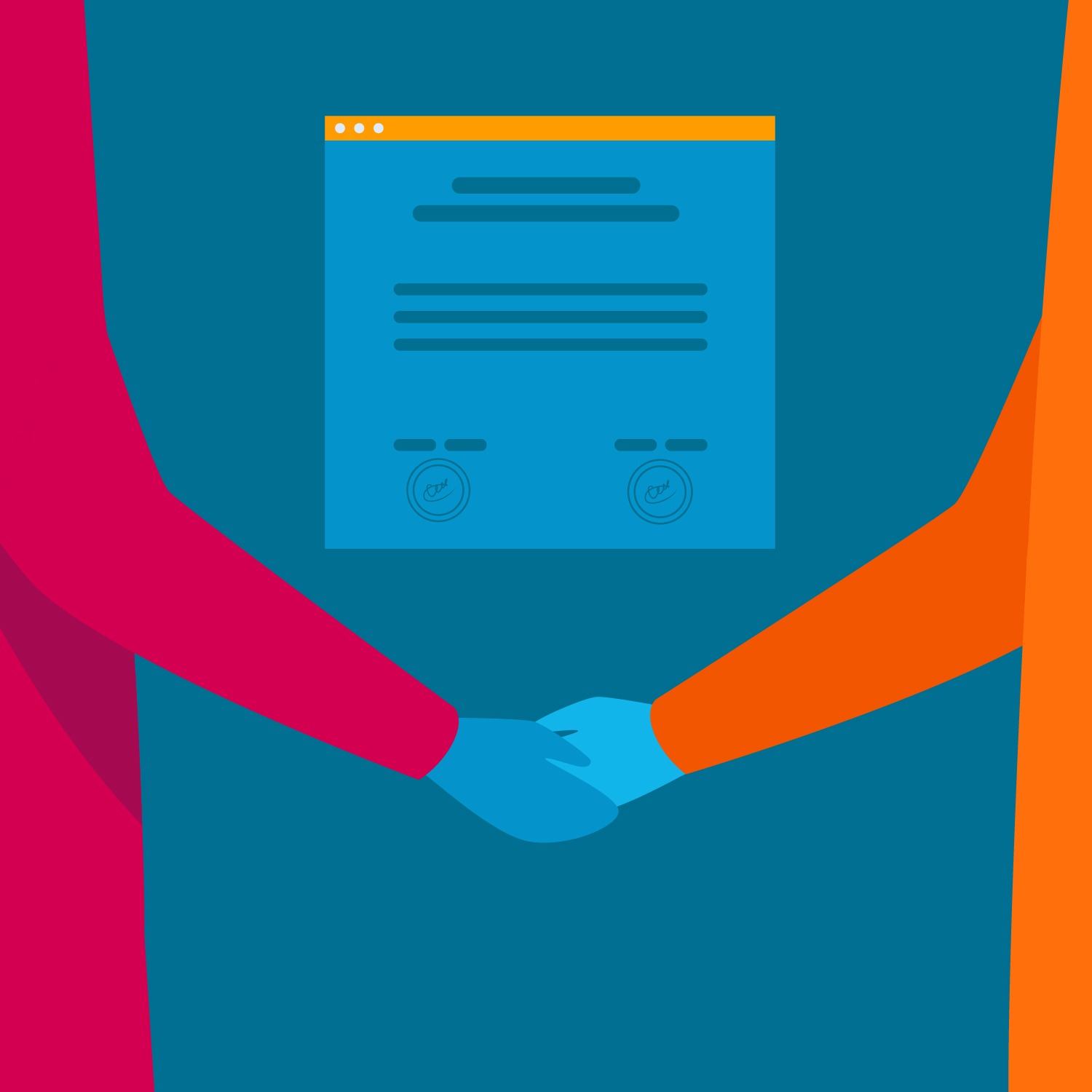 BECOME A PARTNER
Our work is fueled by generous partners who share our vision of a future without homelessness. Help us make it a lived reality.