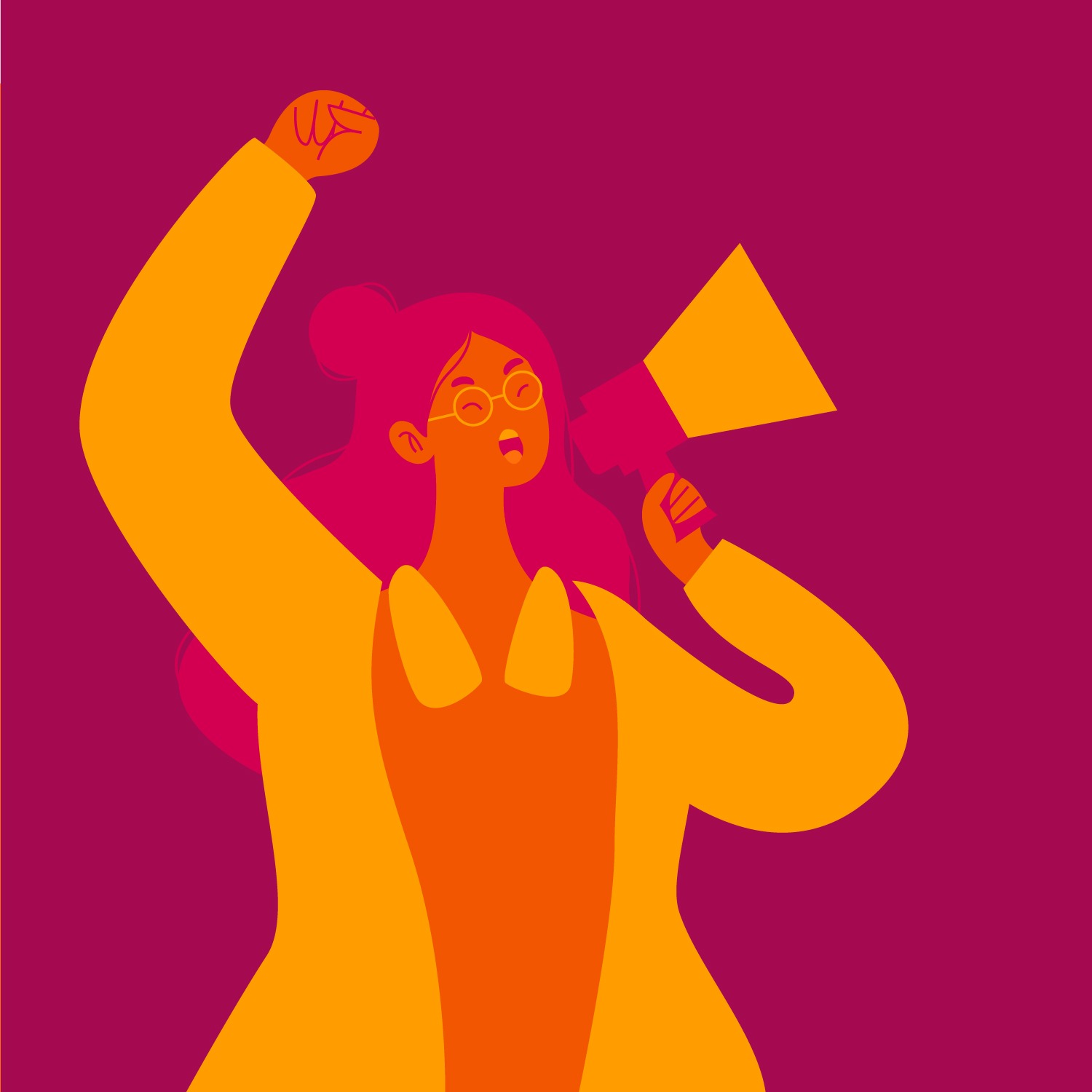 ADVOCATE
We can accelerate our nation's journey toward ending homelessness by removing the barriers that stand in the way of communities working to get to zero.
We work at the federal, state, and local levels to create conditions that support communities working to reduce and end homelessness.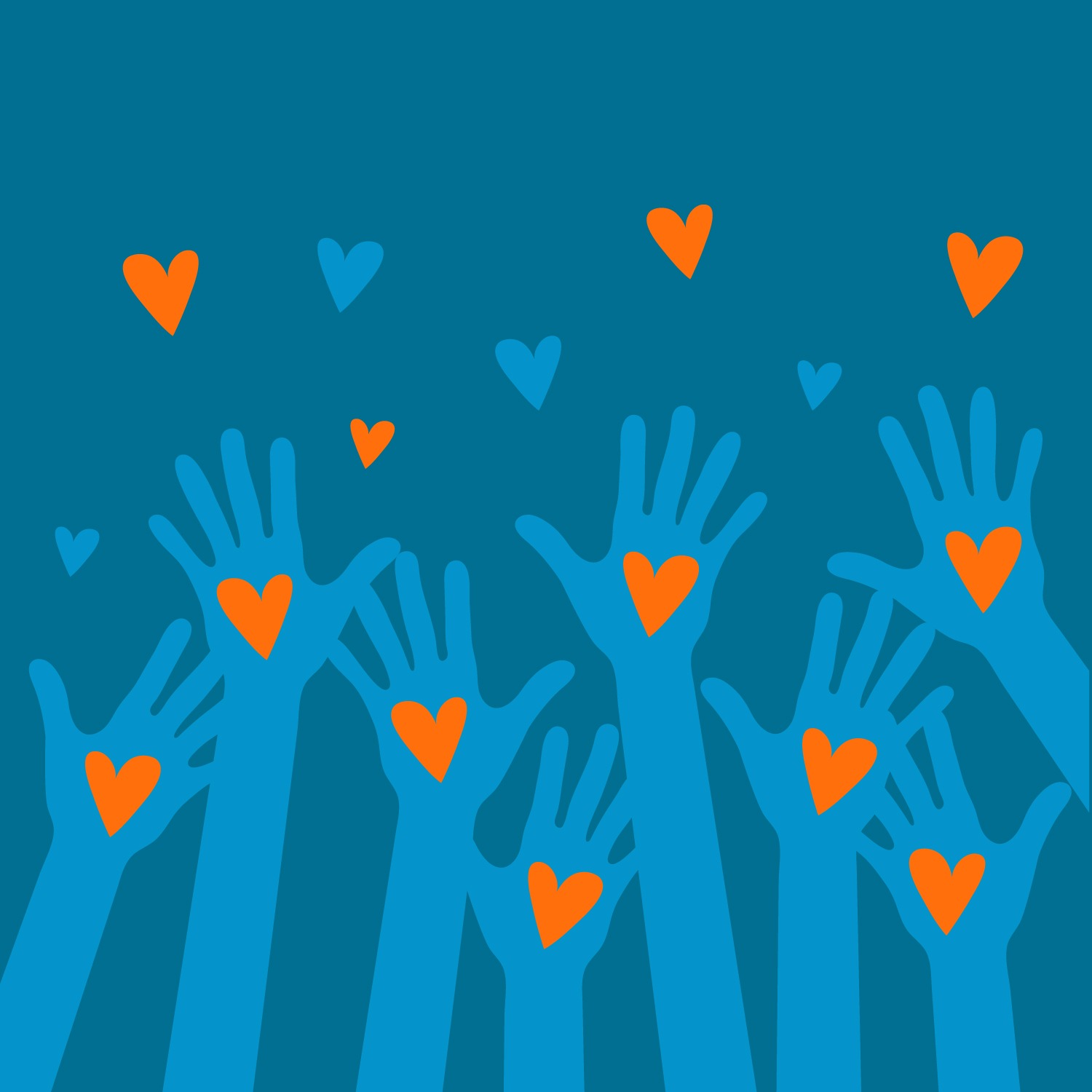 WAYS TO GIVE
Find out about ways to make a gift, donor advised funds, donating stock, employer matching, donating via Facebook or Amazon Smile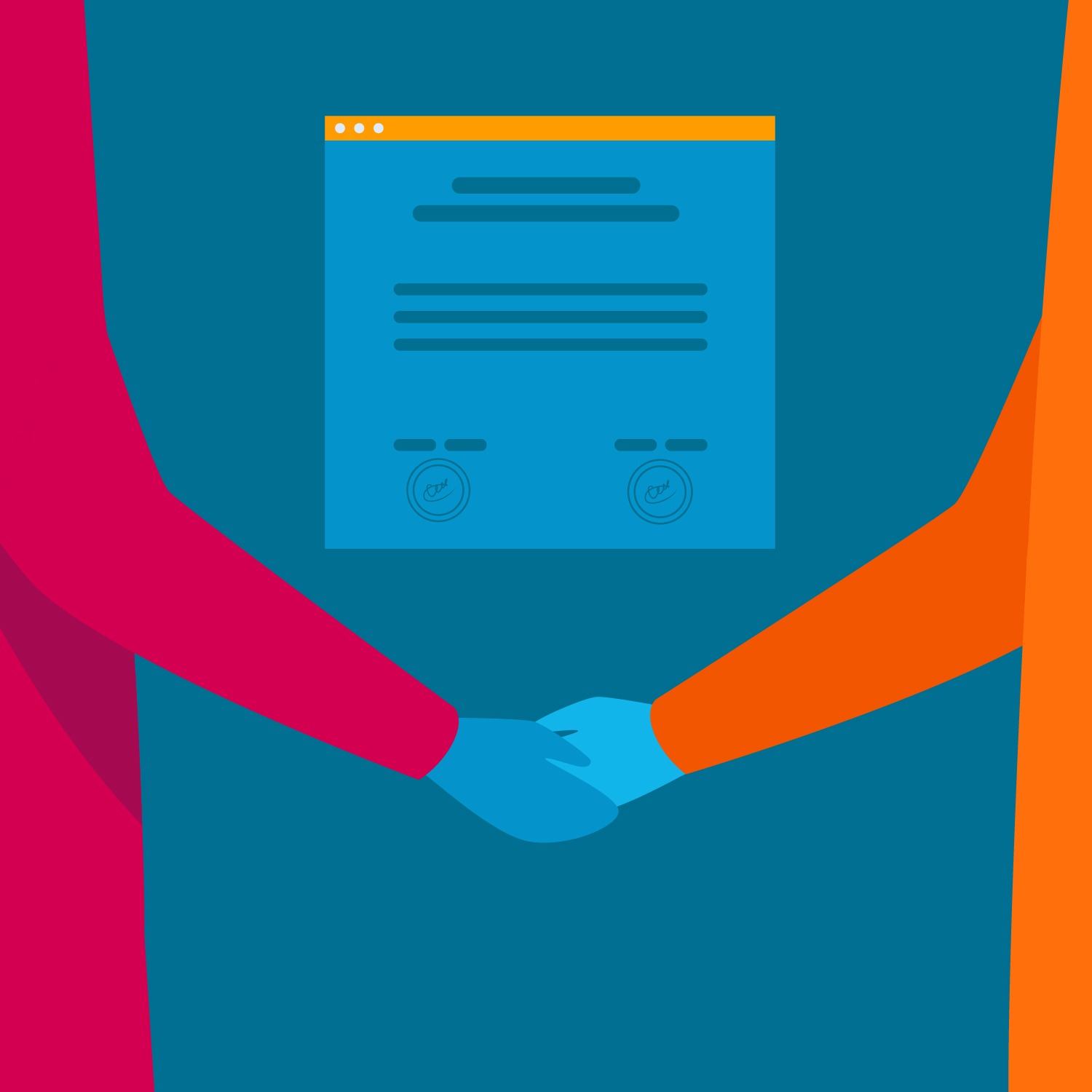 BECOME A PARTNER
Our work is fueled by generous partners who share our vision of a future without homelessness. Help us make it a lived reality.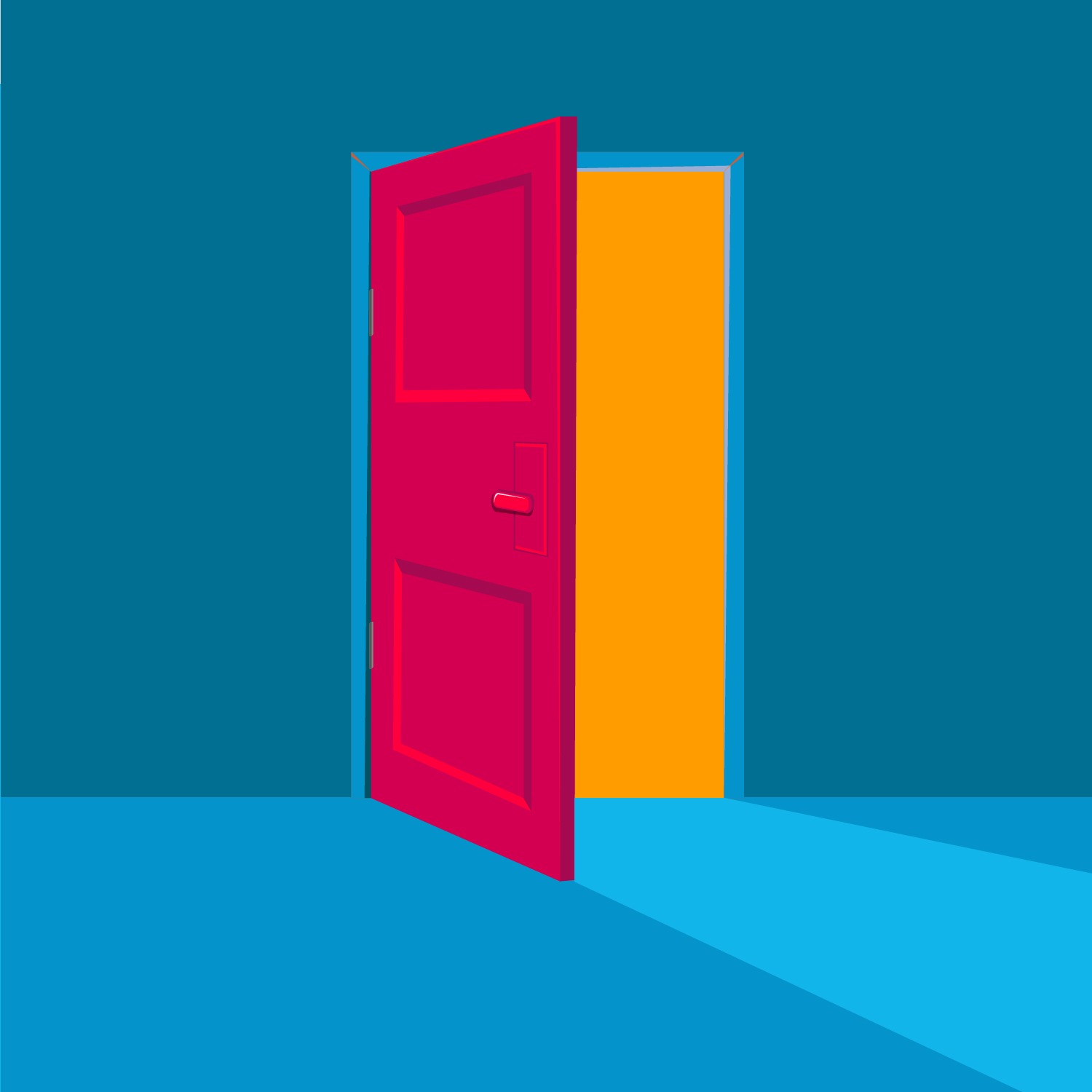 WORK WITH US
We're a team of problem solvers committed to ending homelessness and creating a more equitable world. Join us!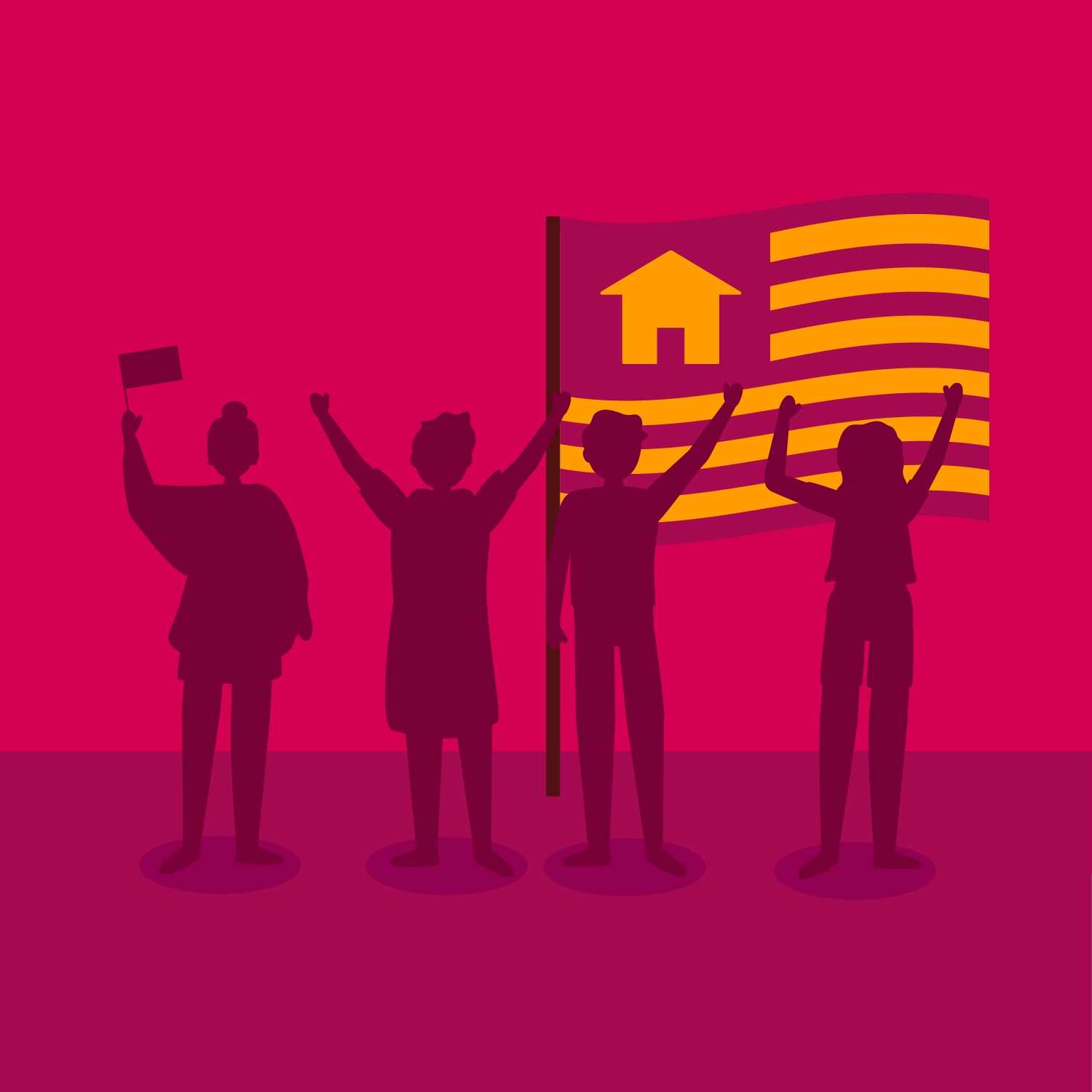 JOIN THE NETWORK
Built for Zero is a network of more than 80 U.S. communities pushing the boundaries of what is possible. Join the collaborative to receive support, resources, and coaching from experts and communities across the country.