You've opted out of emails from Community Solutions.
---
Case Studies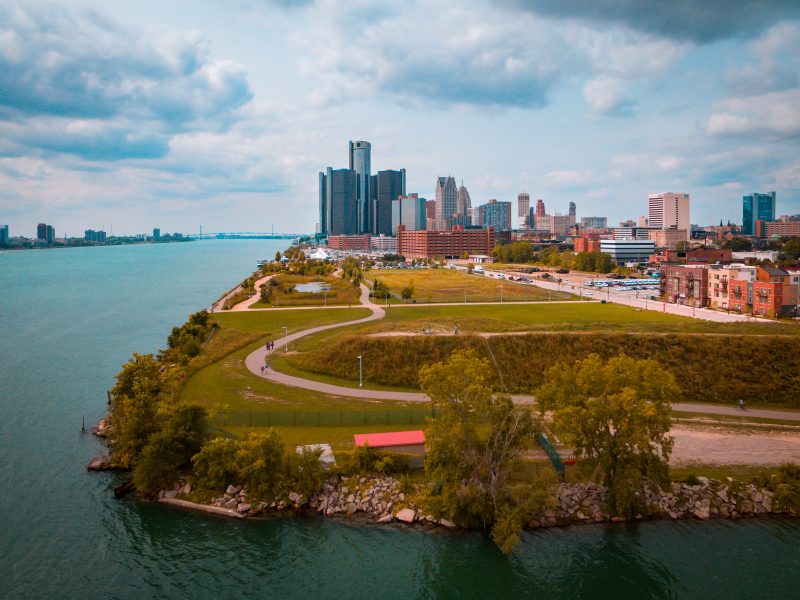 For Detroit, 2019 and 2020 were polar opposites — but not in the way you may think. Even during the depths of 2020's coronavirus pandemic, this community forged ahead in their work to end veteran homelessness.
Case Studies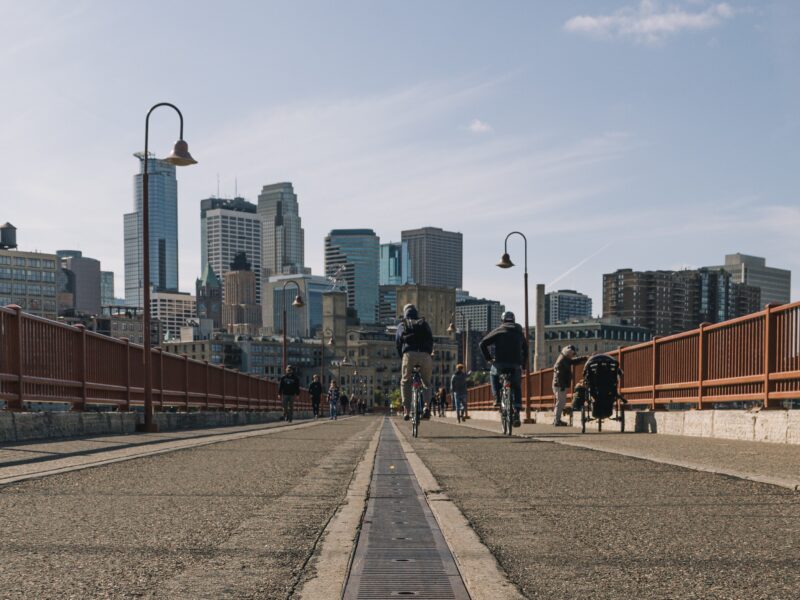 Since June 2017, the Minneapolis/Hennepin County Built for Zero team has housed 667 people from their chronic by-name list. People experiencing chronic homelessness are often among the most vulnerable people in a community. With unwavering commitment, the team has maintained an incredible rate of housing 20 people a month throughout 2020, despite the COVID-19 pandemic.
Case Studies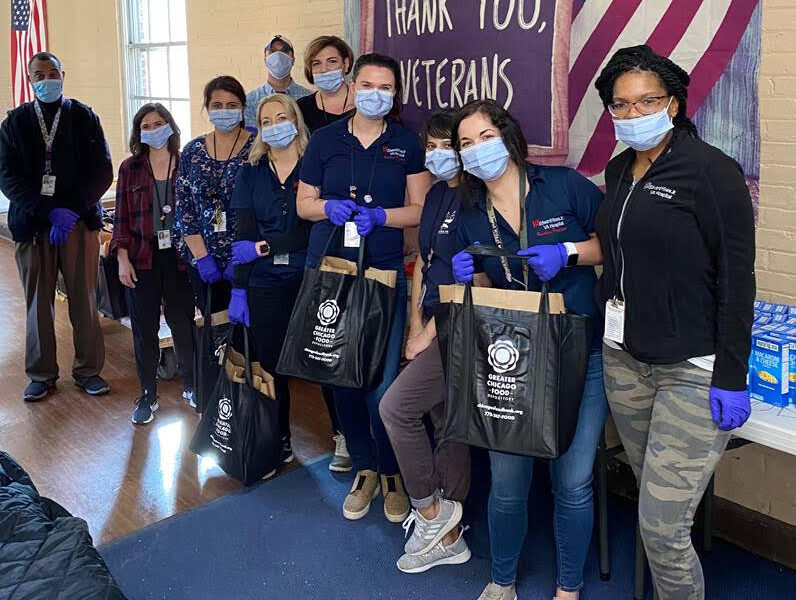 The Suburban Cook County team, which joined Built for Zero in 2015, has managed the "COVID curveball" lobbed their way by strengthening their case conferencing and resource sharing, increasing outflow through housing placements, and implementing many targeted and impactful strategic improvements to the way they work.