You've opted out of emails from Community Solutions.
---
Case Studies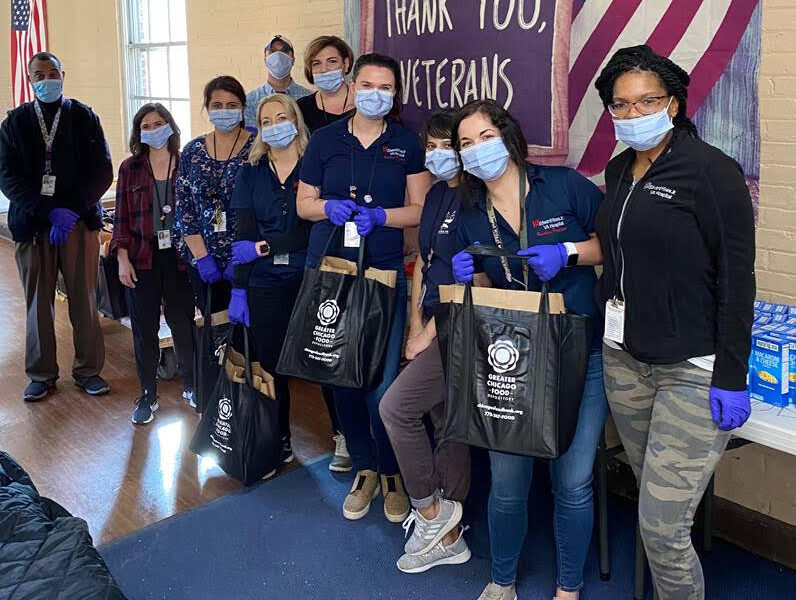 The Suburban Cook County team, which joined Built for Zero in 2015, has managed the "COVID curveball" lobbed their way by strengthening their case conferencing and resource sharing, increasing outflow through housing placements, and implementing many targeted and impactful strategic improvements to the way they work.
Case Studies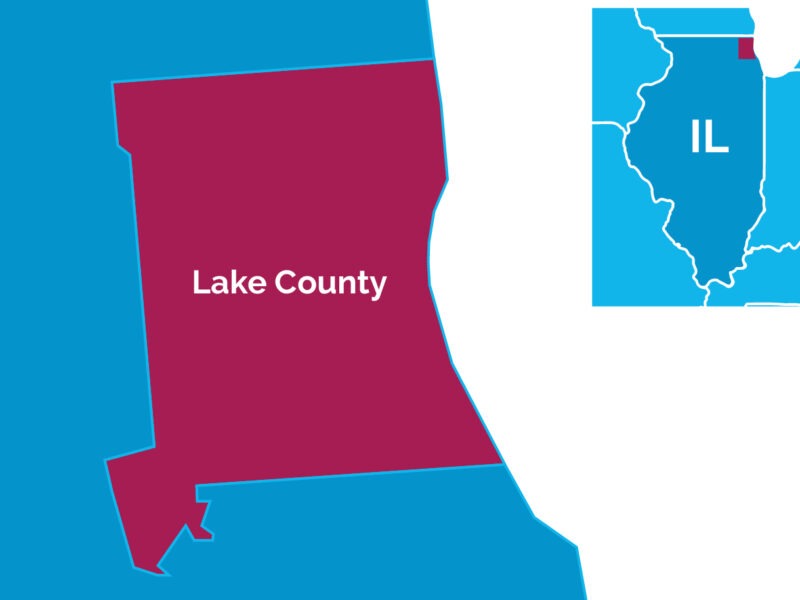 COVERAGE AREA Cities: 2Counties: 1Total Population: 696,535 The Achievement FUNCTIONAL ZERO FOR VETERAN HOMELESSNESS Milestones Reached: Veteran (2018) Next Population for Focus: Chronic homelessness In December 2018, the Continuum of Care for Waukegan, North Chicago/Lake County became the 11th community in the United States to end veteran homelessness as a part of Built for Zero, a […]
Case Studies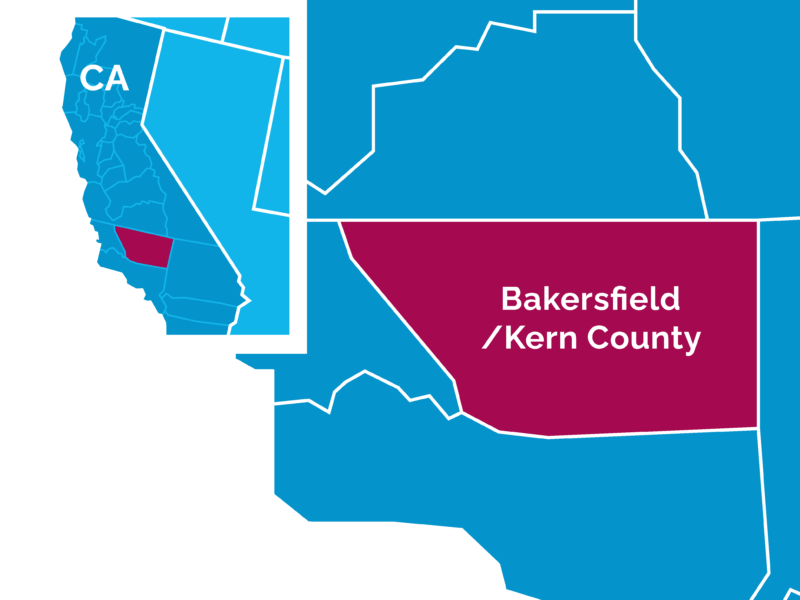 Bakersfield and Kern County joined an elite group of just five communities in the United States that have been certified for functional zero for chronic homelessness.