Throughout the 2022-2023 Action Cycle, BFZ community teams have been participating in one or more cohorts designed with specific goals and led by expert coaches. Read on to learn more about the work being done in Property Engagement 101!
What is the Property Engagement 101 Cohort about?
Property Engagement 101 is a three-month cohort supporting communities in coordinating their property engagement efforts and increasing access to existing housing stock in their community. This is an intervention for communities working to drive reductions, reduce length of stay, and increase housing placements.
Coaching support for Property Engagement 101 is provided by Kaylin Rubin and Lizzie Goddard.
Communities in Property Engagement 101 are:
Learning how to introduce a coordinated property engagement approach in their communities via a glossary of terms, best practices, and examples of success
Exploring the dynamic relationship between service providers and real estate/property owners
Beginning to set data goals and next steps around housing access, property engagement, and housing placements
Discussing the benefits and strategy around property incentivization, mediation, and retention
Forming a committee or workgroup of stakeholders with buy-in to start identifying housing needs to centralize coordination of property engagement efforts
Collecting quality housing placement data efficiently and in a timely fashion
Cohort Launch Date: August 2022
One word that best describes the Property Engagement 101 Cohort: Coordination
---
Meet two of the coaches for the Property Engagement 101 Cohort!
Kaylin Rubin, System Improvement Advisor – Results At Scale
Pronouns: they/she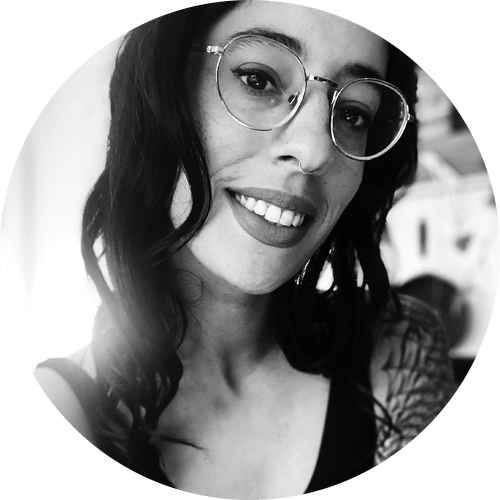 Q. Can you tell us more about your position in Built for Zero?
A: Before joining Community Solutions, I worked within the homeless response system at a local level in Austin, TX. There I established and implemented innovative strategies around property navigation, incentivization, and the centralization of housing. I also built effective partnerships with private and public sector housing developers, and crafted housing policies, campaigns and initiatives that propel the Housing First philosophy. I have deep experience in developing and implementing strategies to create access to rental units in communities to strengthen the effectiveness of rapid rehousing and permanent supportive housing programs. I am really dedicated to improving systems, promoting community, and housing justice.
Q: What are you most excited for this cohort to do?
A: I'm really just looking forward to the learning opportunities for each community in this cohort and to see what progress can be made. I'm excited to see how coordinating across a community can benefit all of the different types of communities we work with — whether large, small, rural, or urban.
Right now within most communities, there's often so much siloing across property engagement, which can create inequitable distribution of knowledge and resources. In this cohort, communities learn to coordinate across silos and share resources and information when engaging properties, which ultimately builds a foundation for a more centralized team.
I'm also eager just to see people be housed. That's the main goal of what we're trying to do. We want to help create opportunities in our BFZ communities for more neighbors to be housed.
Lizzie Goddard, BFZ Consultant
Pronouns: she/her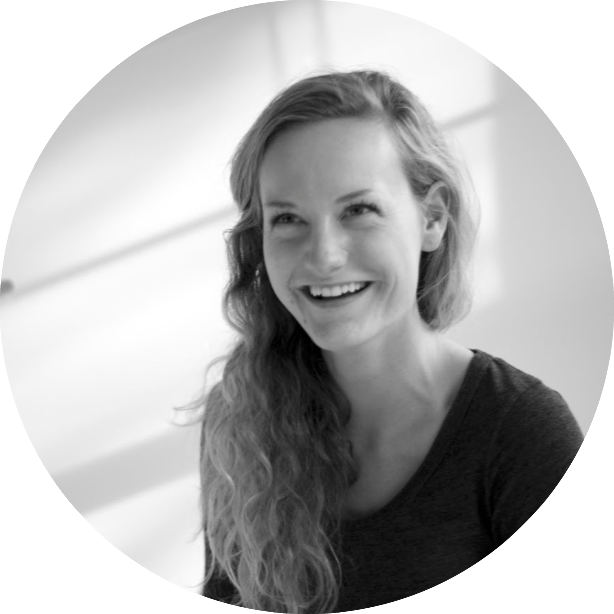 Q. Can you tell us more about your position in Built for Zero?
A: I am a Faculty Coach with BFZ, specifically around housing access and property engagement. I received my M.A. in Emergency Management and Community Resilience from ASU and am passionated about building strong and inclusive cities. I've worked in the social service field for 6 years, most recently as the Property Engagement Coordinator at Nashville's Metro Homeless Impact Division. During my time at MHID, I designed and launched the "Low Barrier Housing Collective," a centralized housing system that united over 20 service providers under a common brand. Currently, I work as an independent consultant supporting communities around the nation (such as yourself!) who are building centralized housing efforts to end homelessness.
Q: What are you most excited for this cohort to do?
A: I am most looking forward to our Property Engagement cohort to begin the exciting work of creating a coordinated effort to engage already existing units in their communities.
I believe every community can access additional housing options when they choose to combine their efforts collectively and grow in their knowledge of how to interact with the private housing market. I'm excited to see communities add new options to their housing stock and ultimately ensure all our neighbors have equitable access to housing.
Do you want to learn about other Built for Zero coaches and cohorts?