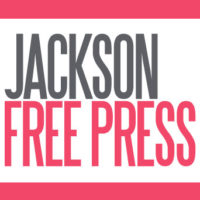 In 2015, the City of Gulfport managed to get veteran homelessness to functional zero, which is the threshold demonstrating that veteran or chronic homelessness has ended. Mary Simons, executive director of the Open Door Homeless Coalition, said her group achieved this by partnering with Community Solutions' Built for Zero.
Simons said they had counted 98 homeless veterans in January 2015 and by the end of that year, the city and their partners had housed 276 veterans and their families. She said since 2014, they have placed an average of 150 families in housing and provided services for them.
"Prior to them, we were similar to a lot of communities. We have great programs but weren't necessarily going beyond meeting together. We would track individual programs but didn't pay enough attention to what was happening in between the programs," she told the Jackson Free Press.