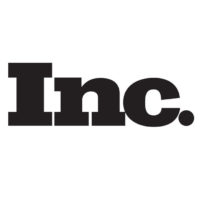 Great innovators often experience an "a-ha" moment–a moment when they finally stumble upon a solution to a problem. For Rosanne Haggerty, an international pioneer in the fight against homelessness, that "a-ha" moment happened backwards.
"I suddenly realized," Haggerty said, "that the solution itself was the problem."
Haggerty, the president of not-for-profit Community Solutions, has spent more than 20 years developing permanent supportive housing and advising communities across the globe. While most outreach programs address homelessness by treating the symptoms, Rosanne went straight to the source of the problem. She focused on creating a program that would get homeless people permanently off the street, which required a different approach than temporary relief. Currently, 154 U.S. communities are involved in the Community Solutions campaign to end homelessness.
When the solution becomes the problem, entrepreneurs can take a methodical approach to deconstructing the current system – and rebuilding it.