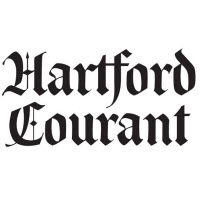 A new national map confirms what many in Hartford have known for years — that a child's chance of growing out of poverty is somehow linked to the neighborhood they live in.
This is easy to understand on a national scale, even regionally. In Connecticut, for example, children of all racial and economic backgrounds went on to make significantly more money as adults if they grew up in the suburbs of Fairfield, New Haven and Hartford counties.
They fared worse in the state's urban centers and rural eastern and northwest Connecticut, according to the Opportunity Atlas, a new map developed by researchers at Harvard University and the U.S. Census, who studied the childhood environments of 20 million Americans in their 30s.