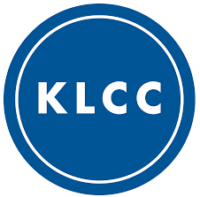 The Technical Assistance Collaborative report, known as the shelter feasibility study, was released in 2018 with a five-year goal of decreasing the number of chronic homelessness in Lane County. But, at the time it was created it wasn't using the best data, nor did it account for a global pandemic and a destructive wildfire.
. . .
Participating in PIT is critical for local governments that use federal funding from the Department of Housing and Urban Development. But only counting homelessness on a single night is a drawback of PIT. Critics say it doesn't account for seasonal changes or trends that might occur throughout the year; PIT counts typically take place in the winter during January.
To get a better understanding of the situation, the county started using data from the Homelessness By Name List (HBNL) that's based on the Homeless Management Information System. The county has publicly released data from Jan. 2019 through last September. It works by tracking the number of people using services for the unhoused though providers.
Findings from HBNL show the county has more unhoused individuals than the PIT typically estimates. The TAC report, when created, relied on data between 2011 to 2018, which referred to a smaller number of homeless people in the county.