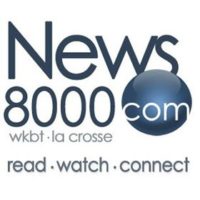 After a La Crosse-based collaboration met its goal of rapidly housing 10 homeless families, organizers are setting their sights on helping two new populations. The organization's newest goal is to house all veterans and chronically homeless people in our area.
The "La Crosse Collaborative to End Homelessness" has a lot of local partners, but this time group leaders are teaming up with a national movement. At the beginning of January, the collaborative joined the "Built for Zero Movement" by the organization Community Solutions.
"It's a national initiative, primarily focused on reaching 'functional zero' for the veteran population and the chronically homeless," said Kim Cable, the steering committee chair for the collaborative.