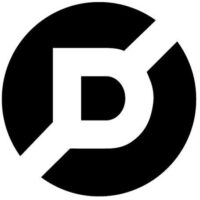 Dive Brief:
A majority of mayors in a survey of over 100 cities believe they are being held accountable by residents to address homelessness, but only about one out of five of those surveyed feels they have substantial control over the issue, according to a report released Tuesday from the 2021 Menino Survey of Mayors. 
The Menino Survey of Mayors, led by the Boston University Initiative on Cities, included conversations with 126 mayors between June and August 2021. Mayors reported having limited staff to address homelessness, with nearly one-third saying they have no staff exclusively dedicated to serving homeless populations. Furthermore, mayors have limited data on homelessness: 38% reported only having access to annual citywide data.
"If a mayor feels like they don't have the authority, the data or the choice points they need to really build a system that can end homelessness, they should put those issues on the table and reorganize the local system," Jake Maguire, principal at the nonprofit Community Solutions and co-director of its Built for Zero team, said in an email interview. Community Solutions, along with Citi and The Rockefeller Foundation, sponsored the report.
Read the full article here, or by clicking the button below.