United for Brownsville, a program of SCO Family of Services in partnership with Community Solutions, has teamed up with young families and local markets to launch Learning Landscapes, an initiative that turns grocery shopping into a learning adventure for parents, caregivers, and their children.
Learning Landscapes creates opportunities for meaningful interactions and parent-child engagement through friendly signage and graphics that encourage children to count, spell, and identify shapes, colors, and patterns while grocery shopping. Inspired by the Too Small to Fail initiative of the Clinton Foundation, the program was adapted and customized to represent the Brownsville community by tapping into the collective wisdom and lived experiences of local families who comprise United for Brownsville's Family Advisory Board – right down to the program's mascot, Blake, the Brownsville Bee, who was created by local designers.
Learning Landscapes helps families recognize their power to boost their children's early brain development. Upon entering the supermarket, children and their parents receive a card with scavenger hunt instructions to facilitate conversations as they shop together. At checkout, children receive a congratulatory sticker from the cashier as a reward for their burgeoning curiosity—and detective work. This unique experience, the first of many engagements to come, promotes early literacy in everyday activities and helps to prepare Brownsville's children for a lifetime of success.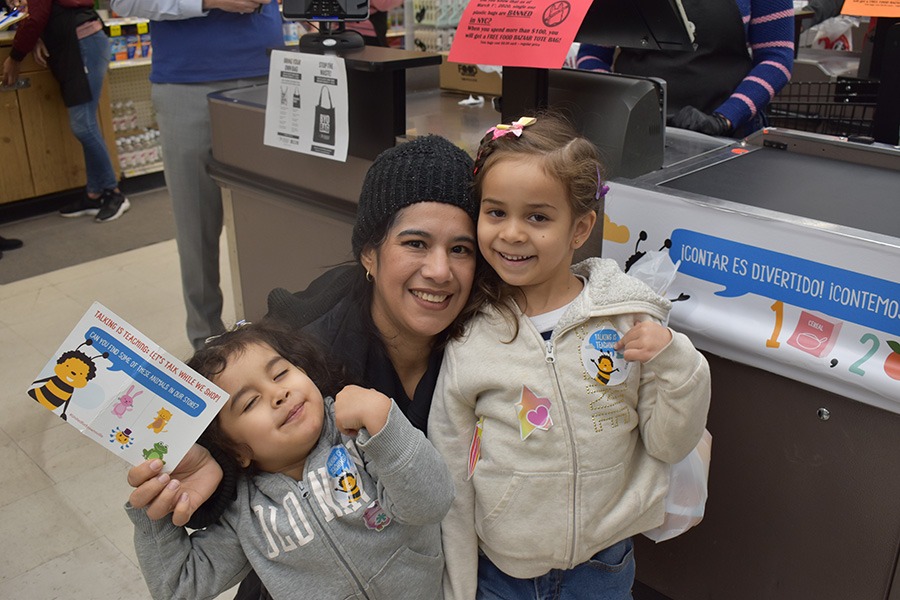 NEWS ROUNDUP
In Brownsville, Food Shopping is a Learning Landscape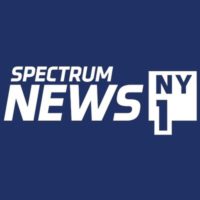 "Learning Landscapes" is a program launched by the not-for-profit group United for Brownsville to help children build literacy skills and help draw families closer together. A shopping trip to the Food Bazaar in Brownsville turned into scavenger hunt recently for 7-year-old Cameron Johnson and his family after he read these directions: "Talking is teaching. Let's talk as we shop. Can you find some of these animals in our store?"
Learning Landscapes at Brownsville supermarket helps children learn while parents shop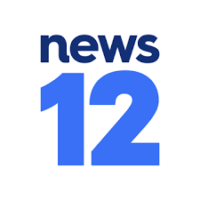 United for Brownsville's Learning Landscapes initiative has children exploring, learning and having fun while at the supermarket with their parents.
"What we are really doing here is installing signs that serve as conversational prompts to parents and caregivers so that they can engage with their children while they are grocery shopping in ways that support brain development," says Kassa Belay, co-director of United for Brownsville.
Brownsville parents turn local supermarkets into 'learning landscapes' for kids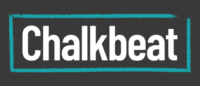 (Originally published in The City NYC) — A group of Brownsville parents was frustrated by a lack of local places to take young children.
Where, outside of school or day care, they asked, could their kids get some brain development stimulation, boost communication skills and have some fun? With no obvious options, the parents created a program of their own. Now "Learning Landscapes" is transforming two neighborhood supermarkets into scavenger hunt zones for little ones to explore as they shop with the adults in their lives.
Brownsville program creates interactive educational experiences for children in everyday spaces
"What really sparked this effort was the insight that families are left out of the planning table and decision-making tables when resources do come into a community," Belay said.
So, United for Brownsville created a parent advisory board, partnered with the Clinton Foundation and launched this new program only one week ago at the Food Bazaar and Cherry Valley grocery stores, both in Brownsville.