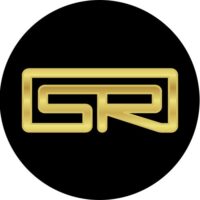 Sara Webb used to be more rigid in the path she saw for veterans reintegrating into civilian life after returning from a deployment.
Now, as she prepares to run Salem's first low-barrier veterans housing project, the hardened approach she learned from her time as an Army wife and later as a contractor for the armed services has softened.
Tanner House is a 36-bed transitional shelter on Center Street for veterans experiencing homelessness in Marion County, and the region's first to offer beds specifically for women.
Because the housing is low-barrier, people can bring pets and don't need to be sober to live there.
Tanner House is named after a soldier who changed how Webb would approach her cases and later lead to her getting a master's degree in social work.
---
Ashley Hamilton, program manager for The ARCHES Project, said Tanner House was the highest sponsored event her organization has seen in years.
"The community has rallied around this initiative," she said.
Hamilton said the number of homeless veterans in Marion and Polk counties is small enough that it's possible to bring it down to functional zero, meaning the people on the list move into permanent housing as new people are added.
"What that tells me from a systems point of view, is solving veterans' homelessness is possible. That number is manageable," she said.
Webb said there are about 70 veterans on a veteran by name list who are experiencing homelessness locally, but she anticipates that number is actually closer to several hundred.