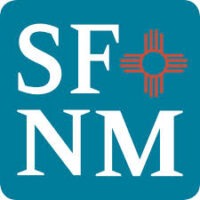 The city has been charting a different course to help the homeless under the Webber administration.
"We have joined the Built for Zero campaign, which is a national coalition of cities around the country where there is a model for reducing your chronic and veteran homelessness to zero," the mayor said.
The model starts with creating a list of homeless people in the community by name as part of an effort to address individual needs. But gathering personal information of people who sometimes want to be left alone is no easy task.
"Now, with the COVID-19 impact on the homeless community, we're able to contact people, find people, do better outreach, do better intake — so we're really making inroads toward getting a much more accurate accounting for the individuals who are homeless in our city," Webber said. "As we do that, we then get a much clearer picture about the capabilities and services that we need in order to move them from being homeless to having housing."