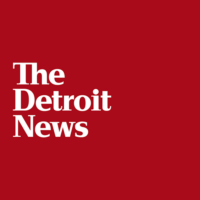 Rocket Mortgage has launched an initiative to combat veteran homelessness, pledging $1,000 for every NFL touchdown scored in November.
The initiative was announced Wednesday, on Veterans Day.
The funds will be spearheaded to Built for Zero, which provides housing for veterans. The program said it already has helped cut veteran homelessness by 50% in the Detroit area.
"We deeply understand the value of home," said Laura Grannemann, vice president of the Rocket Community Fund. "We are incredibly proud to partner with the NFL to ensure all veterans across the nation are connected with sustainable, supportive housing through Community Solutions' Built for Zero initiative."