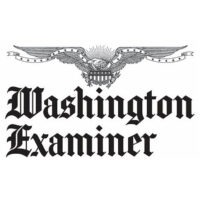 Another Texas city seeing its homelessness numbers go down is Abilene, located about 180 miles west of Dallas. Abilene is the center of a 22-county area referred to as the Big County, with a total population of about 120,000.
Over the past few years, service providers there built a "by-name list" of every unhoused person and have worked with those individuals to find housing and other services.
In 2019, Abilene declared that it had reached "functional zero" for homeless veterans, meaning that the number of veterans who became homeless each month was less than the number the city is able to house. In 2020, Abilene announced it had reached "functional zero" for chronic homelessness as well, becoming one in a very small group of U.S. cities to claim that status. Its focus now is on youth and family homelessness.