Nevada County, California, is getting close to ending veteran homelessness. Located in the Sierra Nevada region of Northern California, Nevada County has transformed their homeless response efforts as part of the Built For Zero movement to end homelessness. When resources from the CARES Act became available to them, Nevada County used them to help house more veterans experiencing homelessness.
The community is now pushing forward with their last mile functional zero efforts for veterans. As of March, there were 21 veterans experiencing homelessness in Nevada County. In order to reach functional zero, the community will continue to reduce the number of veterans experiencing homelessness to three or fewer.
How Nevada County is reducing veteran homelessness
The county credits their success in reducing veteran homelessness to connecting and coordinating the agencies that make up their homeless response system and using data to address the specific needs of those they serve.
"Community and collaboration is absolutely critical to us getting this work done," said Nancy Baglietto, the Executive Director of Foothill House of Hospitality.
The community worked on connecting organizations that were providing services to those experiencing homelessness. Once siloed, they now meet weekly for case conferencing to discuss how to house people on their by-name list. A by-name list includes every person in a community experiencing homelessness, updated in real time. This dynamic list drives community efforts in a focused, personalized manner to assure that every person in need is identified and can receive assistance.
"My fear had always been that data would start to dehumanize or you know, move the faces of the people we're working with to the side so we could look at the numbers," said Brendan Philips, Nevada County Housing Resource Manager.. "That couldn't be further from the truth. The data has really driven a lot more humanity in our system as well."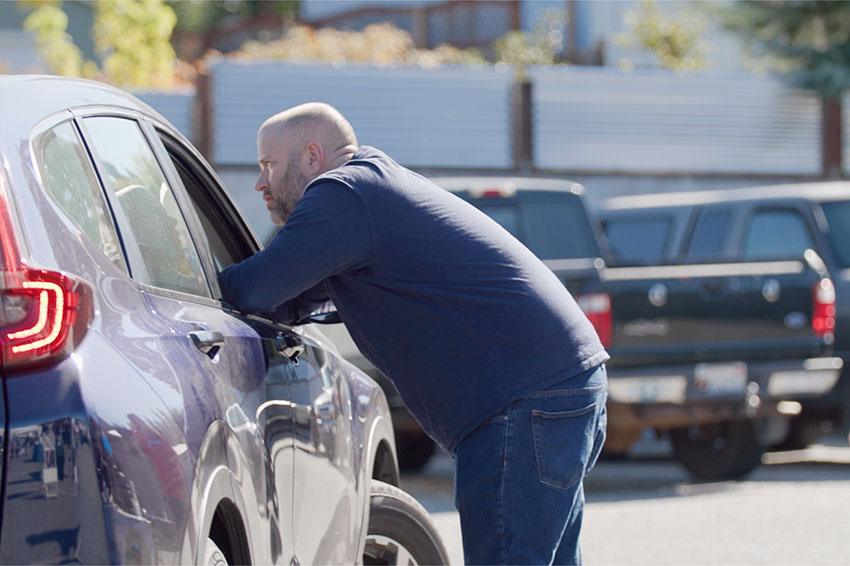 "Putting somebody in a home, giving them the basic needs of life is only going to make their lives better and make your community better."
—David West, Veteran Services Officer
David West has been on both sides of this system. After serving as a U.S. Marine for five years, West experienced homelessness when he left the military.
"I know what it's like to miss a meal. I know what it's like to have people look down on [you]," West said. "You think that you're less than who you are."
Now he works as a Veteran Services Officer for Nevada County to help other veterans exit homelessness for good.
"We need people to feel safe and putting somebody in a home, giving them the basic needs of life is only going to make their lives better and make your community better," West said.
Learn more about how Nevada County, California, has reduced veteran homelessness.