As afternoon light glows into the apartment and his two cats play on the tower behind him, Alexander settles into his desk chair.
"I'm an open book," he says as he begins his story of what brought him to experience homelessness and how he was ultimately able to escape it.
After returning from his seven years in the Army, Alexander struggled to maintain consistent employment due to mental health issues that manifested during his service.
"Somedays, I just couldn't go to work because the stress was too high," he said. "I felt like the world would come to an end."
After being fired for taking too many sick days, Alexander struggled to make rent payments, causing him to lose his home.
"That was the low point of my untreated mental health days."
Because Alexander lives in Charlottesville, Virginia, — a city with a well-functioning homeless response system — he is now back in a home.
Charlottesville reduced the number of veterans from about 30 to 10 by changing how they work. They're part of the Built for Zero national movement to end homelessness, deploying enhanced case conferencing, cross-organization collaboration, and data accuracy tactics. The city is now in the "last mile" of reaching functional zero, meaning that three or fewer veterans experience homelessness per month.
The road to zero
Anthony Haro knew the Built for Zero methodology's impact on a community's homelessness strategy having previously led efforts in a community that was part of the movement in South Carolina. He felt confident in the steps Charlottesville needed to make when he moved there in 2017 to become the Executive Director of Blue Ridge Area Coalition for the Homeless (BRACH), formerly called the Thomas Jefferson Area Coalition for the Homeless.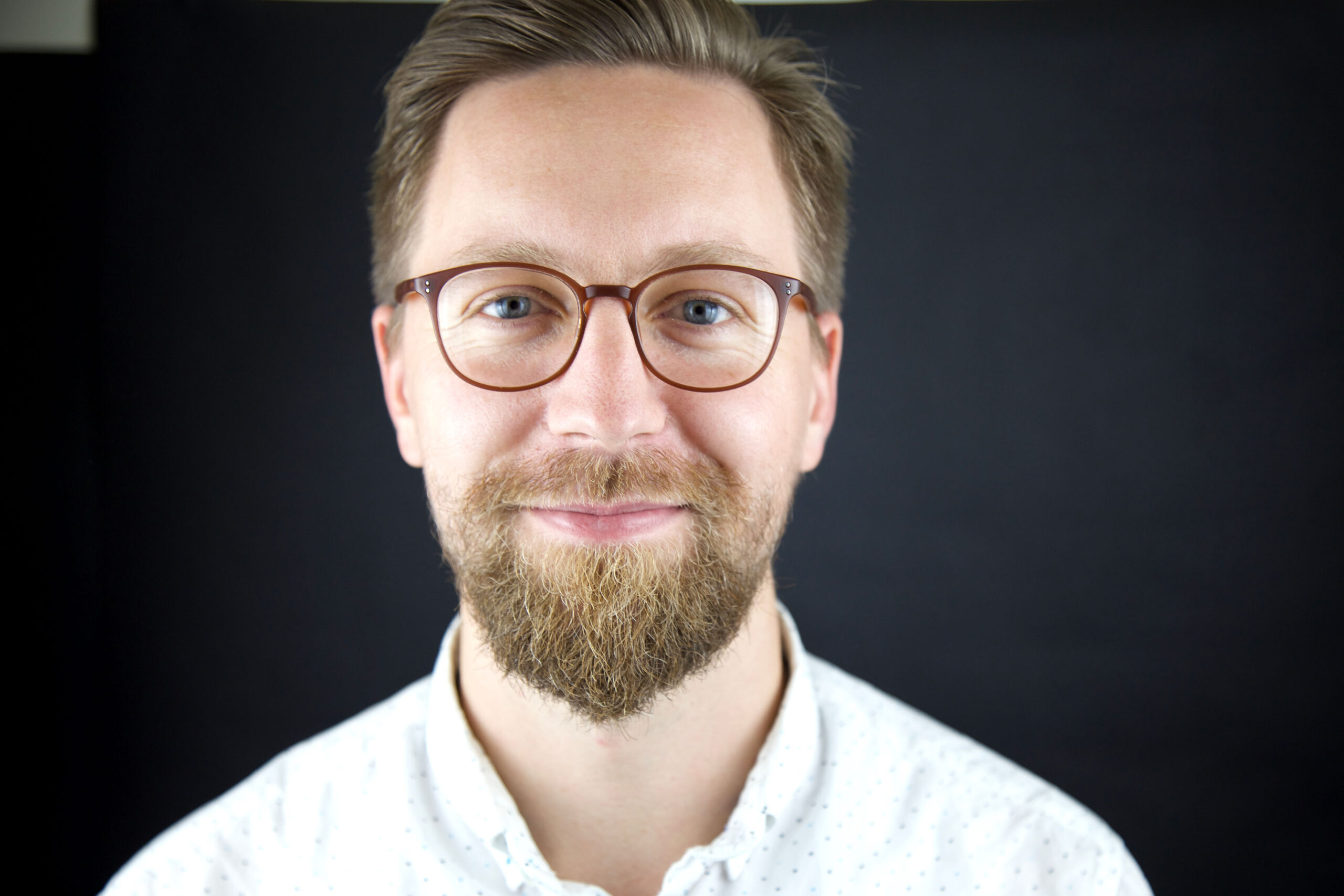 "We are blessed by a great team of individuals that truly care about the work and are dedicated to the clients."
Anthony Haro, Executive Director, BRACH
BRACH's first hurdle was unifying the community around a shared definition of success. After many meetings on how to right-size the community response to homelessness, the group agreed on a shared aim of reaching functional zero for veteran homelessness. With that goal in place, the Charlottesville team began to adjust and improve their homeless response system, tracking whether their collective efforts reduced the number of veterans to zero.
The next step Haro took was streamlining systems for data accuracy. He was keenly aware that quality, by-name data would expand and improve the quality of BRACH's homeless outreach, allow them to offer more tailored solutions for individuals, and give them a clearer picture of the system as a whole. BRACH partnered their data with a weekly problem-solving meeting, bringing key participants together to collaborate on ways to remove barriers to help house clients faster. This case conferencing helped the team to generate and measure system improvement.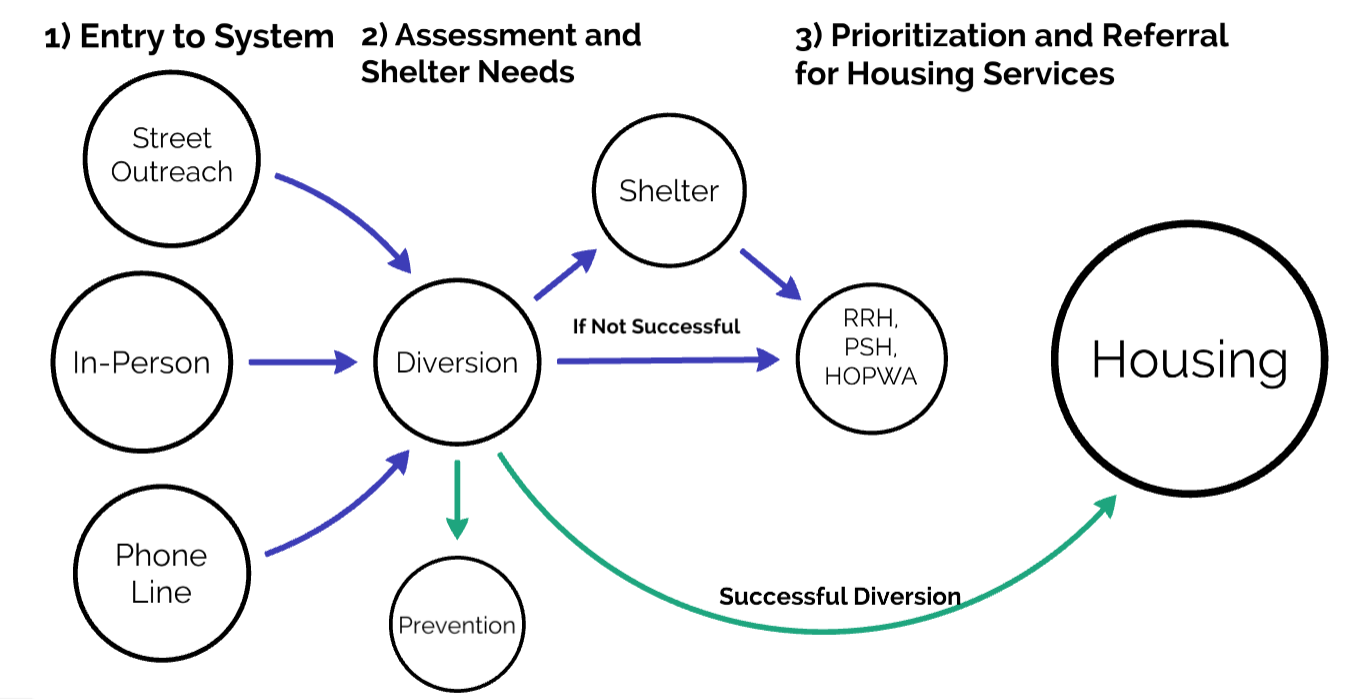 Partnered by-name data with weekly case conferencing, BRACH was able to propel their efforts and house veterans more efficiently and effectively. This improvement to their homelessness response system was just the beginning.
Critically, the Charlottesville team is focusing on how they can improve the homeless response system itself — not the people having to navigate it. As Alexander explains, when you're homeless, "you feel that somehow it's your fault, even though it's the system that created this problem."
Including all voices
While the Charlottesville team works toward functional zero for veteran homelessness, they're doing so more equitably by representing the population they serve. BRACH hired Sarah Moniz, an AmeriCorps VISTA member, to spearhead a more formalized approach to bringing people with lived experience to the table.
Moniz started this process by sourcing best practices. She reached out to other communities with lived experience advisory boards to learn more. Once Moniz had a framework in mind, she reached out to Charlottesville's local day-shelter, The Haven, for assistance. Moniz was riding this momentum when another opportunity fell into her lap.
The BRACH team received a petition from 22 individuals in the homeless community in Charlottesville. "They were making demands for safe and stable housing, saying that all of them had been homeless for over a year," explained Moniz. "All of them had medical or mental health conditions that prevented them from keeping a job or maintaining stable housing without assistance."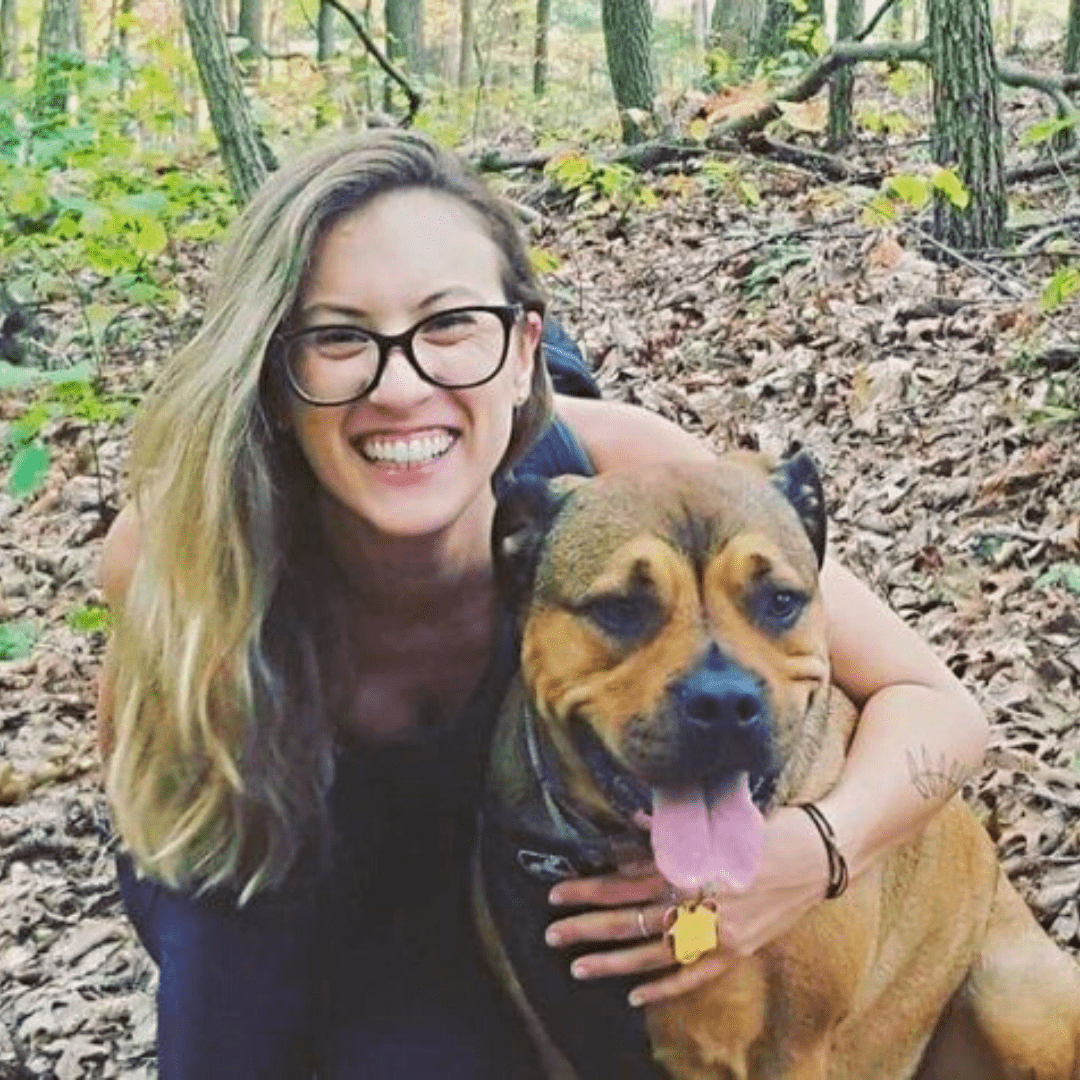 Intrigued and inspired, BRACH and The Haven hosted a listening session at the local library with the petition signers to discuss their needs and demands. The attendees seemed pleased to meet with this audience and expressed a clear desire to learn and understand more about the local care system.
BRACH and The Haven walked away from this meeting with solid feedback and fresh vigor to keep blazing this path. While progress has been admittedly slow, they are committed to finding a sustainable way to continue working with this group to develop the ideas brought to the table, such as the need for better guidance on obtaining housing, keeping and finding a stable job, and managing their finances.
Haro and Moniz stressed that people who are currently or have experienced homelessness would be front and center in forming, structuring, and leading the People's Advisory Board.
"We want to create a fair, sustainable system where we can get real feedback and co-create with people who experience this problem," Haro shared. "It's our long-term option for creating an equitable system."
Fixing systems, not people
Ray Patterson, a veteran services officer, was crucial in assisting BRACH with by-name data. Patterson visited The Haven once a week to meet with veterans and gather their information to understand their needs better.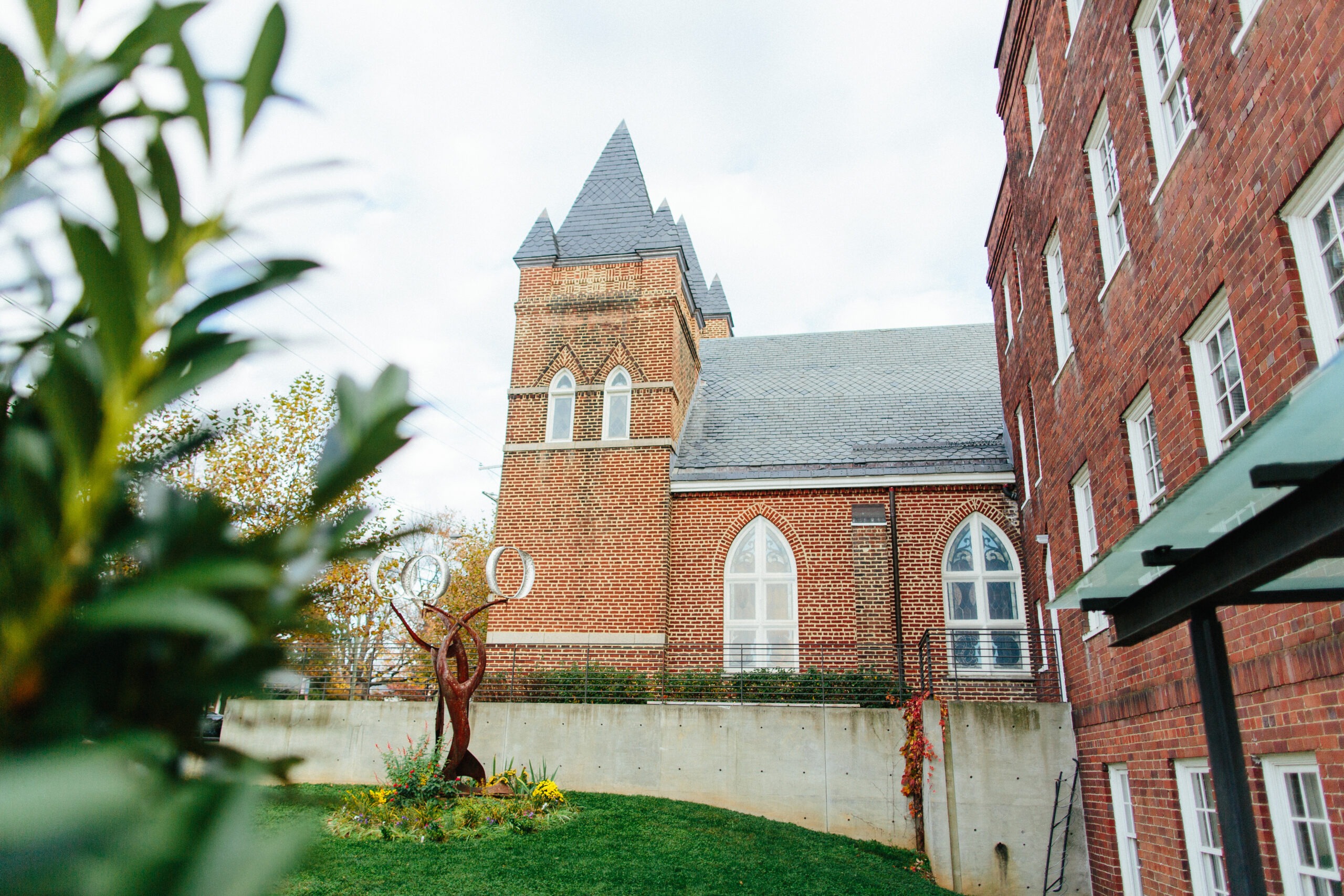 Alexander was one of the veterans whose information was added to the by-name data. He calls Patterson his biggest advocate and navigator in the process of securing housing because Patterson was able to access a variety of services and help Alexander navigate the often fragmented world of homeless response.
"When you wake up some days not able to function, you can't make deadlines, you can't get things on time, you can't fill out paperwork on time," Alexander shared. "Ray took care of all the behind-the-scenes work."
Patterson assisted Alexander with filling out the piles of paperwork and ultimately securing a housing voucher. Alexander has been successfully housed in Charlottesville since 2020.
Alexander was once a veteran on Charlottesville's by-name list, but that's not where his story ended. Now he's home.
Built for Zero is a movement of more than 100 communities working to measurably and equitably end homelessness — and proving it is possible.