Springfield, Eugene, and Lane County encompasses 4,722 square miles of both city and forest in the Southern Willamette Valley of Oregon. Per capita, they have one of the nation's highest rates of chronic homelessness and unsheltered homelessness across this vast geographic region.
When Built for Zero confirmed that they had achieved quality by-name data in September 2021, the community was confident that their data was truly comprehensive, meaning that it has a by-name list that includes current, detailed information on each person experiencing homelessness in a given subpopulation. This data, updated in real-time, allows communities to track the ever-changing size and composition of their homeless population.
As a community invested in outreach and committed to data transparency, Eugene, Springfield, and Lane County had ensured their by-name list spanned the 4,722 miles and two target subpopulations — both veterans and people experiencing chronic homelessness.
"Our community is hungry to understand not only what the scope of our challenges related to homelessness looks like, but also what our greater community is doing to help address the needs," explained Kate Budd, Housing and Community Action Manager for Lane County.
"The by-name list helps to share the story of what is happening and what our reality actually looks like."
Strengthening existing data infrastructure
When the community joined Built for Zero in October 2019, they joined a nationwide movement committed to measurably and equitably ending homelessness for entire populations. To assess the quality data milestone, Built for Zero uses a scorecard of qualitative and quantitative data to ensure that a community has covered its full jurisdiction and that homeless service providers are coordinating their efforts.
However, the community has been tracking data in a similar fashion since January 2019, with their own public data dashboard. Updated monthly, this dashboard utilizes Tableau's data visualizations to show visitors a broad overview of the real-time state of homelessness in their community, while also offering details for those wanting to dig deeper. The result of this by-name data, the dashboard notes, is "a client-centered approach, tailored solutions for individuals, and a clearer picture of the system as a whole."
Even though they had been working on their own list for a while, the team was pleased to officially be recognized as reaching quality, by-name data by Built for Zero in September 2021, as it gave them another opportunity to share their progress with the wider community.
"With data, it's often just very obtuse," Budd said. "Folks behind the scenes do an enormous amount of work to make sure we have high data quality and we're working to provide the information needed, but very rarely can we say 'We've achieved this certification.' And so it was great that Built for Zero provided a threshold for us to work toward."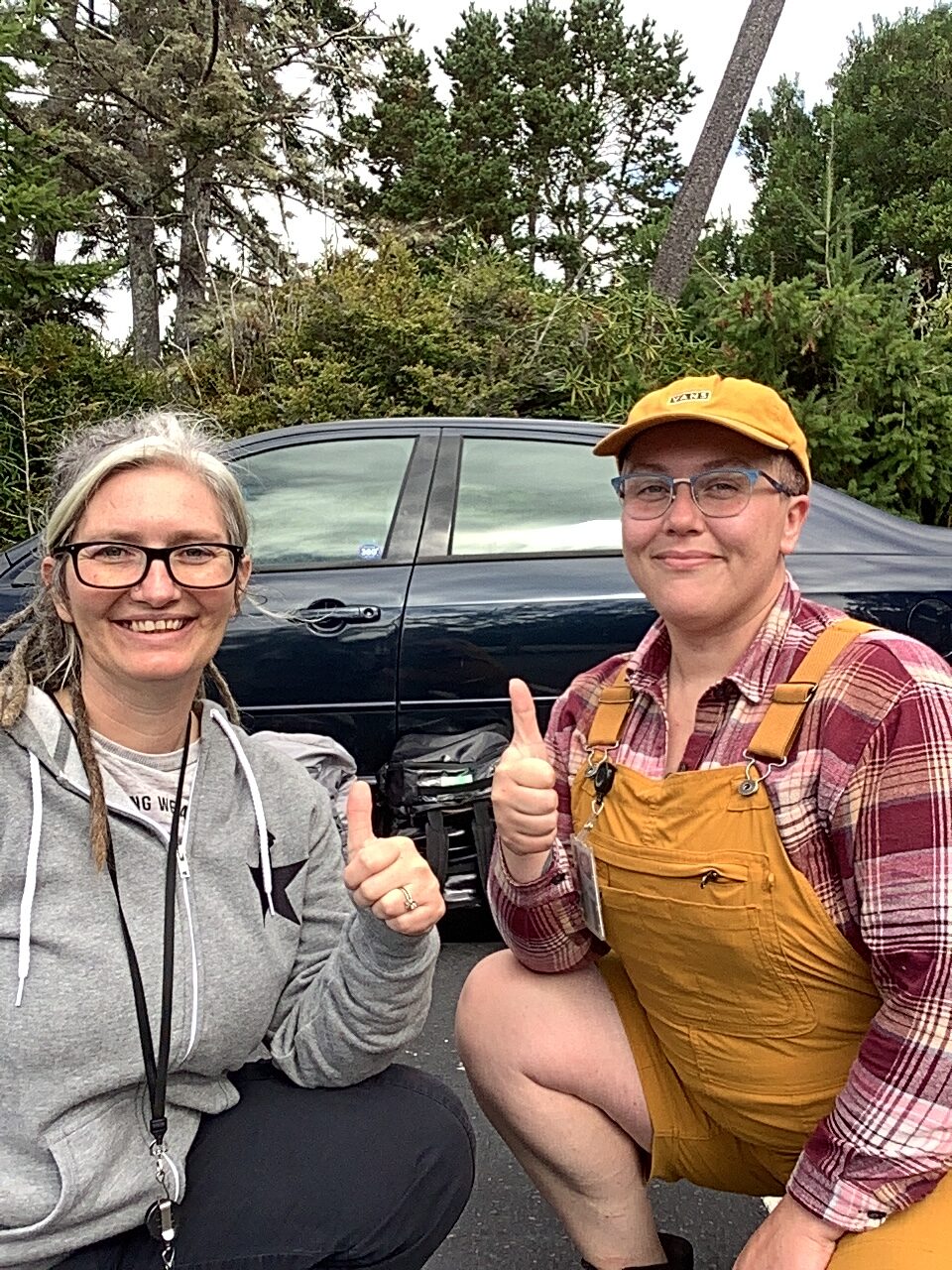 Reaching quality data by investing in outreach
One of the key components of reaching quality, by-name data is for a community to ensure that they have accounted for everyone experiencing homelessness in their target subpopulations. With such a vast catchment area, this community's homeless services had largely been concentrated around the cities of Eugene and Springfield. This meant that people experiencing homelessness outside of the urban areas were often isolated and underserved, or had to relocate to one of the cities to easily access support services.
Several years ago, the community commissioned a system analysis report, out of which came the recommendation to expand outreach efforts to include the full geographic coverage of the area. In the last two years, they have accomplished that goal with the cooperation of several outreach teams, funded by Lane County, the city of Eugene, and the neighboring city of Springfield.
"I think that's a great example of the strong partnerships Lane County has with other jurisdictions and the strong coordination that other jurisdictions have around addressing homelessness in their communities," Budd said.
County- and city-funded teams are not the only participants in contributing to outreach and data. A network of mutual aid providers, largely funded through donations, which also conducts outreach and participates in coordination efforts. In a biweekly case conferencing meeting, 10 organizations convene to ensure they have evenly-dispersed outreach coverage across their jurisdiction, and to share knowledge and resources. This time is used to discuss specific people on their by-name list who may be particularly vulnerable, or to locate people who are next on the list to be referred to housing.
"This community really understands the importance of street outreach, and understands that the engagement that comes from street outreach is really critical to ensure that we're getting folks into housing," said James Ewell, Street Outreach and Coordinated Entry Supervisor at Lane County.
"And so even if somehow all the funding in the world went away tomorrow, I think there still would be folks doing street outreach in our community."
Understanding the story of homelessness
Reaching quality data not only gave the community the language to talk about the strength of their data, but also increased transparency and understanding of their work across many spheres.
"The by-name list just has really clear metrics that are easy to understand. It's really nice to have a small number of data points that are very easy for each provider to see how they fit in that piece of the puzzle."

Carly Walker
Carly Walker serves as a Management Analyst in Lane County, reporting data in their Homeless Management Information System and training others how to do so as well. In this capacity, Walker works directly with homeless service providers, which includes nearly 30 agencies, 200 projects, and 300 users, all of whom have access to their public data dashboard.
When training agency staff members, Walker always shows this dashboard to emphasize the importance of data quality and to generate more buy-in from staff, who are often mired in a large number of data sets.
"The by-name list just has really clear metrics that are easy to understand," Walker said. "And it's really nice to have a small number of data points that are very easy for each provider to see how they fit in that piece of the puzzle."
The dashboard has an even wider reach outside of the homeless response system, as it allows different community stakeholders to stay informed. As Ewell noted, homelessness — and possible solutions — is a big topic for most communities, especially those on the West Coast.
"Being able to have quality data that we can share out, especially sharing it with Tableau and in a way that can be easily digested, is really important," he said. "It tells a story of homelessness in our community."
Ewell also explained that the data can spotlight gaps in services or identify inequities by pointing to populations that may be underserved. While some communities may be hesitant to make their work so publicly accessible, for the Lane County team, it seemed like the logical next step, especially with the support from the providers submitting data.
As Walker pointed out, "If we're doing this much work with Built for Zero, and we've gotten that far, why wouldn't we take it the last 10% of the way and publish that information?"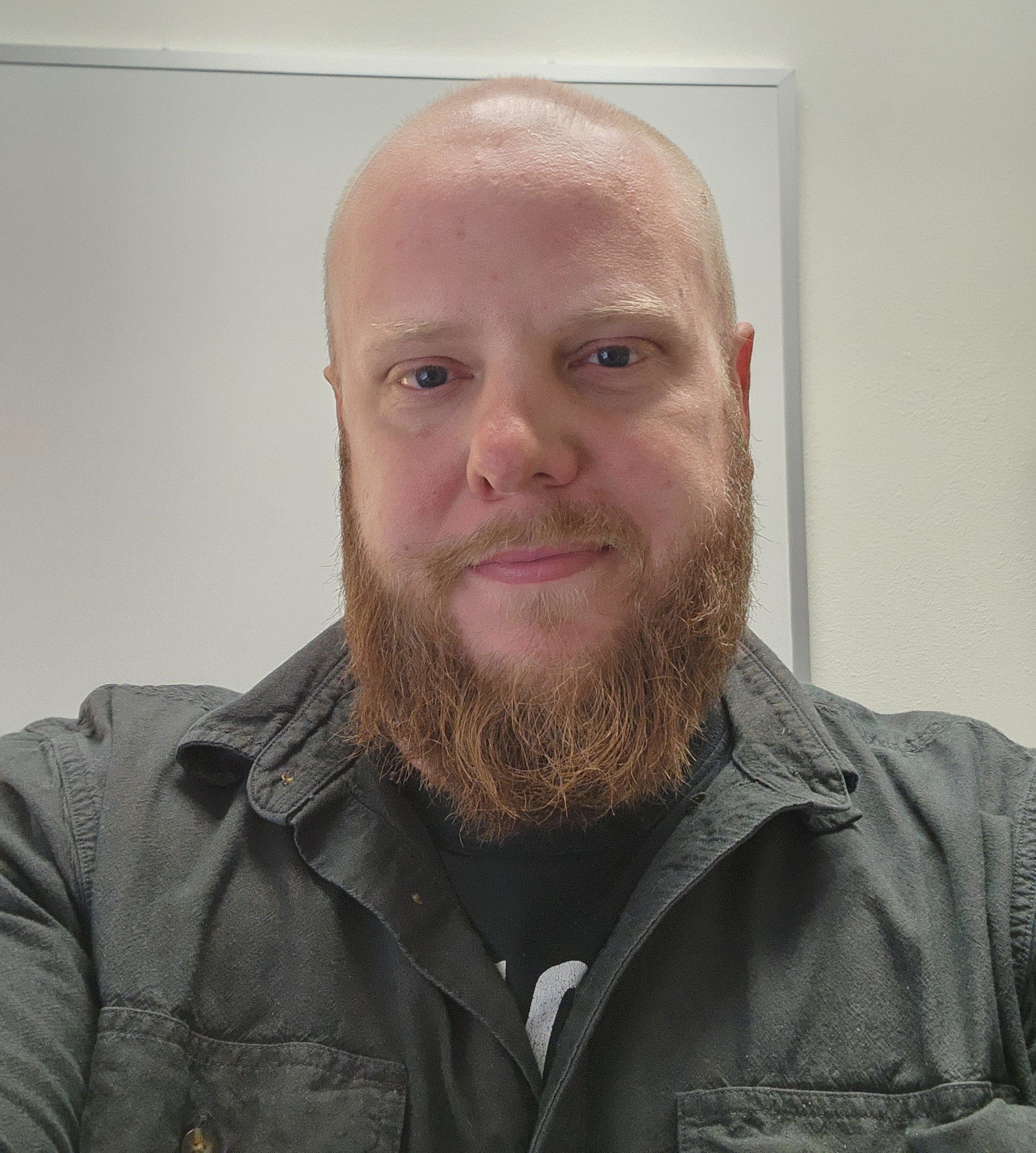 "Being able to have quality data that we can share out, especially sharing it with Tableau and in a way that can be easily digested, is really important. It tells a story of homelessness in our community."
— James Ewell
Getting to quality data for the next population
The Springfield, Eugene, and Lane County team has not slowed down since reaching quality, by-name data last fall. The team plans to continue expanding their group of stakeholders to make sure everyone is included at the table. And they are currently working to set their aim for the next population they plan to prioritize.
In 2021, the community received the youth homelessness demonstration project grant from the Department of Housing and Urban Development, which will allow them to increase resources available to youth who are unhoused or precariously housed.
"I think that's one population we will want to explore creating a by-name list for," Budd said. "We're really looking to measure the impact of these additional programs that will be coming into our community in the next year."
Budd also explained that they were grateful to be part of a national movement, as it shows their community what can be done and how to get to that next milestone — functional zero.
"There are very clear measurements and a clear path for which to walk down, which just increases the faith of our stakeholders that we are going in the right direction."