A veteran and his family arrived in Jacksonville, Florida in search of work. But it was early March, 2020, and within weeks the pandemic was shutting down the country and putting millions out of work. Without the prospect of work, without savings, and with the virus spreading, the family found themselves homeless by late March.
The trauma of homelessness typically destabilizes every aspect of a person or family's life. Without a home it's hard to get or hang onto a job, stay in school, stay healthy, or piece together the help to get out of the situation.
But this veteran and his family were in Jacksonville, so this story turned out differently.
Changing Homelessness, a leader in local efforts to end homelessness, was quickly alerted to a veteran in a housing crisis. It worked together with a team of organizations focused on ending veteran homelessness to identify housing options and local resources that could help. By May 1, the family moved into an apartment.
---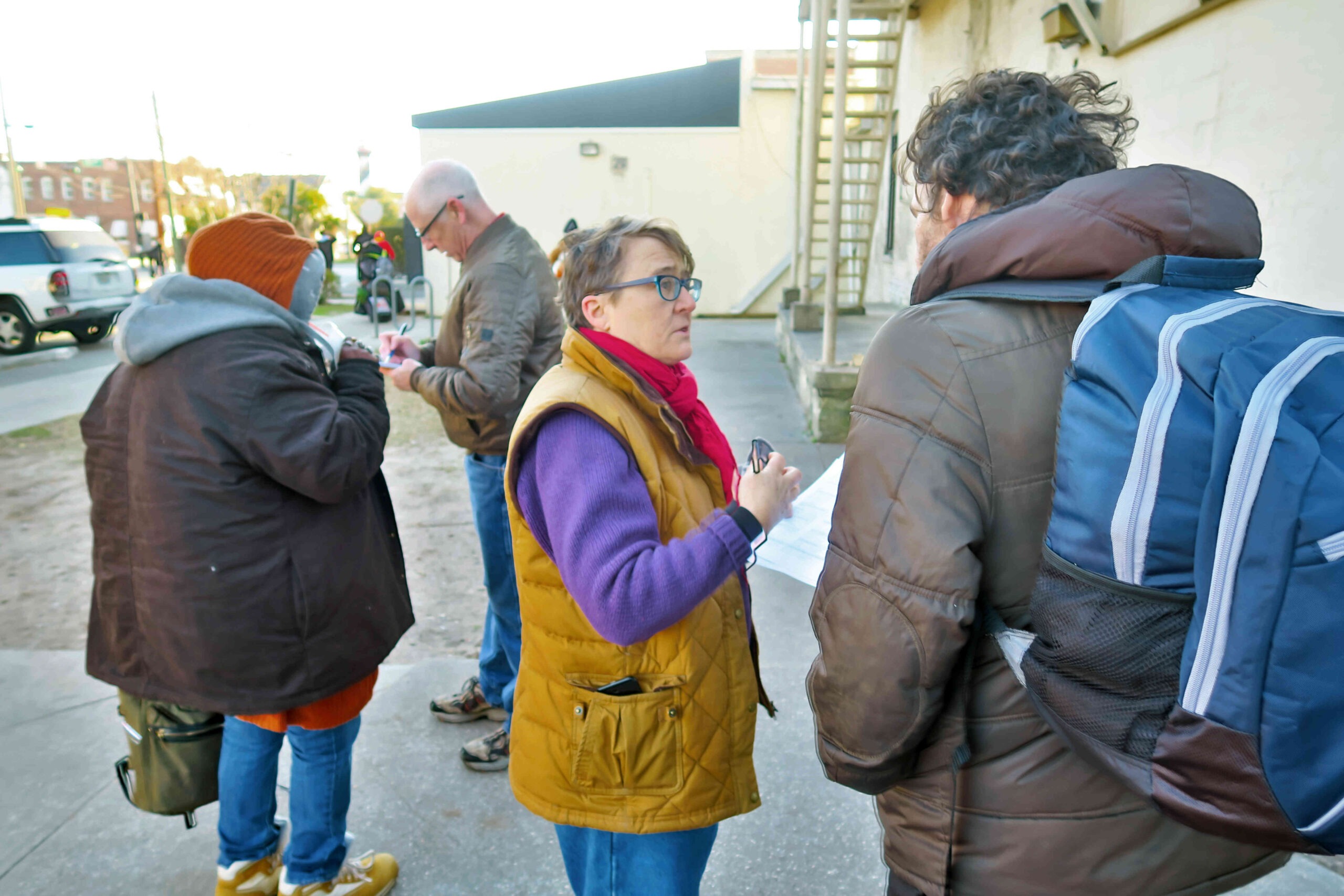 PODCAST
Listen to Malcolm Gladwell's Revisionist History podcast episode on Jacksonville's efforts to end homelessness
Jacksonville and Duval County, with a strong military tradition, is making veteran homelessness rare and brief. Along with 80 other cities and counties, they are part of Built for Zero, a national initiative to measurably end homelessness. At the heart of this movement is the insight that communities can't fix what they can't see. That's why Community Solutions, the not for profit powering this initiative, teamed up with the Tableau Foundation to provide leaders from Jacksonville and every Built for Zero community with the data tools and training to have a complete picture of homelessness in real time.
One of the things that makes a Built for Zero community different is the ability to take the anonymity out of homelessness. The Jacksonville team is made up of all the organizations that can contribute to ending homelessness across the city and county — the largest in the Southeast United States. Together, this team knows each person or family by name along with what it will take to connect each one with a home. They know whether what they're doing is working to reduce homelessness across the whole of their community.
"Prior to Built for Zero, everything was anecdotal," said Cody Spencer, Director of Supportive Services at Sulzbacher Center. "A lot of it was just traditional viewpoints on what people thought homelessness was and what they thought would best help end homelessness. Now there's a large focus on data because that's the actual truth — it's hard to refute good quality data. I often go to meetings when folks have an idea of how many veterans are experiencing homelessness in our community and they'll think it's hundreds of people, I'll say, no, actually it's 150, and we know every single one of them."
---
Charles Temple, the director of information management systems, recalled a turning point: when they transferred data from various spreadsheets into a Tableau dashboard. After that, he said, veteran homelessness in Jacksonville literally looked different.
The scatter plot included all homeless veterans, color coded to indicate who had been matched to housing resources and how long each veteran had been experiencing homelessness. This visualization enabled case managers from all agencies to see the same reality: while many veterans were being helped through, a number of veterans were being left behind.
The stark picture of isolated veterans languishing in homelessness changed the conversation from why individual veterans didn't qualify for help to, "why not?"
Changing the question changed everything. The data highlighted those who had been trapped in homelessness the longest. The team probed each veteran's situation and discovered a new pattern. Counter to their initial assumptions, the majority were eligible for housing assistance, but their cases were complex and would require new levels of cross-agency collaboration. A group was formed with representatives of each key agency and launched a series of projects to connect these veterans to homes.
In the past year, the community has seen a 33% reduction in veterans experiencing homelessness.
As the team worked with their local Veterans Affairs Medical Center, veterans experiencing homelessness who had not been accounted for earlier were identified. It's common that any community getting an accurate population-view of homelessness sees an initial increase in the total number. It's discouraging and takes real courage for a team to weather that moment. Yet the Jacksonville team didn't panic as more veterans needing help were identified. They maintained their focus on improving their system for reducing veteran homelessness, and soon their numbers of homeless veterans were again falling.
---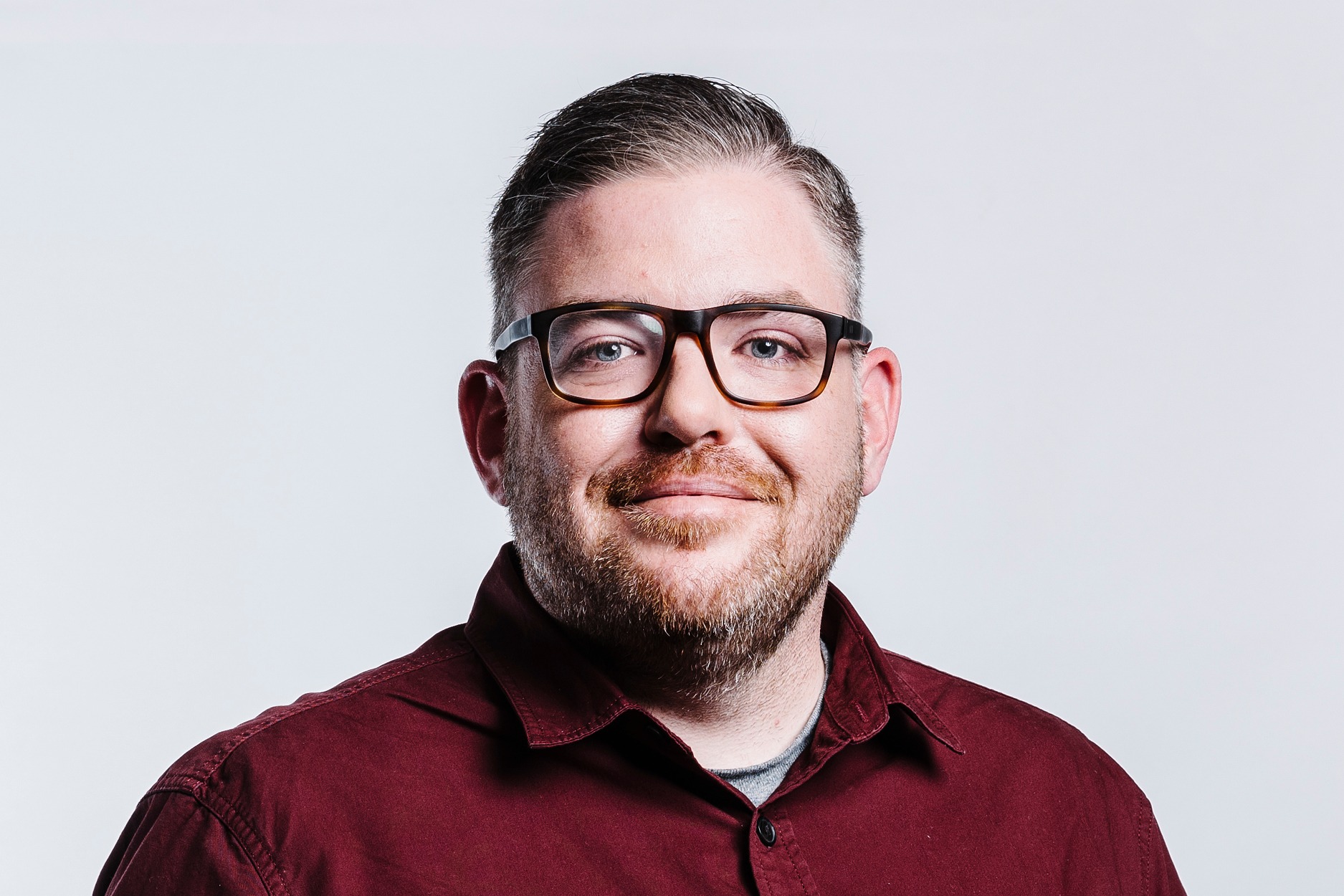 I often go to meetings when folks have an idea of how many veterans are experiencing homelessness in our community and they'll think it's hundreds of people, I'll say, no, actually it's 150, and we know every single one of them.
Jacksonville is on track to be one of the first large cities to end veteran homelessness. Already 13 cities and counties have ended chronic and/ or veteran homelessness, and more are closing in on that goal, gaining ground throughout the pandemic. These successes prove that creating a future where homelessness is rare and brief is something communities, and the country, can choose to achieve.
"Homelessness in large cities can appear daunting, confusing, and even overwhelming," said Dawn Gilman, Chief Executive Officer of Changing Homelessness. "By focusing in on the goal of ending homelessness, looking at real time data to determine where people were and what they needed, and a community wide willingness to work together in new ways, Jacksonville is leading the way on ending veteran homelessness."
---
Community Solutions is grateful for The Home Depot Foundation's critical support for Jacksonville and Duval County's efforts to end veteran homelessness, and the foundation's commitment to invest half of a billion dollars to improve the homes and lives of U.S. veterans by 2025.