---
El Paso City and County, TX is no longer participating in Built for Zero.
Key Milestones
October 2018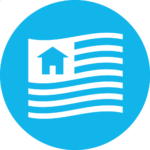 Joined Built for Zero
El Paso City and County joined Built for Zero, a national movement of more than 100 cities and counties committed to measurably ending homelessness.
---
Homelessness is solvable.
Communities in the Built for Zero movement are proving it.