Now is the moment to bring everyone home.
---
COVID-19 changed the urgency with which our country treats homelessness and our sense of what can be done. We won't go back.
Federal, state, and local government responses to the pandemic bring opportunities to right wrongs and solve homelessness at a massive scale. We must seize these opportunities to reduce homelessness.
Homelessness has always been a matter of life and death for the people experiencing it.
COVID-19 has underscored that it's a public health crisis for us all.
---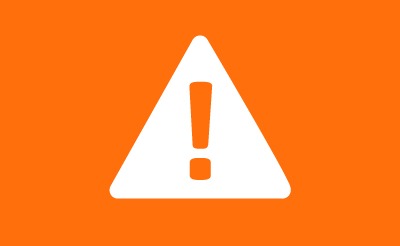 People experiencing homelessness are those among the highest risk for infection, complication, and death from COVID-19.
---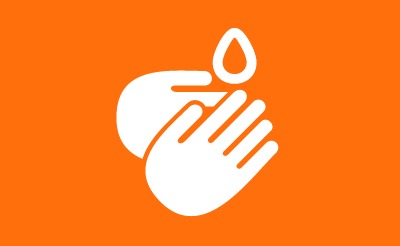 UNSAFE LIVING CONDITIONS.
They often have underlying health conditions, are exposed to crowded shelters that are tinderboxes for infection, and lack access to sanitation and spaces to socially distance.
---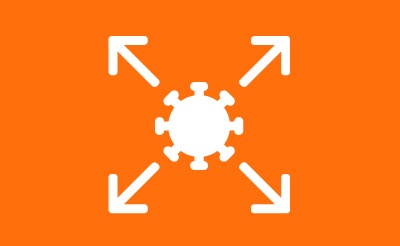 POTENTIAL
OUTBREAKS.
These vulnerabilities are the same conditions that have accelerated outbreaks of other diseases among this population, such as hepatitis B, hepatitis C, and tuberculosis.
COVID-19 also revealed the kind of bold steps we are capable of taking to address mass homelessness.
This crisis turned populations of people who have suffered from societal indifference into a public health priority. In response, many localities and leaders took urgent, historic action. Cities moved people experiencing homelessness, in significant numbers, from streets and shelters to safety into hotels and motels. Partnerships across sectors have been forged and deepened in ways like never before. In many places, government funding to find solutions for homelessness has surged.
We know what we can and must do.
All people on the streets must be connected with safe accommodation. Ensure those who are older, disabled, ill, and chronically homeless are helped into permanent housing.
All those in temporary accommodations must be moved into permanent homes. Nobody goes back to homelessness. We must rapidly identify and secure affordable housing options and provide any needed supportive services for those temporarily housed in hotels and motel rooms across the country.
We must prevent a new wave of homelessness. Every indicator, from unemployment to expiring eviction moratoria, points to a surge in new homelessness. We must prevent this crisis now. This includes looking at people experiencing homelessness now, and the more than 1.1. million people cycling between the streets and institutions, like jails, adult and youth group homes, and hospitals.
The choices we make now will determine whether we accelerate reductions in homelessness, or whether we slip back into the conditions that made our communities and neighbors so vulnerable in the first place. Three approaches must be applied:
---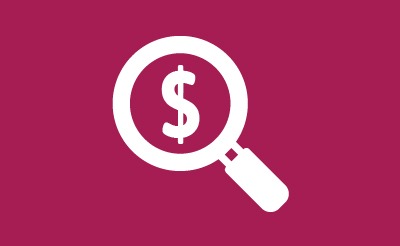 ACCOUNTABILITY
We must create accountability for the impact of these investments, using data to track outcomes.
---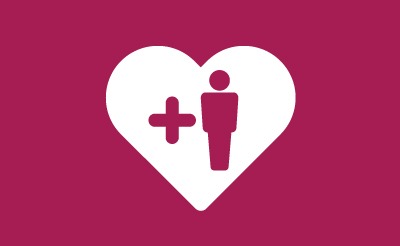 PUBLIC HEALTH
COVID-19 has highlighted that the actors involved in upholding public health — from agencies to health care providers to social safety net organizations— and homeless services are locked together in a shared fate. They must now share a permanent mandate, vision, and agenda for ending homelessness.
---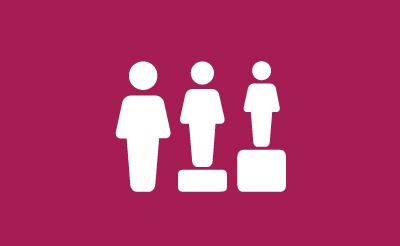 RACE EQUITY
Black and Native American communities that have always carried the heaviest and deadliest burdens of our systemic failures, including homelessness, are being forced to do so again. These aims will fail to successfully protect the most vulnerable communities if they are not focused on improving outcomes for Black and Native American populations.
We can make major strides in homelessness, even as the country is threatened with an unprecedented wave of new homelessness.
But we must act quickly.
Business as usual did not work before, and certainly will not work now. This must happen in weeks and months – not years. Join us in making it a reality.
---
THE LATEST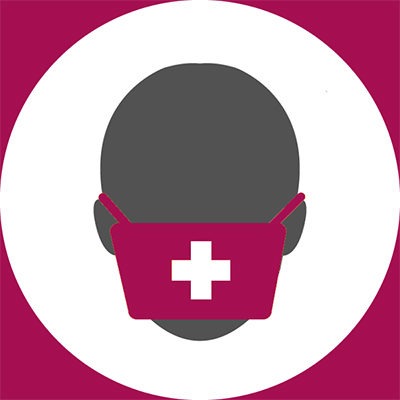 From the front line
Challenges from Built for Zero communities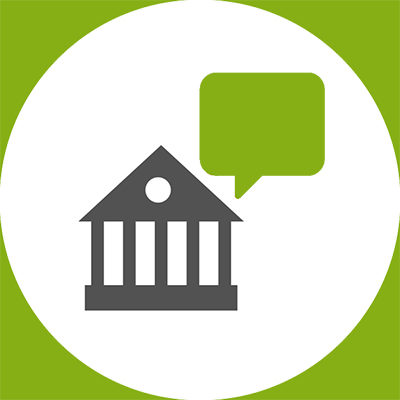 From the Hill
The state of federal funding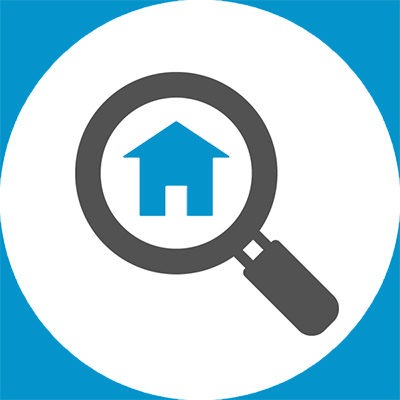 From the sector
Resources for the homeless response system