Community Solutions and the Institute for Healthcare Improvement are leading an initiative exploring how health care systems can help reduce and end chronic homelessness.
---
We're seeking to find the most meaningful contributions health care can make toward ending chronic homelessness
In December 2020, Community Solutions and the Institute for Healthcare Improvement launched an initiative exploring the most measurable and transformative contributions healthcare can make toward ending chronic homelessness in their areas.
This pilot brings local health systems to partner with homeless response systems from five communities involved in Built for Zero and seeks to lay the groundwork to spread and scale solutions nationally.
Their collaboration builds on an increasing awareness by health providers that they have an "anchor mission" to better support and invest in the health of their communities.
"Anchor missions" are set by institutions with a commitment to deploy long-term economic power, connections, and other resources to improve welfare within the surrounding community.
---
Overall aim and strategy
Over the course of the initiative, communities will have made measurable progress toward ending chronic homelessness, with a focus on racial equity.
By the end of the pilot we will have a refined theory of change about health care's role in ending homelessness, which can be scaled and spread nationally. The work of the initiative is guided by ideas in five "pillar" areas:

Inflow
Prevent the inflow of individuals into chronic homelessness

Commitment
Build sustained belief in and commitment to ending homelessness at the population level

Governance
Establish shared language and mechanisms for collaboration, measurement and governance

Housing placements
Increase housing placements and retention rates for
those experiencing chronic homelessness

Financing
Establish and build upon financial mechanisms aligned to reducing and ending chronic homelessness
---
Five participating communities and systems
Bakersfield/Kern County, California – Kaiser Permanente, CommonSpirit Health
Washington County, Oregon – Kaiser Permanente, Providence Health System
Sacramento County, California – Kaiser Permanente, CommonSpirit Health, University of California – Davis Health, Sutter Health
Anchorage, Alaska – Providence St. Joseph Health
Chattanooga, Tennessee – CommonSpirit Health
These pilot sites are currently involved in the Built for Zero initiative and are focused on using quality, real-time, person-specific data on all single adults experiencing homelessness to track their progress toward eliminating chronic homelessness and building racially equitable systems.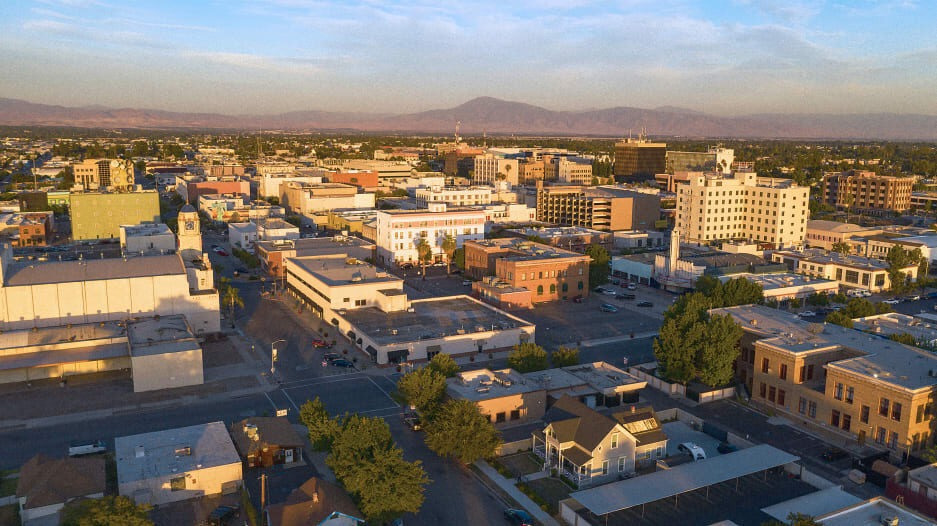 Health system will focus on improving:
• reductions in homelessness
• lower health care costs
• improved population health
Current projects at pilot sites include
Establishing data sharing agreements for coordinated care, as well as housing interventions for patients facing housing insecurity.
Case conferencing with hospitals and resource groups to ensure proper placement and resources for individuals.
Standardizing discharge processes, housing assessments, and referral procedures for all regional hospitals.
Evaluating impact of community investments in pursuit of collaborative funding.
Rebuilding respite care to be an opportunity to connect people with permanent housing, starting from the moment a person enters recuperative care.
---
This three-year pilot is structured as a learning opportunity to harvest, test and disseminate ideas and learnings from participating sites and subject matter experts.
Areas of key learnings to date
Creating meaningful partnerships across these systems
Overcoming barriers around data collecting and sharing
Achieving better outcomes through improved care coordination
Using medical respite to disrupt discharge into homelessness
Increasing engagement with people with lived expertise
---