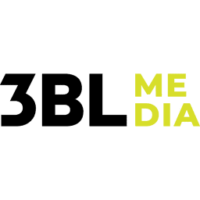 March 30, 2021 /3BL Media/ – For nearly a decade, The Home Depot Foundation has partnered with Community Solutions, an organization committed to ending homelessness through data-driven, innovative methods, to help solve veteran homelessness in communities across the nation. Recently, Community Solutions announced the purchase of a new 132-unit apartment building to provide affordable housing for veterans experiencing homelessness in Atlanta.
Located just a few miles from the Fort McPherson VA (Veterans Affairs) Clinic, Centra Villa provides its tenants easy access to medical services and other community resources, in addition to long-term, permanent housing.   
Atlanta is part of Built for Zero, an initiative of Community Solutions supported in part by The Home Depot Foundation, which includes more than 80 cities and counties working to measurably end homelessness. Atlanta joined Built for Zero in 2018 and implemented this data-driven approach to end veteran homelessness in 2020.