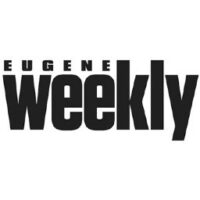 Every year, the Department of Housing and Urban Development (HUD) conducts its annual point-in-time (PIT) count. For one day, community members complete a headcount that feeds Congress' national report for how many people are experiencing homeless for that year. The 2020 count estimated 580,466 people nationwide were homeless, according to HUD.
But advocates are beginning to wonder how accurate this number is, and why we continue to collect a snapshot of an issue that changes daily. These questions hit home in a place like Eugene, which is a leading city for homelessness per capita, according to HUD's 2020 data.
To target gaps within the system, housing advocates like Community Solutions have begun pivoting their data collection away from the once-a-year estimate to a rolling data set that captures homelessness's fluid motion. The data-driven approach has eradicated homelessness in some communities across the U.S. and could provide a solution for Eugene.